Welcome to the AFP Chicago April Newsletter
April Breakfast Workshop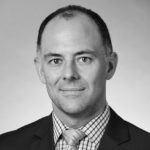 Let's Talk Taxes: First Quarter Revisions, Interpretations, and Local Implications of the Tax Bill
Friday, April 20 | 8:30 am - 10:30 am
Maggiano's Banquets 111 W. Grand Ave., Chicago, IL 60654
ABOUT THE WORKSHOP
On December 22, 2017, President Donald Trump signed the Tax Cuts and Jobs Act into law. The legislation makes significant changes to corporate and personal tax laws, including changes in rates, deductions and credits available to individuals and business entities. These developments may possess an unforeseen impact on cash gifts, gifts of securities, and planned giving.
While the new law likely impacts each of your benefactors differently, one constant is that philanthropy can and should be a part of the conversation about the changes. This session will expose the participants to:
The key changes in the Tax Code.

Ways to utilize those changes in conversations with potential and actual donors.

Possible alterations in giving patterns from past practice.
Presented by:

Tim Bresnahan
Senior Director of Gift Planning for The Chicago Community Trust

Suzanne L. Shier
Wealth Planning Practice Executive & Chief Tax Strategist/Tax Counsel at The Northern Trust

Fee: $30, $55 after April 16

Register now!
---
More Education Offerings for 2018 - Register today!
Family Funder Presentation: Intergenerational Philanthropy
Friday, June 8 | 8:30 am - 10:30 am
Maggiano's Banquets 111 W. Grand Ave., Chicago, IL 60654
Fee: $30, $55 after June 4
The Fundraising Effectiveness Project: Debunking the Myth of Efficiency
Friday, October 19 | 8:30 am - 10:30 am
Kellogg School of Management - Wieboldt Hall 340 E Superior St, Chicago, IL 60611
Fee: $30, $55 after October 15
---
It's the Best Day of The Year! Join us for Our 2018 Faces of Philanthropy Awards Luncheon on May 11!
Join AFP Chicago in celebrating Chicago's philanthropic community on Friday, May 11, 2018 at the 42nd Annual Faces of Philanthropy Awards Luncheon at the Hilton Chicago. We are pleased to honor those who exemplify the philanthropic spirit of our great city.
Congratulations to our extraordinary honorees!
Kenneth C. Griffin - Distinguished Philanthropist Award
Ilene S. Gordon - Executive Leader Award
The Anthony Rizzo Family Foundation - Emerging Philanthropist Award
Joy Aruguete - Outstanding Community Leader Award
Jahkil Jackson - Outstanding Youth in Philanthropy Award
Julie Chavez - Professional Grantor Award
Mary Ladish Selander - Benjamin Franklin Award
Michael Matters Foundation - Outstanding Volunteer Award


Click here to purchase a sponsorship or an individual ticket today.
---
Welcome 2018 Peer Mentoring Spring Class!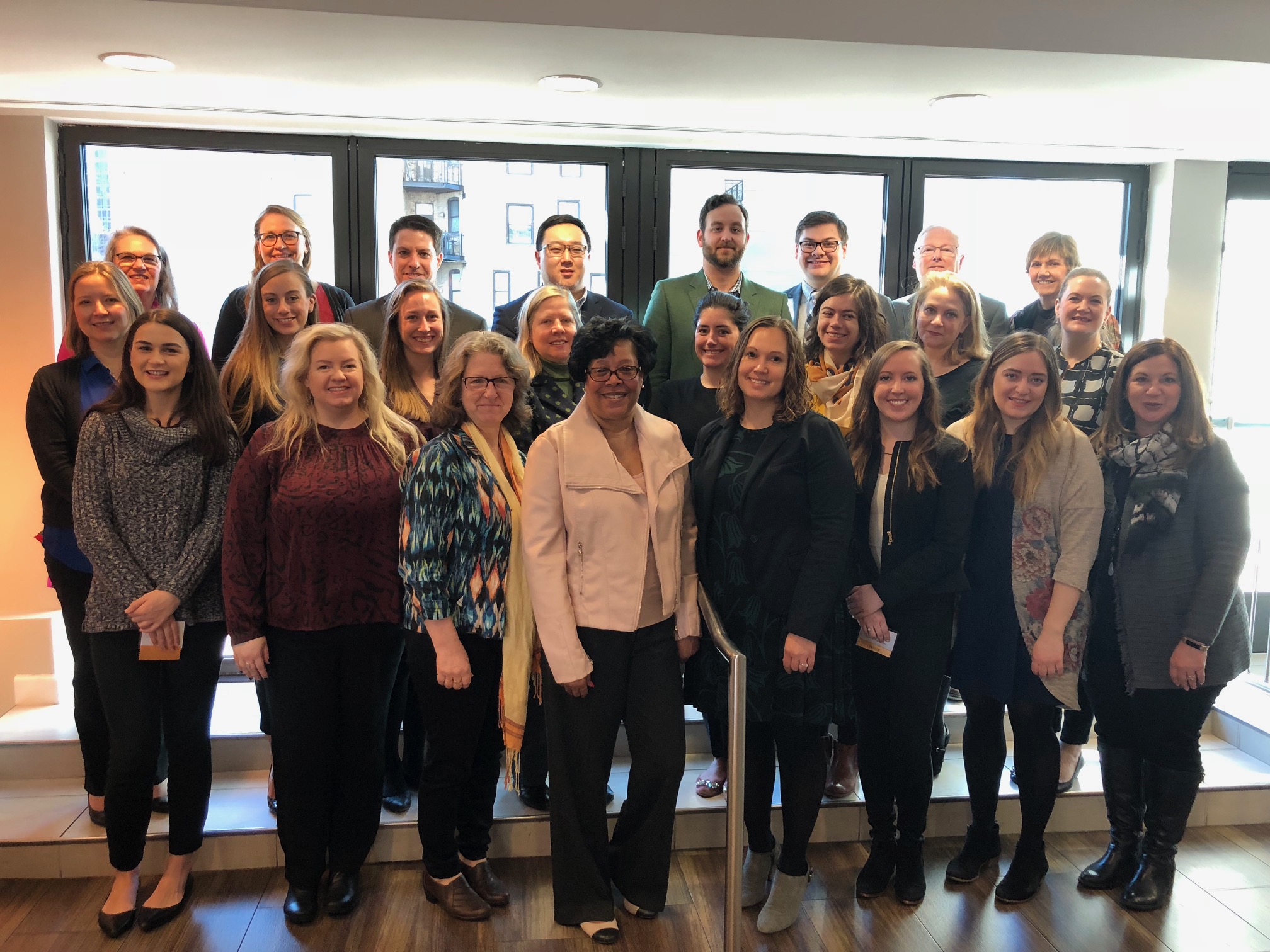 We are pleased to present the protégés and mentors for the Spring 2018 class of the AFP Chicago Peer Mentoring program.
See our protégés and mentors here!
---
Spotlight
Getting to Know 2018 AFP Chicago Fellow Docia Buffington, Development Director, Enlace Chicago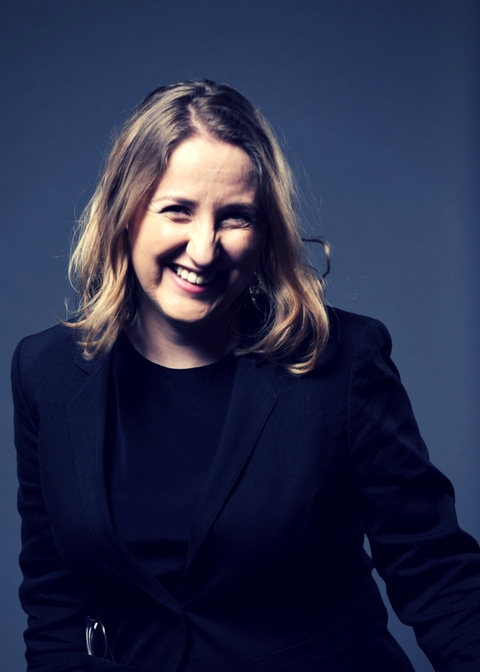 Docia Buffington has served for four years as Development Director for Enlace Chicago, a Community Based Organization in the Little Village community. We talked with her recently about when her interest in development began, what she does at Enlace Chicago, and why she's excited to be a Fellow this year!
---
AFP Chicago Welcomes Our New Members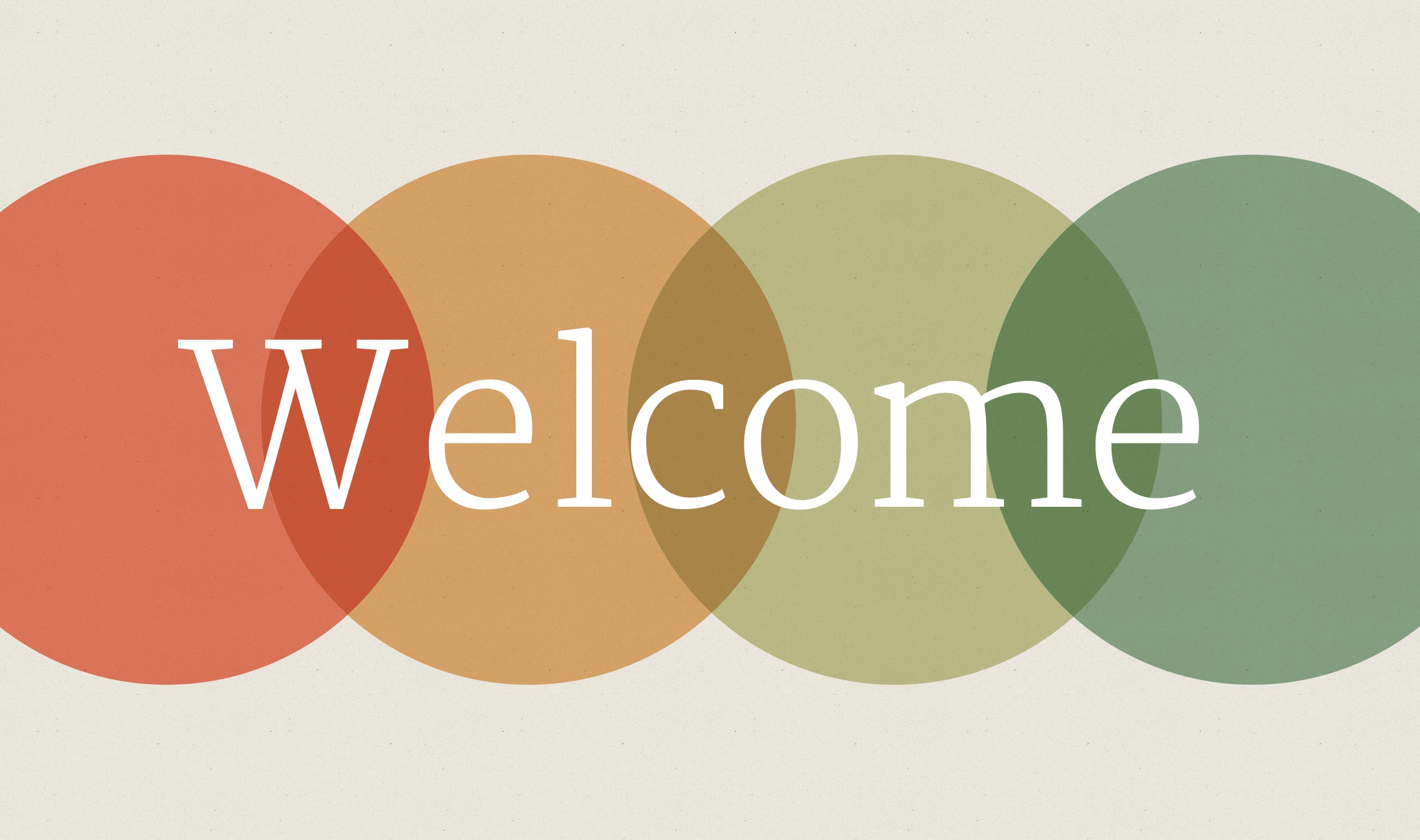 We're happy to have you!
Matthew Altstiel, Metropolitan Planning Council (MPC)
Alexandra Betzel, WTTW & WFMT
Ellen Bouleanu
Alyssa Cassata, Shirley Ryan Abilitylab
Keelie Johnson, Casa Central
Seth Klein, Pulmonary Fibrosis Foundation
Lauren Kostoglanis, Better Government Association
Amy Kozyra, Pulmonary Fibrosis Foundation
Allison Liefer
Nadia Mahmood, Global Spine Outreach
Miguel Martinez, Casa Central
Katie Nicholson, Family Rescue
Molly Rand, Phoenix Society
Susan Reimbold, American College of Chest Physicians
Andrea Ridenour, American Cancer Society Cancer Action Network
Meredith Rund, American Society of Plastic Surgeons
Amy Sings In The Timber, Covenant House Illinois
Kathryn Southard, Planned Parenthood of Illinois
Jessica Ticus, Milennia Consulting
New members as of March 2018
---
Member Resources

Ethics Resources | AFP International | Update Contact Information
---
Young Nonprofit Professionals Network (YNPN) Chicago
North Park University

Axelson Center Professional Development Programs
---
Do you have a success story to tell us?



Have you recently received an award, written an article, or achieved something outstanding?

Please let us know - so that we can feature YOU in this newsletter! Please contact Pam Williams with your news.
---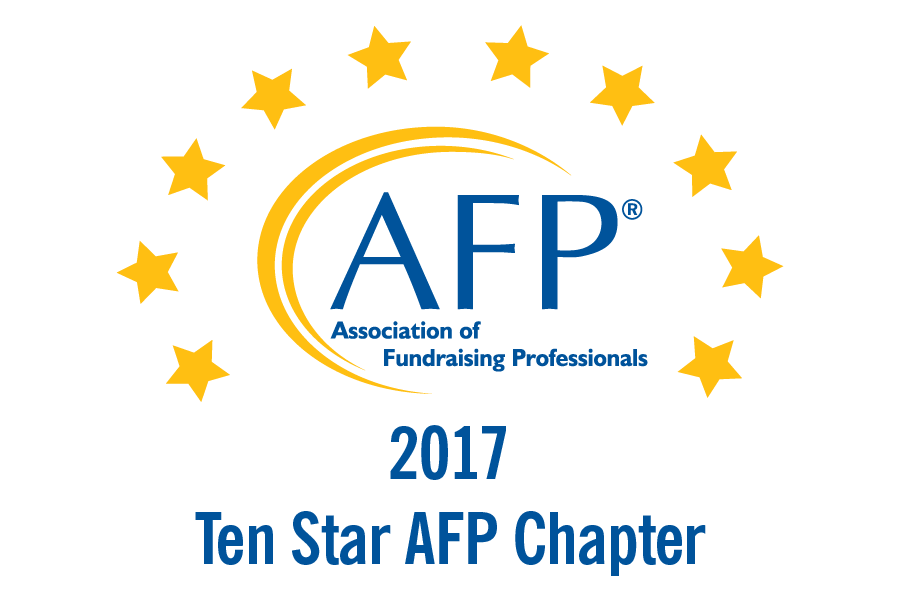 Network with Us