Welcome to the AFP Chicago December Newsletter
Presenting our 2018 Faces of Philanthropy Awards Honorees
Kenneth C. Griffin - Distinguished Philanthropist Award

The Anthony Rizzo Family Foundation - Emerging Philanthropist Award

Ilene S. Gordon - Executive Leader Award
Julie Chavez - Professional Grantor Award
Mary Ladish Selander - Benjamin Franklin Award

Joy Aruguete - Outstanding Community Leader Award

Michael Matters Foundation - Outstanding Volunteer Award

Jahkil Jackson - Outstanding Youth in Philanthropy Award

To purchase a sponsorship or an individual ticket, please click here. Join AFP Chicago in celebrating Chicago's philanthropic community on Friday, May 11, 2018 at the Hilton Chicago. Congratulations to our extraordinary honorees!
Michelle Sherbun is the 2017 AFP Chicago President's Award Recipient
AFP Chicago presented the 2017 President's Award to Michelle Sherbun, PCC, ELI-MP on Friday, December 1 at the Annual Meeting.


Michelle Sherbun's leadership to the chapter and the fundraising profession have been extraordinary and inspiring. Her energy, ideas, and commitment to AFP's ideals have elevated the value, stance, and reputation of the AFP Chicago Chapter.

Click here to read more about Michelle and her service to AFP Chicago.
Announcing the 2018 AFP Chicago Directors and Officers
The members of the 2017 Committee on Directorship are pleased to present the 2018 Officers and Directors who were elected at the Annual Meeting on Friday, December 1.

Click here

to view the 2018 AFP Chicago Slate. AFP Chicago also thanks the following 2017 Board members who have completed their service: Meredith Mann, Bill Melamed, Stacey O'Malley, and Crystal Williams, CNP. Thank you for you many contributions to AFP and the profession!
Congratulations to the 2017 Graduating Class of AFP Chicago Fellows
Marty Makowski - American Red Cross of Chicago & Northern Illinois
Betsy Rubinstein - Heartland Human Care Services
Lauren Sheely - Court Theatre
Stefanie Skaggs - All Chicago Making Homelessness History
Kimberly Vann - Safer Foundation
Anna Villarreal - Boy Scouts of America, Pathway to Adventure Council

The graduating class was recognized at our December 1 Annual Meeting. On behalf of AFP Chicago, congratulations to these amazing individuals!
Make Your AFP Foundation for Philanthropy BE the CAUSE Gift Today!
Have you made a pledge to the 2017 BE the CAUSE Campaign? Be the Cause is the cooperative, annual fund campaign of the AFP Foundation for Philanthropy and our AFP Chicago Chapter.

Your investment in the AFP Foundation for Philanthropy will help support local, national and international programs.
---
Getting to know 2017 AFP Chicago Fellow Marty Makowski
Marty Makowski is a Development Officer for the American Red Cross of Chicago & Northern Illinois.

We talked with Marty recently about when his interest in development began, what he does at American Red Cross of Chicago & Northern Illinois, and why he's excited to be a Fellow this year!

Check out our profile on Marty here.
---
AFP Chicago Welcomes Our New Members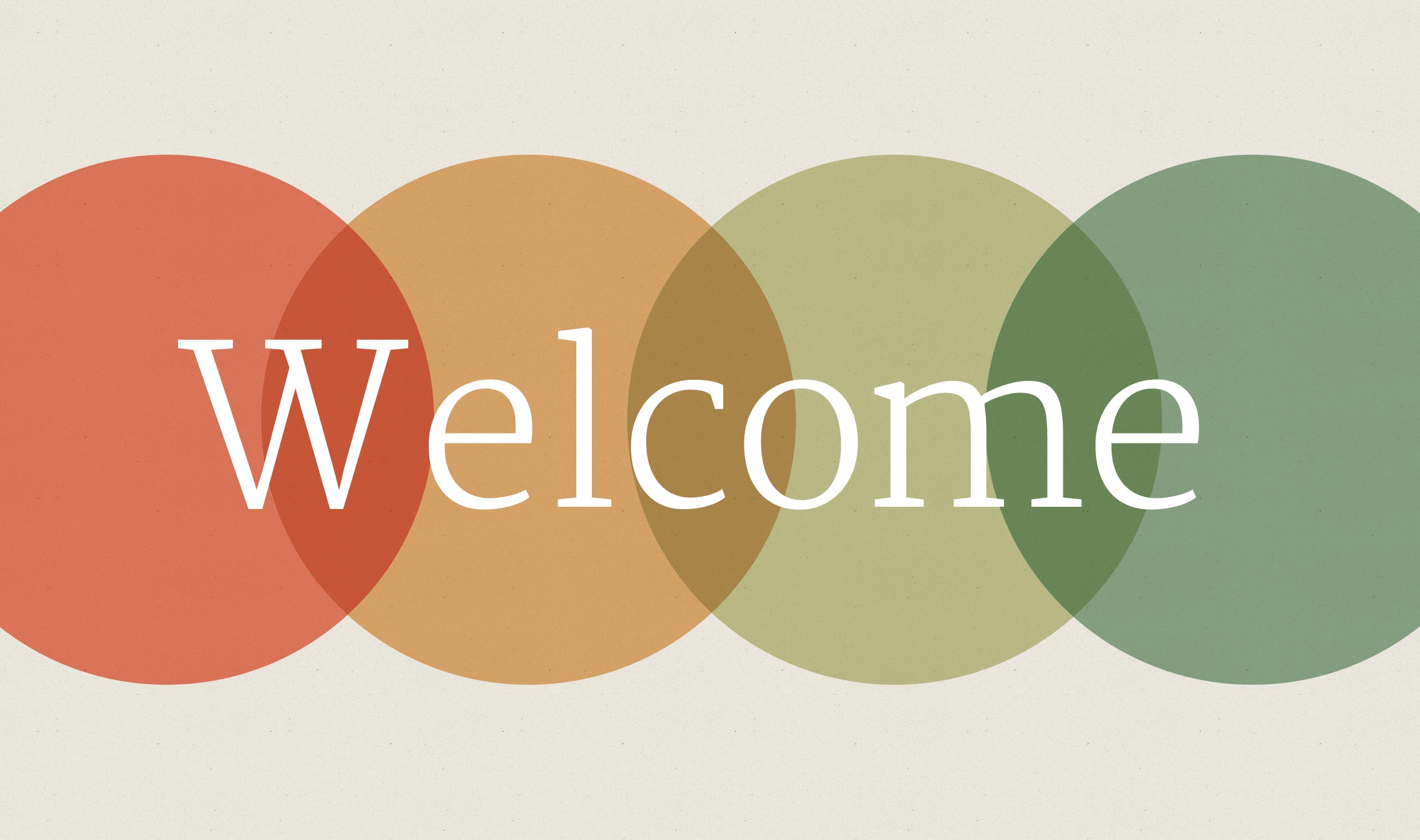 We're happy to have you!

Bose' Delois Akadiri, NeonCRM
Isabelle Belles, JD, MA, Goubel
Lucy Clements, MS
Samantha Decker, WTTW
Helen Dickson, The Rotary Foundation
Greg Diethrich, PHD, Stevenson High School Foundation
Patti Sue Gregory, National Federation of the Blind
Ashley Howard, MPA
Jose Macias, Advocate Charitable Foundation
Elissa Mann, Chicago Children's Advocacy Center
Felecia McCree Moulton, IES Abroad
Marybeth Revoir
Camille Richardson
Sean Riesenbeck
Elif Senturk, Art Institute of Chicago
Dr. Mike Thirtle, PHD, Bethesda
New members as of October 31, 2017
---
Thank You, 2017 AFP Chicago Partners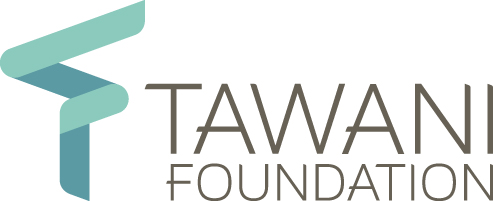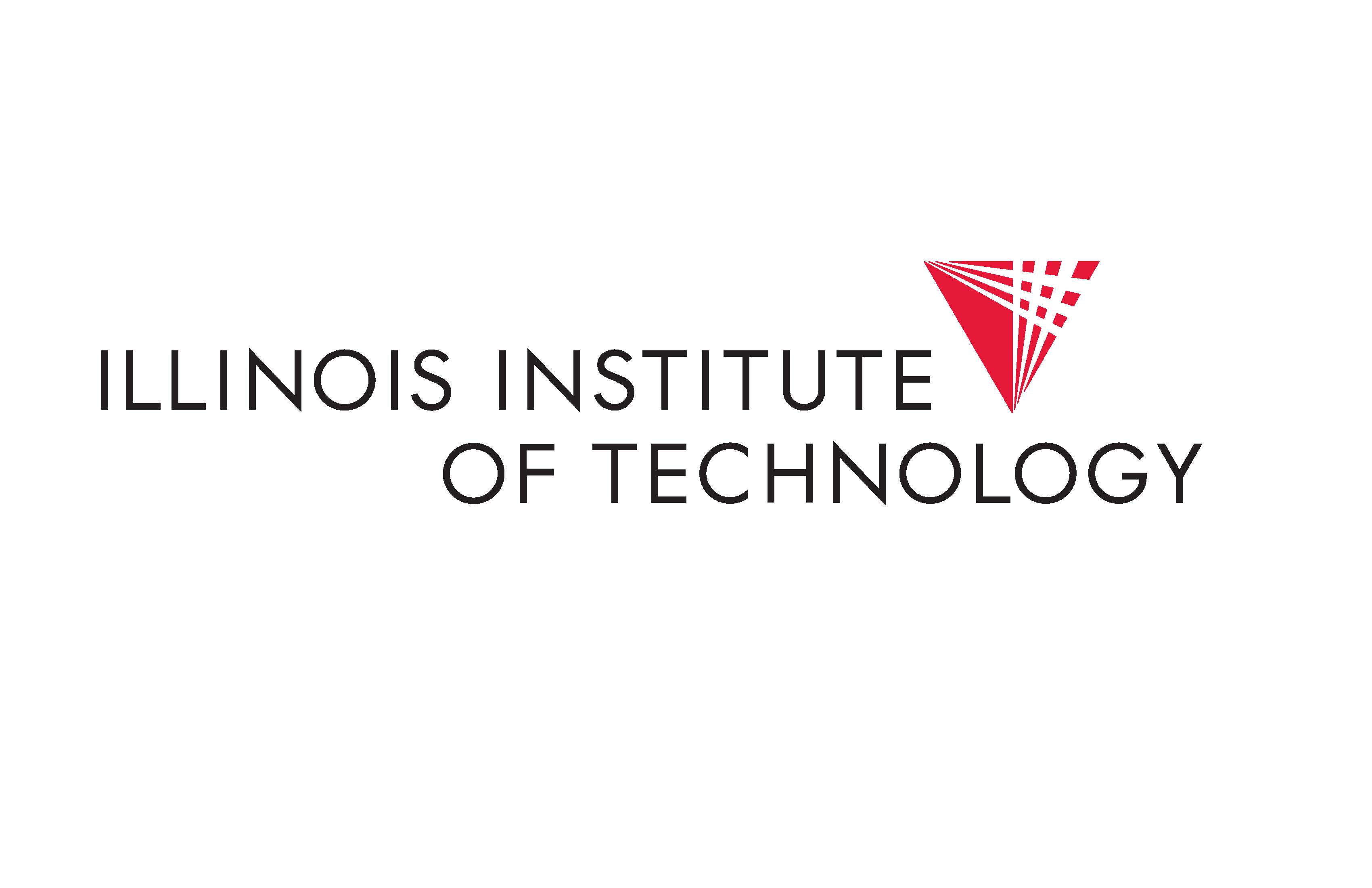 Advocate Health Care | The Alford Group | Campbell & Company | CCS | Coleman Group
Auction & Event Solutions| The Brinson Foundation | The Duchossois Family Foundation Executive Service Corp | Gesture
Loyola University Chicago | NeonCRM | North Park University | Northern Trust
---
Member Resources

Ethics Resources | AFP International | Update Contact Information
---
Young Nonprofit Professionals Network (YNPN) Chicago
North Park University

Axelson Center Professional Development Programs
---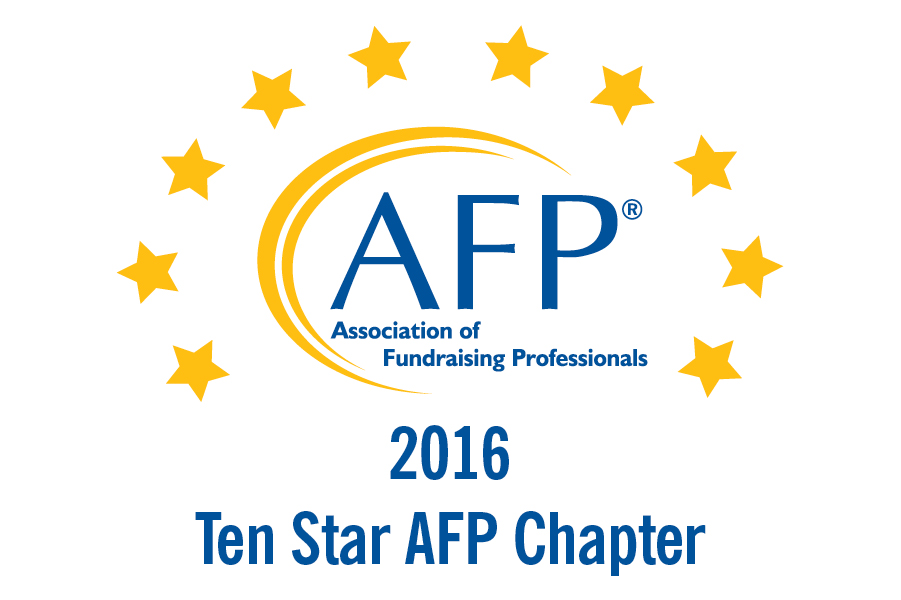 Network with Us