Welcome to the AFP Chicago February Newsletter
Changed Jobs? New Last Name? Got a Promotion? Let Us Know!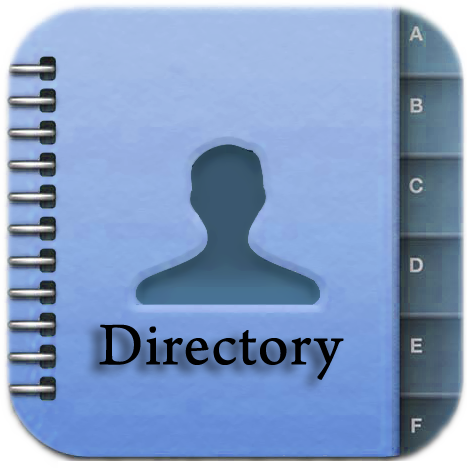 Please double check your contact information for us. We are working on creating our 2018 Membership Directory, which will include all current members as of February 28, 2018.
To confirm your membership status or update contact information, please visit the AFP International website or contact AFP International at 800-666-3863.
---
25% off member registration! Check out AFP Chicago's 2018 CE Offerings...


The Anatomy and Alchemy of a Strong Development Committee
Friday, February 16 | 8:30 am - 10:30 am
Maggiano's Banquets - 111 W. Grand Ave., Chicago, IL 60654
Earn 1.5 CE Credits

$30 for members - NEW, LOWER PRICING FOR MEMBERS!
$55 for nonmembers ( Or for members, after February 12)

Register now!

Capital Campaigns: Turning a Temporary Push into a Lasting Lift
Friday, March 16 | 8:30 am - 10:30 am
Maggiano's Banquets - 111 W. Grand Ave., Chicago, IL 60654

$30 for members - NEW, LOWER PRICING FOR MEMBERS!
$55 for nonmembers ( Or for members, after March 12)

Register now!

Let's Talk Taxes: First Quarter Revisions, Interpretations, and Local Implications of the Tax Bill
Friday, April 20 | 8:30 am - 10:30 am
Maggiano's Banquets - 111 W. Grand Ave., Chicago, IL 60654

$30 for members - NEW, LOWER PRICING FOR MEMBERS!
$55 for nonmembers ( Or for members, after April 16)

Register now!
---
Peer Mentoring Program - Spring 2018 Class Applications Are Now Being Accepted!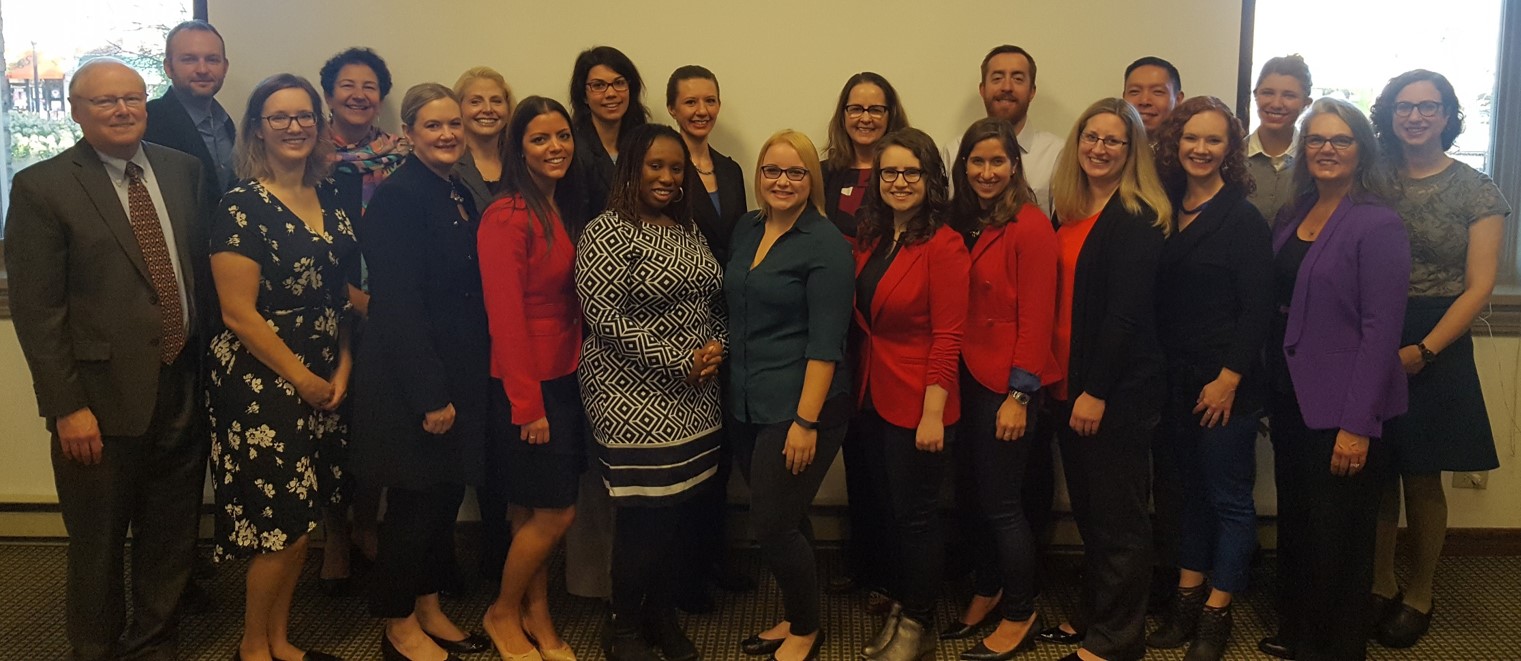 AFP Chicago's Peer Mentoring Program matches new and seasoned development professionals for the opportunity to learn from each other. A new class kicks off in March. The application deadline is Friday, February 23, 2018
WHY SHOULD YOU PARTICIPATE? Participation in the program offers you a chance to:
Network with other development professionals

Strengthen Chicagoland's philanthropic community

Learn new skills and develop existing skills

Help foster the development and growth of fundraising professionals

The benefits the program provides were recently valued at $8,000 by a local consulting firm.
HOW TO PARTICIPATE:
Complete an application and email it with a copy of your current resume to [email protected].
Click here to access more information and an application.
---
Can't Miss Event! Join us for Our 2018 Faces of Philanthropy Awards Luncheon


Join AFP Chicago in celebrating Chicago's philanthropic community on Friday, May 11, 2018 at the Hilton Chicago.We are pleased to honor those who demonstrate high ethical standards and exemplify the philanthropic spirit of our great city.
Congratulations to our extraordinary honorees!
Kenneth C. Griffin - Distinguished Philanthropist Award
The Anthony Rizzo Family Foundation - Emerging Philanthropist Award
Ilene S. Gordon - Executive Leader Award
Julie Chavez - Professional Grantor Award
Mary Ladish Selander - Benjamin Franklin Award
Joy Aruguete - Outstanding Community Leader Award
Michael Matters Foundation - Outstanding Volunteer Award
Jahkil Jackson - Outstanding Youth in Philanthropy Award
Click here to purchase a sponsorship or an individual ticket today.
---
Spotlight
Getting to Know 2018 AFP Chicago Fellow Ishan Johnson, Manager of Auxiliary Relations, Chicago History Museum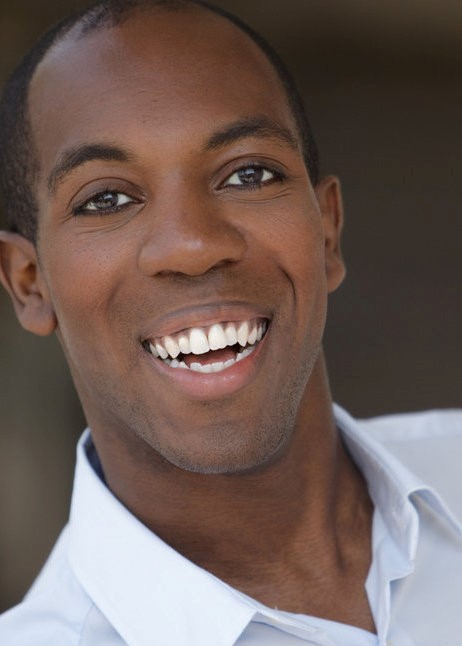 Ishan Johnson is the Manager of Auxiliary Relations for the Chicago History Museum. We talked with him recently about when his interest in development began, what he does at The Chicago History Museum, and why he's excited to be a Fellow this year!
---
AFP Chicago Welcomes Our New Members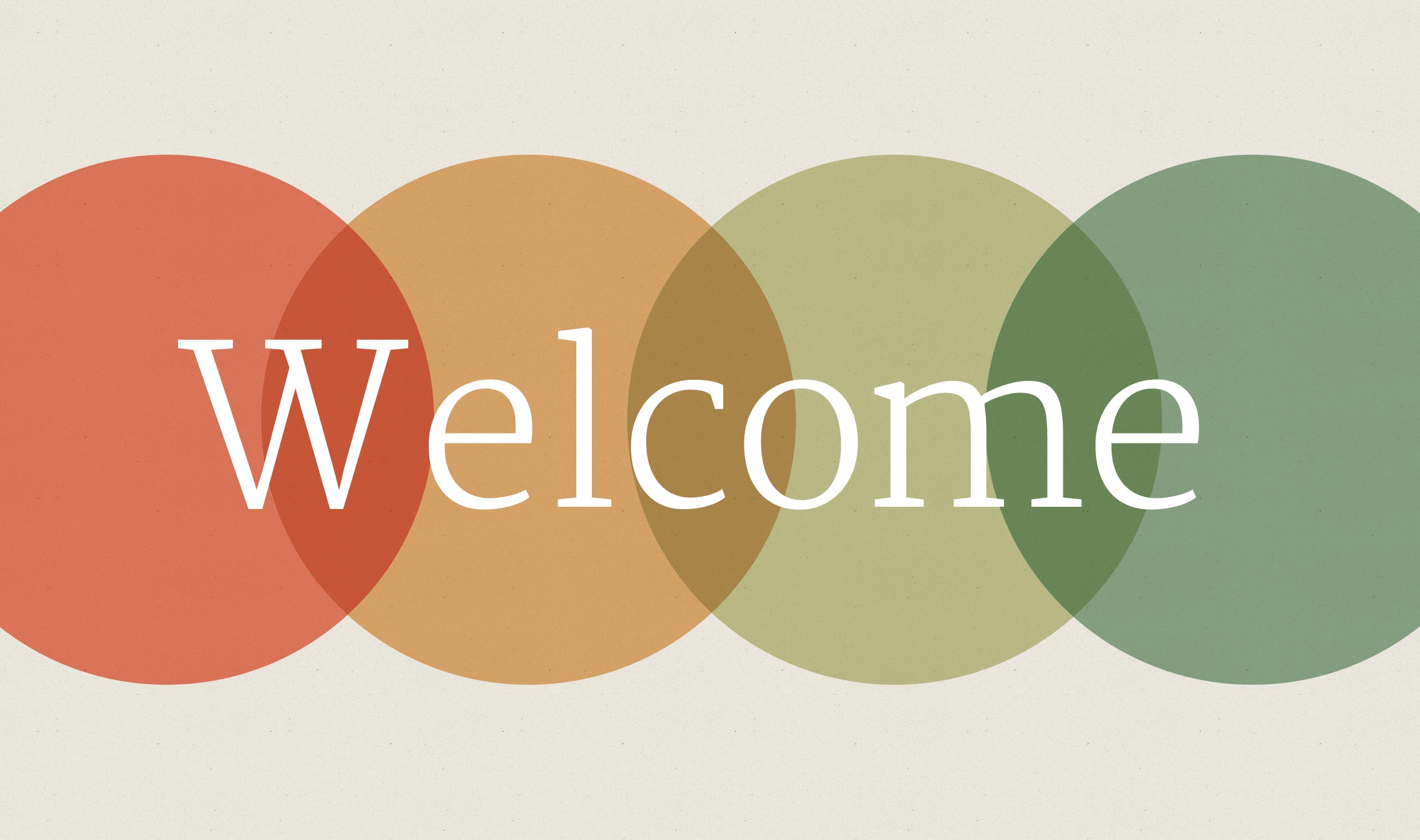 We're happy to have you!
Ethan Armstrong, Pat Tillman Foundation
Michelle Bibbs
Clare Brody
Ashley Carol-Fingerhut, The Nature Conservancy
Anthony Chimera, ACC STRATEGIES, LLC
Kristen Davis, College of Lake County Foundation
Jamie Dillon, Mikva Challenge
Alana Embury, Pritzker Military Museum & Library
Maxwell Firestein
Susan Frankel, Chicago Foundation For Education
Andrew Gillen, CHEST Foundation
Wendy Irvine, University of Illinois At Chicago
Blair Janis
Michelle Jannakos, Orthodox Christian Mission Center
Vanessa Kucera, Silk Road Rising
Sharon Lear, Lycee Francais De Chicago
Andrew Leeson
Keri Lowder, City Year Chicago
Jennifer Luczkowiak, Prairie State Legal Services, Inc.
Taryn Mason, 100 Club of Chicago
Joseph Matty, Journeycare Foundation
Molly McGrail, French-American Chamber of Commerce Chicago
Karrie Miner, The Chicago Council On Global Affairs
Roosevelt Moneyham, III, Legacy Charter School
Celine Ruby, Safer Foundation
Julie Sather, Bethshan Association
Caitlin Scarano
Christina Smit, American Civil Liberties Union of Illinois
Jason Smith
Jeremiah Stevens, Advocate Charitable Foundation
Kate Tillotson, Chicago Youth Centers
Kimya Tuama, Joni and Friends Chicago
Charles Van Hecke, School of the Art Institute of Chicago
Cynthia Wisbey, College of Lake County Foundation
New members as of December 2017 and January 2018
---
Congratulations to New CFREs!
We are so proud of our AFP Chicago members who have earned their CFRE this quarter!
Stephanie Adomaitis, CFRE
Nicole Brennan, CFRE
Melissa Collins, CFRE
Channing Lenert, CFRE
Jayne A. McGrath, CFRE
Amy Schiffman, CFRE
Emily Vernon, CFRE
---
Member Resources

Ethics Resources | AFP International | Update Contact Information
---
Young Nonprofit Professionals Network (YNPN) Chicago
North Park University

Axelson Center Professional Development Programs
---
Do you have a success story to tell us?



Have you recently received an award, written an article, or achieved something outstanding?

Please let us know - so that we can feature YOU in this newsletter! Please contact Pam Williams with your news.
---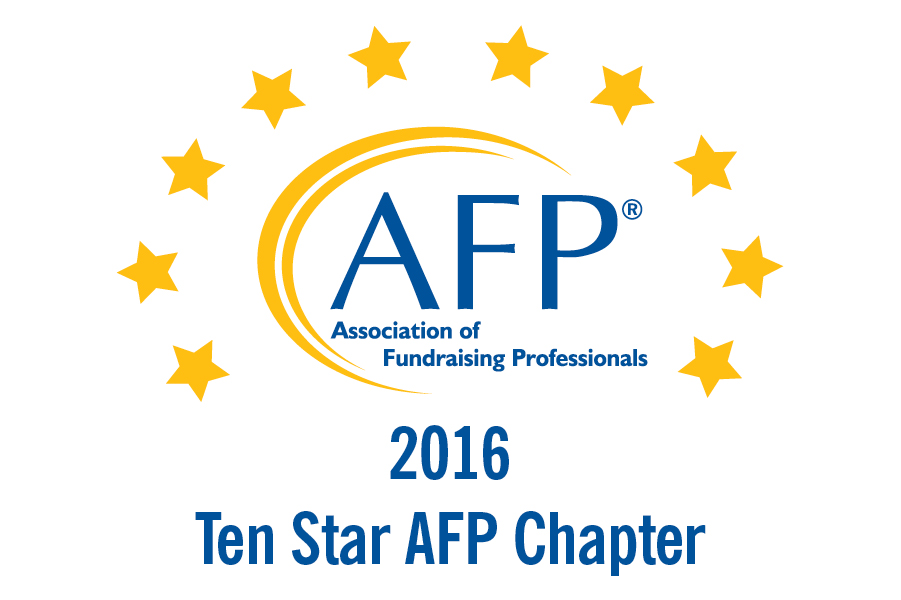 Network with Us