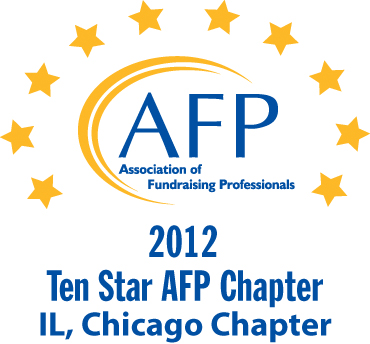 In This Issue...

---
Dear Colleagues,
From time to time, we take the opportunity to recognize someone who has demonstrated outstanding leadership and volunteer service to AFP Chicago. It is an honor to announce Alex Pope, CFRE, as the 2013 President's Award recipient. Alex has demonstrated the qualities above and in doing so he has given a tremendous amount of his time, effort and spirit to AFP Chicago. For those of you who have had the pleasure of working with Alex, you will be pleased, and not at all surprised to hear of this recognition. For those yet to meet him, know that his commitment to our profession is deep and infectious. Please join us at the AFP Midwest Conference of Philanthropy on October 8 as we present this most deserving leader with the 2013 President's Award.
Please be sure to let your new colleagues know about the AFP Fundamentals of Fundraising Course on July 22-23. It provides an intensive introduction to the building blocks of effective practice for professionals new to fundraising or with a few years experience.
I wish you all the best for a great summer and look forward to seeing you at the Midwest Conference on Philanthropy on October 8.
Sincerely,



Grant Gilbert, CFRE
President
AFP Chicago
---
CAN'T MISS EVENTS
Register today! Fundamentals of Fundraising Course - July 22 - 23
New to the development profession or have recently hired staff new to fundraising? Register today for AFP's Fundamentals of Fundraising Course. The course will be held Monday, July 22 - Tuesday, July 23 in at the Embassy Suites Chicago - Downtown. The Fundamentals Course offers a complete overview of the development function, featuring the most current information and techniques. This two-day, 16 hour intensive program will provide an survey of skills, techniques, and program components for individuals with 0 - 4 years of fundraising experience. Special thanks to our faculty members, including Shawn Gavin, CFRE, Fundamentals Faculty Chairperson; Travis Carley; Jill Koski, CFRE; Judy Lindsey, CFRE; Sandy Macnab, FAHP, CFRE; Susan Mchabcheb, CFRE; Vicky Nurre; and Michelle Sherbun, PCC, ELI-MP.
Visit us here for further details and registration.
AFP Chicago offers special thanks to our generous sponsors:



AFP Chicago After Hours - Wednesday, August 7
Please join us for AFP Chicago After Hours on Wednesday, August 7, 2013, 5:30 - 7:30pm at DeLux Bar & Grill in the River West neighborhood. Stop by after work for informal drinks, networking and camaraderie between AFP members and friends. This event is FREE to members and nonmembers! Please click here to RSVP.
Get The Donor's Perspective - September 20 Educational Luncheon
What motivates a donor to invest in an organization with a high impact gift? Join us Friday, September 20, 11:30 a.m. - 1:30 p.m. at Maggiano's for an educational luncheon, "Transformative Giving: The Donor's Perspective." At this session, hear directly from donors about how they partnered with an institution to make gifts that effected real change and the process that led to their decisions. In a discussion moderated by University of Chicago Associate Vice-President for Development & University Principal Gifts, Mike Levine, our panelists will include three donors lending their varied perspectives on transformative philanthropy and donor involvement. Fee: $40 for members, $55 for nonmembers. Click here to register.
Introducing the 18th Annual AFP Chicago Midwest Conference on Philanthropy Keynote Speakers
The AFP Chicago Midwest Conference on Philanthropy's Planning Committee has confirmed two dynamic keynote speakers whose work and stories will inspire, motivate and spark discussion far beyond the Conference.

Homer J. Livingston Professor and Chairman in the Department on Economics at the University of Chicago, John List will open the Conference with "Boosting Generosity through Behavior Economics." This presentation will explore what drives individuals to give to charities and how fundraising professionals can harness the power of generosity.

Dixon Center for Military and Veterans Community Services Co-Founder and President, Kimberly M. Mitchell's inspiring journey as an orphan from Vietnam, to a farm in Wisconsin and to the U.S. Naval Academy has been featured on CBS News and various other media outlets around the world. Mitchell will close the conference with "One Act of Kindness Can Change a Life," her very own personal story of how individuals can impact lives in their community.

Take advantage of early bird registration, which closes September 1st, for the opportunity to learn, network and celebrate Generosity – Gifts that Shape Us, Gifts that Shape the Future on October 8 at the Donald E. Stephens Convention Center. Watch your inbox and follow us here, and on Facebook and Twitter for more details on Conference speakers, sessions and networking opportunities. Click here to register now at the early bird rate!
AFP Chicago offers special thanks to our generous sponsors: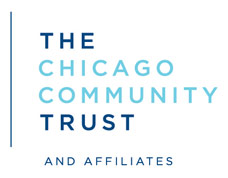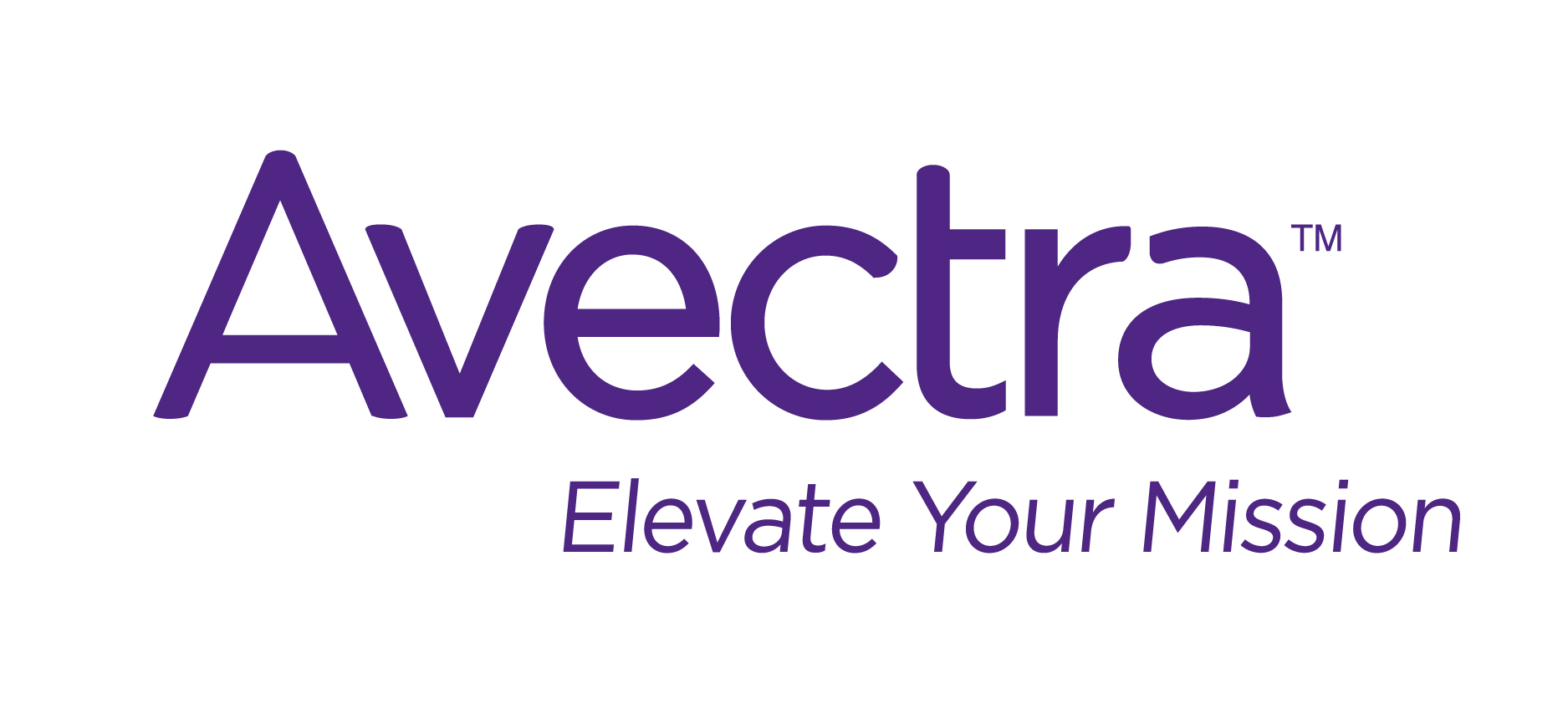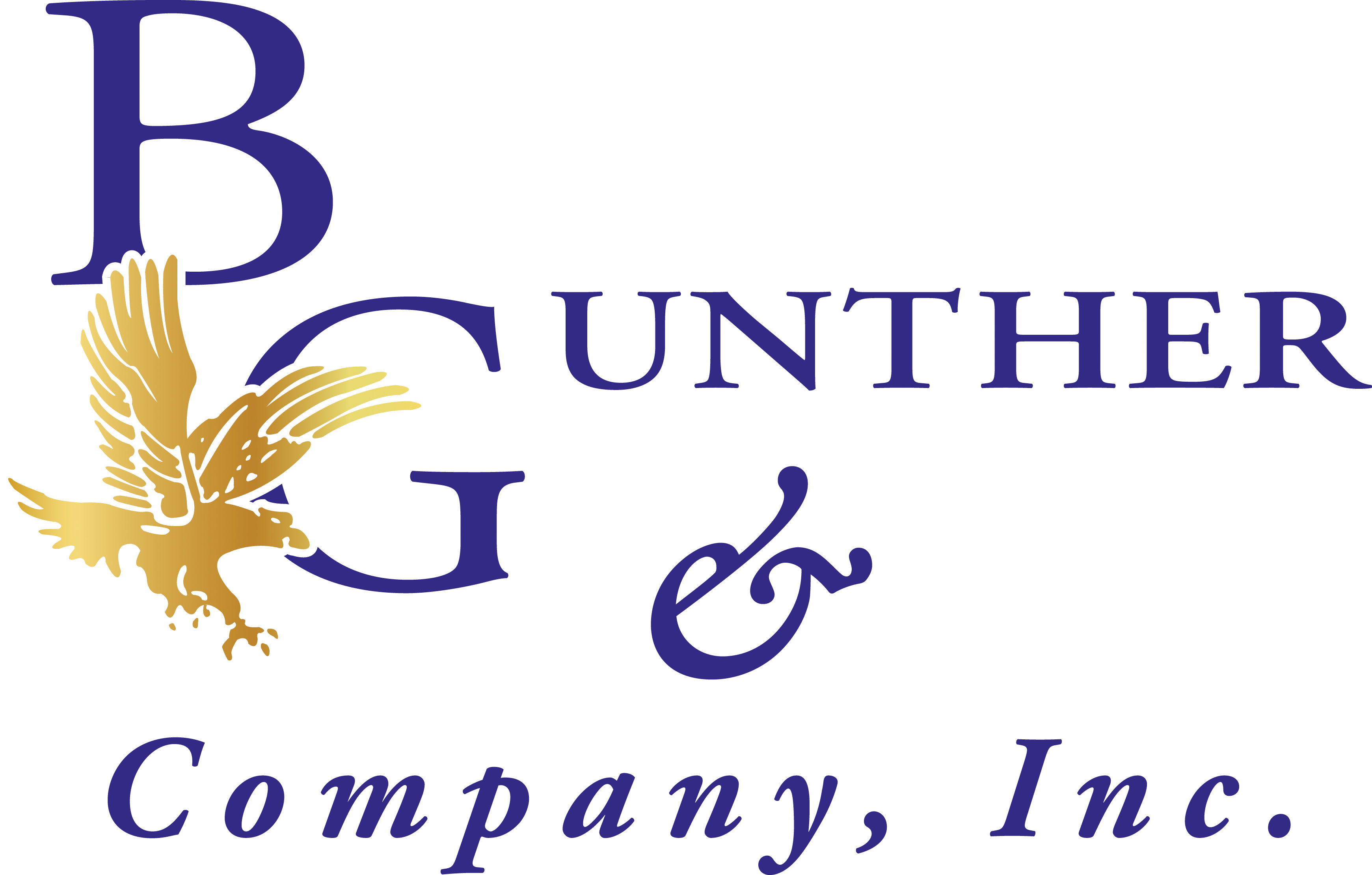 The Alford Group | Campbell & Company | Rush-Copley Foundation | Elk Grove Graphics
Would your organization like the opportunity to get your name out to hundreds of fundraising professionals? Become a sponsor today!
---
Alex Pope To Receive 2013 President's Award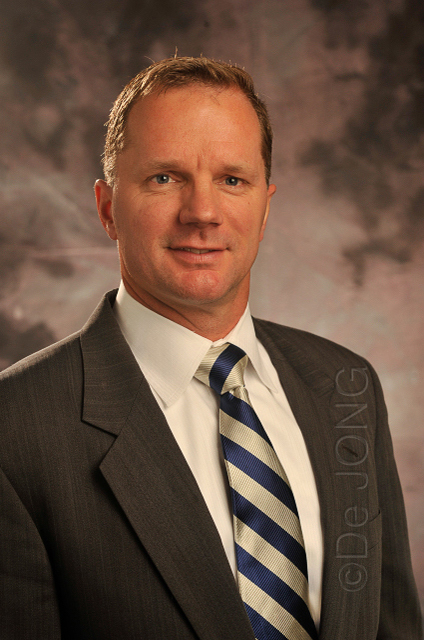 AFP Chicago is proud to announce that Alexander F. Pope, CFRE, Chief Development Officer at Rush-Copley Medical Center in Aurora will receive the 2013 President's Award. The Award is presented to a fundraising professional who has demonstrated outstanding leadership and service to AFP Chicago. Alex will receive the award on Tuesday, October 8, at a luncheon held during the Midwest Conference on Philanthropy in Rosemont.

For more information on Alex's accomplishments please click here. Congratulations, Alex!
AFP Chicago Accepting Nominations for the 2014 Board of Directors
Interested in serving on – or learning more about - the AFP Chicago Board of Directors? The deadline for receipt of applications for the 2014 Board of Directors is July 8, 2013. Detailed nomination criteria and an application are available by clicking here. The Board Development Committee chaired by John Schmitt, CFRE will oversee the selection process for 2014 AFP Chicago officers and directors.
2014 AFP Chicago Philanthropy Awards Luncheon Nominations Now Being Accepted
We are currently accepting nominations for our 38th Annual Philanthropy Awards Luncheon! If you know someone who you think should be considered for recognition, please click here to complete a nomination form. The 2014 Philanthropy Awards Luncheon will be held Friday, May 9 at the Chicago Hilton Towers. Click here for more on this prestigious event.
Invest in Your Future, and the Future of Our Profession, through Peer Mentoring
AFP Chicago's Peer Mentoring program will inaugurate a new class of paired protégées and mentors this fall. We encourage you to consider this during the summer and apply by the September 18 deadline. For both mentors and protégés, this is an exceptional opportunity to share expertise, network, and ensure the strength of our philanthropic community.
Kristen Egan, CFRE, Account Director at Meyer Partners, is a mentor. She said "I'm working with my third protégé now and I love the two-way street of learning that takes place during our conversations. It is rewarding to see their careers and interests develop throughout the year and often our relationships extend beyond that initial year."
Protégés have a minimum of one year in development and are currently employed as a fundraising professional with a non-profit organization. Mentors have a minimum of five years of development experience. Both must be current members of AFP Chicago and commit to participating for one full calendar year.
Applications and details are on our web page. The application deadline is Wednesday, September 18. A kickoff meeting will be held Wednesday, October 23. The nature and frequency of subsequent meetings and other contact is by mutual agreement of each person in the pair; AFP Chicago does not set nor monitor a meeting schedule.
AFP Chicago appreciates the sponsorship of this program from the School of Business and Nonprofit Management at North Park University. Did you know that North Park offers a tuition discount to AFP members?
AFP Chicago appreciates the sponsorship of this program from:



Federal, State, and Chicago - July Government Relations Update
Submitted by: Krista Ravenscraft
Congress Unable to Agree on Solution to IRS Scandal Issue, Illinois State Pension Issue Referred to Committee, Emanuel Names New School Board Member to Replace Pritzker, and more. Please click here to read this month's update.
AFP Offers Member Dues Installment Plan
Take advantage of this membership dues payment opportunity - the installment plan breaks dues into six payments. Please contact Joseph Roadarmel, AFP Manager of Membership Services, at [email protected] or (800) 666-3863 for details.

To Make Member Contact Information Changes
Please visit the AFP International website and follow the login prompts. Once you are logged in, scroll down to mid-page where it reads My Member Profile Links and click on My AFP Information to update your contact information. Please feel free to look at the demographics we have on file for you and update those as well. This information helps us to know who our members are and how we can better serve you.
---
Making a Career Change? Take a Look at the Positions Available on the AFP Chicago Online Job Source
Are you a member planning a career change? Visit the AFP Chicago Online Job Source and review job postings from Chicago area not-for-profit organizations looking for skilled development professionals. Posting includes a full description of the organization, the position and expectations; salary range; benefits; and contact information. Take a look today - click here for more information.
Members will need to log in using their user name (email address) and passwords to see job postings on the website.
Looking for Skilled Development Professionals for your Open Position? List your Jobs in the AFP Chicago Online Job Source
Have an open position within your organization? Consider listing it in the AFP Chicago Online Job Source. The Job Source connects Chicago area not-for-profit organizations with skilled development professionals. This cost-effective listing reaches the right people in the philanthropic community. Your posting includes a full description of your organization, the position and expectations; salary range; benefits; and contact information, and the online format allows you to reach your targeted audience quickly. For more information, click here.

---
BUILDING COMMUNITY THROUGH PHILANTHROPY
Members on the Move
Find out who has recently joined AFP Chicago or changed jobs here.
Community Current Events and Announcements
UIC Workshop: The Role of Boards in Nonprofit Organizations July 19, 1 – 4:30 pm
Presented by Marilyn Foster Kirk, CFRE, Associate Chancellor for Development at UIC. This program is open to all, and has been approved for 3.5 CFRE credit hours. Click here for more information.

The Greater Detroit AFP Chapter Offers CFRE Training Course August 1 & 2


Click here

for more information.

Young Nonprofit Professionals Network of Chicago (YNPN Chicago)
YNPN Chicago serves local nonprofit professionals (generally in their 20s and 30s) who make up a substantial segment of the Chicago area's nonprofit workforce. Interested in learning more about YNPN?

Click here

for information and a list of their upcoming activities.
North Park University Offers AFP Members 40% Tuition Scholarship
To learn more about this great opportunity,

click here

.
Network With Us!