Welcome to the AFP Chicago March Newsletter
March 16 Breakfast Workshop 
Capital Campaigns: Turning a Temporary Push into Lasting Lift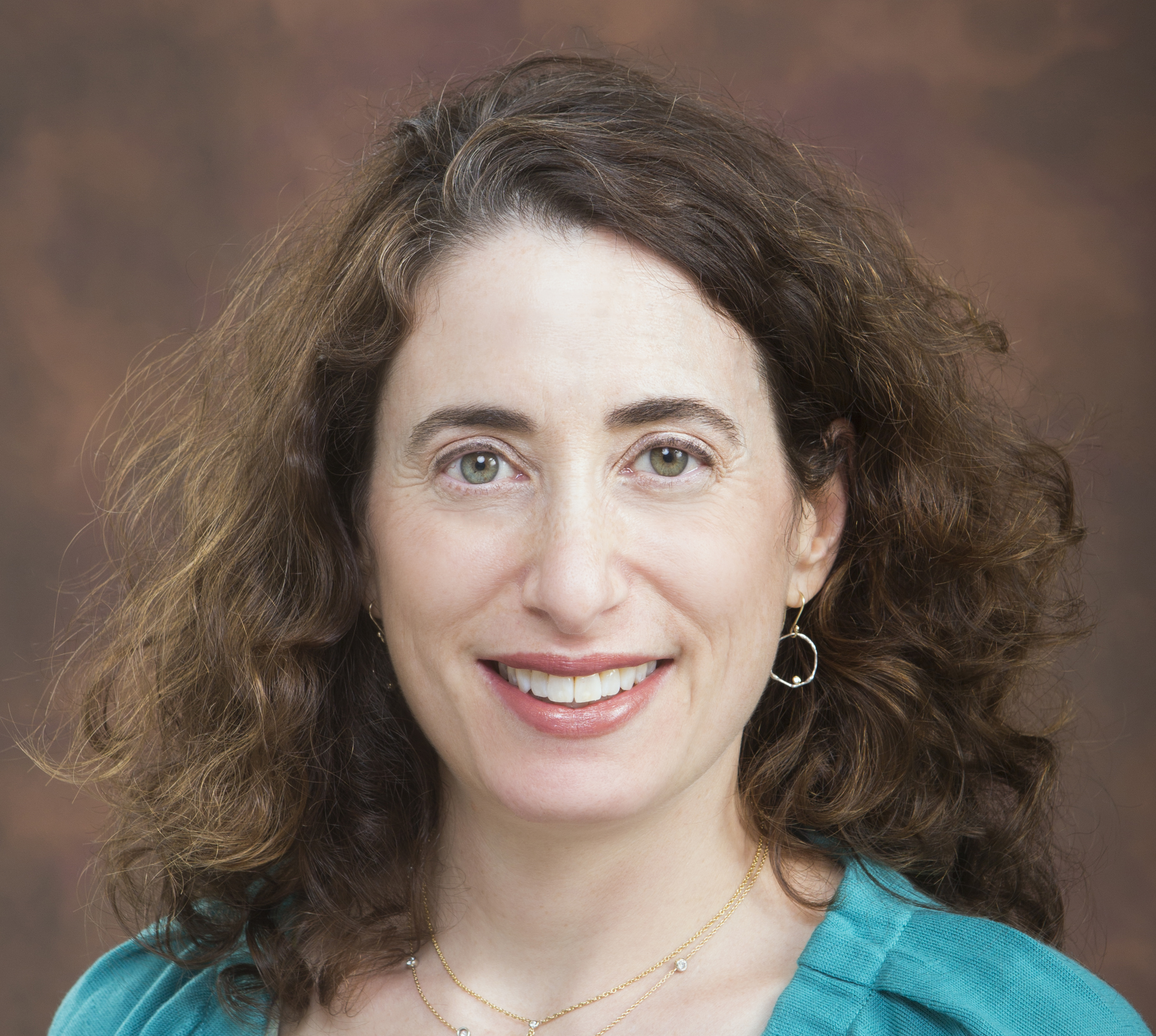 Friday, March 16 | 8:30 am - 10:30 am at Maggiano's Banquets, 111 W. Grand Ave., Chicago, IL 60654
WHAT TO EXPECT: Come to this workshop to hear Mari Philipsborn, Executive Director of Development, Rush University Medical Center and Karyn Reif, Senior Associate Vice President and Chief Operating Officer, Northwestern University's Office of Alumni Relations and Development discuss how their institutions have turned temporary pushes into lasting lifts. 
You will learn to harness campaign momentum to:
· Create a roadmap for the long-term development of your fundraising operation
· Develop a staffing and solicitation philosophy that enables campaign success, employee growth, and strengthened internal partnerships
· Decide on the best metrics and milestones for tracking staff abilities and accountabilities and overall fundraising improvement
FEE: $30 - NEW, LOWER PRICING FOR MEMBERS! $55 after March 12
---
Free Pop-Up Program: Building up your Board and Volunteers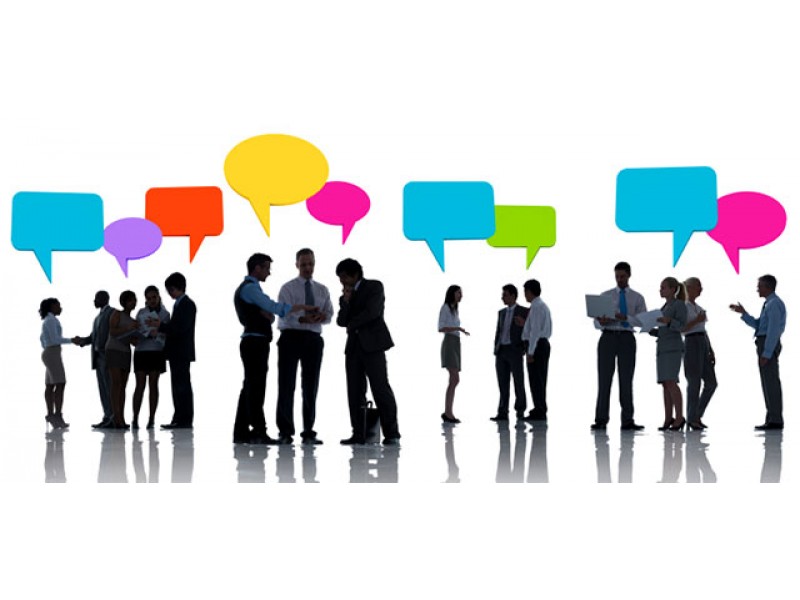 Wednesday, March 28 | 7:30AM - 9AM at Panera Bread - The Arboretum of South Barrington - 100 W Higgins Rd, South Barrington, IL 60010
Continue the conversation on our February Breakfast Program - The Anatomy and Alchemy of a Strong Development Committee.
When your development committee is working as intended, it serves as a natural extension of your staff: building upon the culture of philanthropy you work so hard to foster within the greater Board, providing the peer-to-peer encouragement and accountability Board members need to fulfill their fundraising responsibilities, and expanding your organization's reach in the community.
Pop-Up Programs are informal and FREE for members! Come join us for a casual conversation over a brown bag breakfast.
---
More Workshop Offerings for 2018 - Register today! 
Let's Talk Taxes: First Quarter Revisions, Interpretations, and Local Implications of the Tax Bill
Friday, April 20 | 8:30 am - 10:30 am 
Maggiano's Banquets 111 W. Grand Ave., Chicago, IL 60654
Fee: $30, $55 after April 16

Register now!
Family Funder Presentation: Intergenerational Philanthropy
Friday, June 8 | 8:30 am - 10:30 am 
Maggiano's Banquets 111 W. Grand Ave., Chicago, IL 60654
Fee: $30, $55 after June 4
The Fundraising Effectiveness Project: Debunking the Myth of Efficiency
Friday, October 19 | 8:30 am - 10:30 am
Kellogg School of Management - Wieboldt Hall 340 E Superior St, Chicago, IL 60611
Fee: $30, $55 after October 15
---
It's the Best Day of The Year! Join us for Our 2018 Faces of Philanthropy Awards Luncheon on May 11! 
Join AFP Chicago in celebrating Chicago's philanthropic community on Friday, May 11, 2018 at the 42nd Annual Faces of Philanthropy Awards Luncheon at the Hilton Chicago. We are pleased to honor those who exemplify the philanthropic spirit of our great city. 
Congratulations to our extraordinary honorees! 
Ilene S. Gordon - Executive Leader Award
The Anthony Rizzo Family Foundation - Emerging Philanthropist Award
Joy Aruguete - Outstanding Community Leader Award
Jahkil Jackson - Outstanding Youth in Philanthropy Award
Julie Chavez - Professional Grantor Award
Mary Ladish Selander - Benjamin Franklin Award
Kenneth C. Griffin - Distinguished Philanthropist Award
Michael Matters Foundation - Outstanding Volunteer Award


Click here to purchase a sponsorship or an individual ticket today. 
---
Spotlight
Getting to Know 2018 AFP Chicago Fellow Lauren Birchlove,  Institutional Giving Associate, Cara Chicago
Lauren Birchlove is an Institutional Giving Associate for Cara Chicago. We talked with her recently about when her interest in development began, what she does at Cara, and why she's excited to be a Fellow this year! 
---
 AFP Chicago Welcomes Our New Members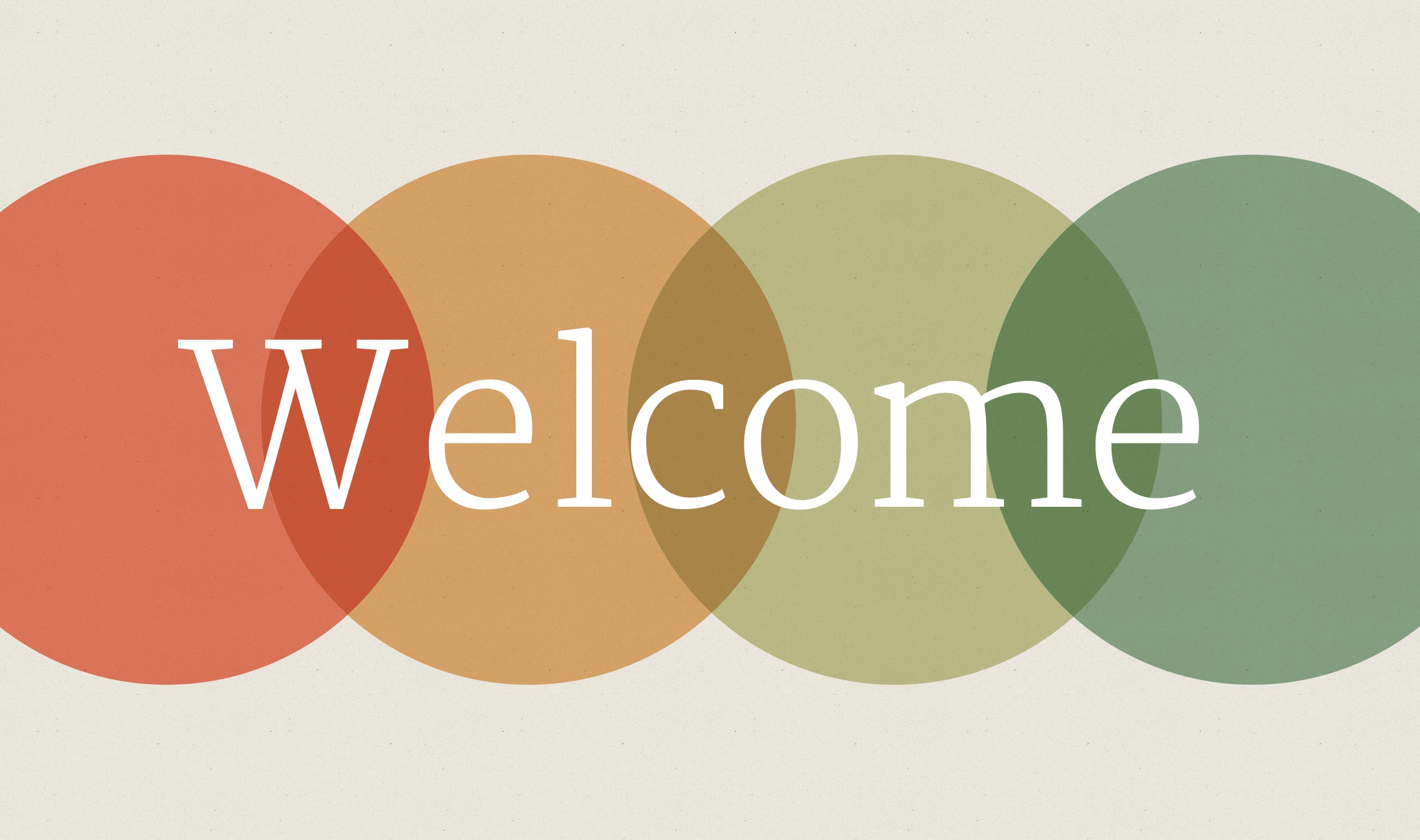 We're happy to have you!
Melissa Anson, All Chicago Making Homelessness History
Karena J. Bierman, JD, The Rotary Foundation
Jennie Cimino, BA, Ann & Robert H. Lurie Children's Hospital of Chicago
Samantha Eldridge, Wounded Warrior Project
Allen Hailey, North Lawndale College Prep
Huston Harris, AJC Chicago
Megan Hilbrich, MPA, BA, Alliance For the Great Lakes
Sherryl Iversen, Anixter Center
Elizabeth Lively, Gift of Hope
Nadia Mahwood, Global Spine Outreach
Fumilayo Mitchell, MBA, UNICEF USA
Michon L Mohan, The Chicago School of Professional Psychology
Bridget Mortell Harden, Global Spine Outreach
Dave Moss, Haymarket Opera Company
Liesl Pereira
Whittney L Smith Esquire, JD, Lawndale Christian Development Corporation
Jaclyn Williams, MPA
New members as of February 2018
---
Member Resources

 Ethics Resources | AFP International | Update Contact Information
---
Young Nonprofit Professionals Network (YNPN) Chicago
North Park University

Axelson Center Professional Development Programs
---
Do you have a success story to tell us?



Have you recently received an award, written an article, or achieved something outstanding? 

Please let us know - so that we can feature YOU in this newsletter! Please contact Pam Williams with your news.
---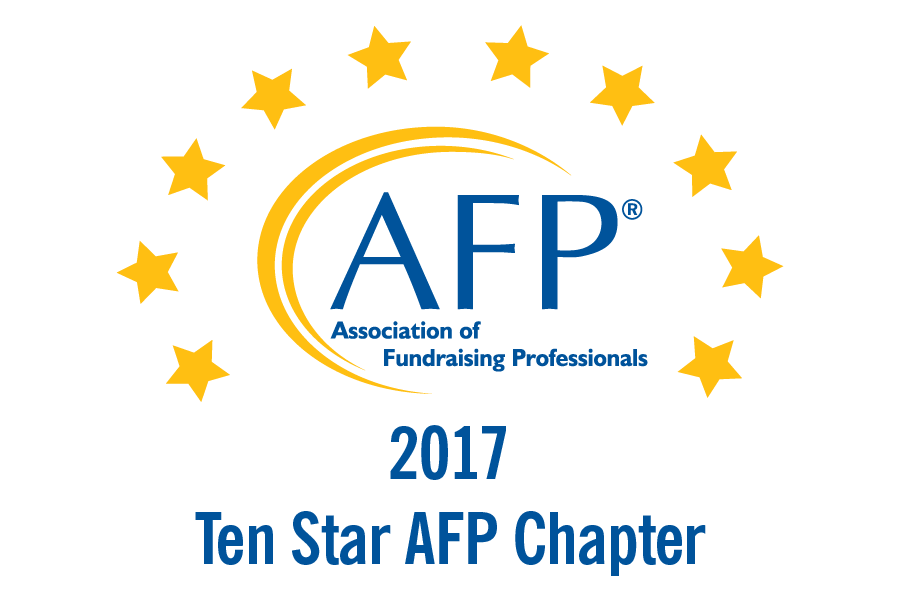 Network with Us