Welcome to the AFP Chicago eDevelopments Newsletter
AFP Legislative Alert: Make Your Voice Heard on the New Tax Reform Plan
AFP is calling on U.S. members to provide comments online about the new GOP
Tax Reform Framework that could reduce giving by $13 billion every year.

To address this issue, AFP and AFP Chicago are calling for Congress to include
the universal charitable deduction in the tax reform plan. Visit the AFP website for
more details on what YOU can do.

Click here for more.
Michelle Sherbun Named 2017 AFP Chicago President's Award Recipient
AFP Chicago is proud to present the 2017 President's Award to Michelle
Sherbun, PCC, ELI-MP.

Michelle Sherbun's service and leadership to the chapter and the fundraising
profession have been extraordinary and inspiring. Her energy, ideas, and
commitment to AFP's ideals have elevated the value, stance, and reputation of the
AFP Chicago Chapter.

Click here to read more about Michelle and her service to AFP Chicago.
Announcing the 2018 Directors/Officers Slate
The members of the 2017 Committee on Directorship are pleased to
present the slate of Officers and Directors for election at the Annual Meeting on Friday, December 1 at River Roast.

Click here to view the 2018 AFP Chicago Slate.

Did you miss Development Day Chicago? Check out our photo gallery!
Development Day Chicago was held on Tuesday, October 3, 2017 at the Sheraton Grand Chicago. We had a phenomenal turnout of the best fundraisers in Chicagoland.

Thank you to all who joined us to make the day great! Special thank you to our generous sponsors.

Click here to see photos from Development Day Chicago 2017.
---
Webinar: Making your special event special again
Thursday, November 9 | 12:00 PM CST
Technology can transform a normal event to an extraordinary event. Learn how to utilize technology at your next special event to make it special again.

Trina Kats is the Director of Fundraising Operations at the Daniel Murphy Scholarship Fund and Dianne Kleber the Director of Sales, East Region at Gesture will present.

Fee:
Members - Free
Non-members - $49.00

Special thanks to our sponsor: Gesture
Annual Meeting of the Membership
Friday, December 1 | 8:30 a.m. at River Roast Chicago

Join AFP Chicago for the Annual Meeting of the Membership, featuring a prominent Chicagoland corporate funder.

Throughout the morning, we will celebrate the graduation of our 2017 Fellows and present our 2017 President's Award. The election of the 2018 Officers and Directors will also take place.

You have to be there to network with the best in Chicagoland fundraising! Register today to secure your spot!


Fee:
Members: $40.00
Non-members: $55.00

Register here!
---
AFP Chicago Welcomes Our New Members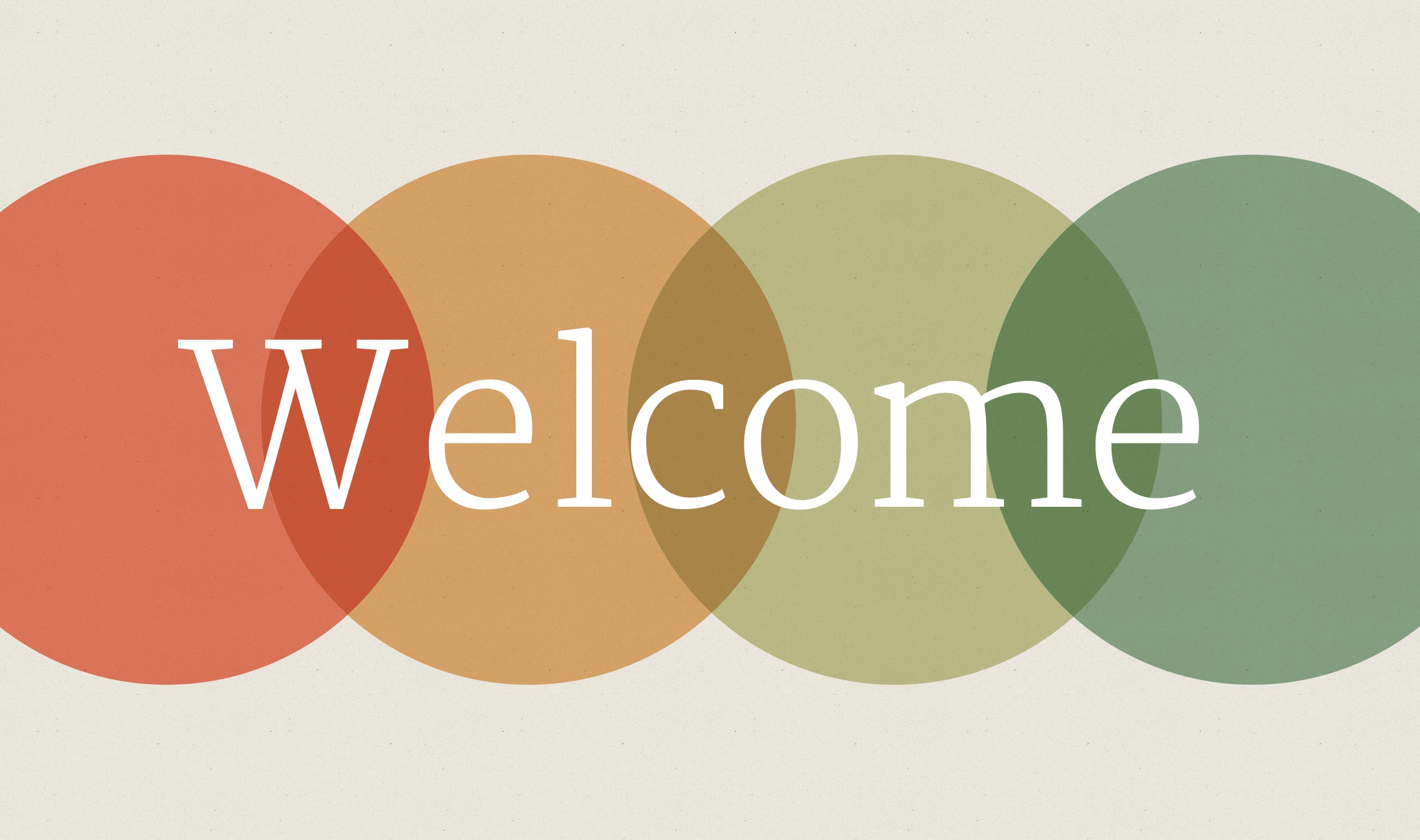 We're happy to have you!
Adam Anderson
Michael R Carlton, Catholic Extension
Nora Carpenter
Caitlin Closser, United Way Metro Chicago
Janet Coffey, Shriners Hospital
Maria Angelica Cuellar
Kyle Curry, Neoncrm
Risa R. Davis, United Way Metro Chicago
Anna Del Castillo, Communities In Schools of Chicago
Jessica Johnson, Communities In Schools of Chicago
Andrea Kluger, United Way Metro Chicago
Ann Kniola, UCAN
Alex Manges, Museum of Contemporary Art Chicago
Jennifer McGill-Rusynyk, United Way Metro Chicago
Willy Medina, American Society of Safety Engineers Foundation
Ljiljana Milojevic, MA, David L. Hoyt Education Foundation
Hailee Moore, Urban Gateways
Raphael Moreen, United Way Metro Chicago
Kelly O'Brien, University of Chicago
Laura Olson, United Way Metro Chicago
Amy Peebles, MBA, Alpha Phi Foundation
David Perez-Hernandez, Oral Health America
Daryl Rizzo, American Nuclear Society
Dan Rosenstein, Education Pioneers
Katherine Shanahan
Kelly Sitkin, American Brain Tumor Association
Devin Sizer
Amy Slenk, Cystic Fibrosis Foundation
Debbie Thornton, United Way Metro Chicago
New members as of September 30, 2017
---
Thank You, 2017 AFP Chicago Partners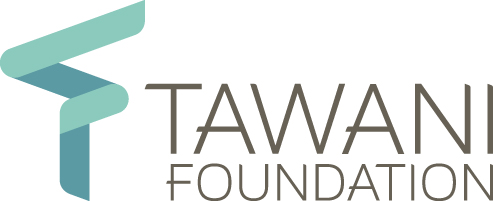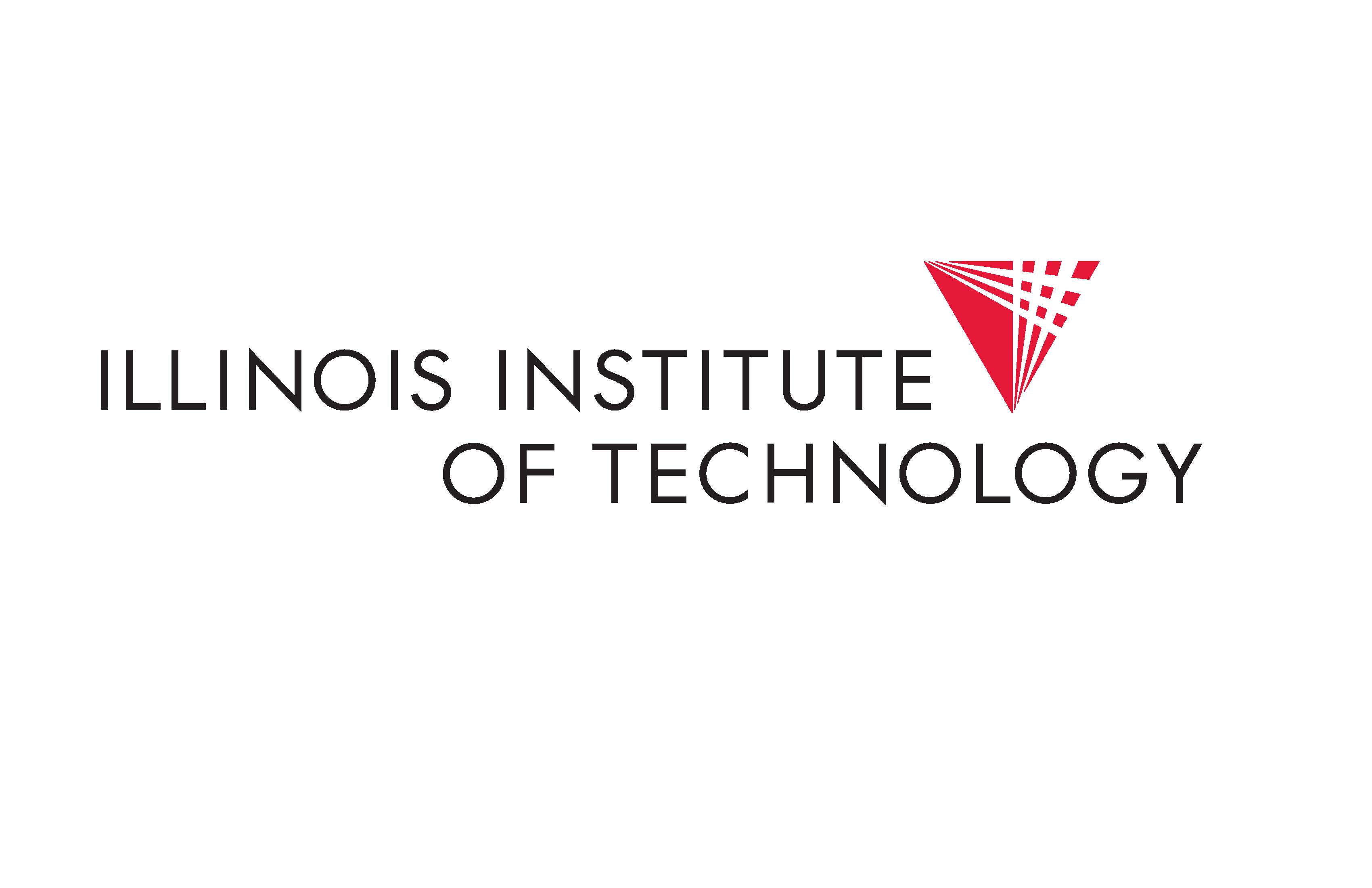 Advocate Health Care | The Alford Group | Campbell & Company | CCS | Coleman Group
Auction & Event Solutions| The Brinson Foundation | The Duchossois Family Foundation Executive Service Corp | Gesture
Loyola University Chicago | NeonCRM | North Park University | Northern Trust
---
Member Resources

Ethics Resources | AFP International | Update Contact Information
---
Young Nonprofit Professionals Network (YNPN) Chicago
North Park University

Axelson Center Professional Development Programs
---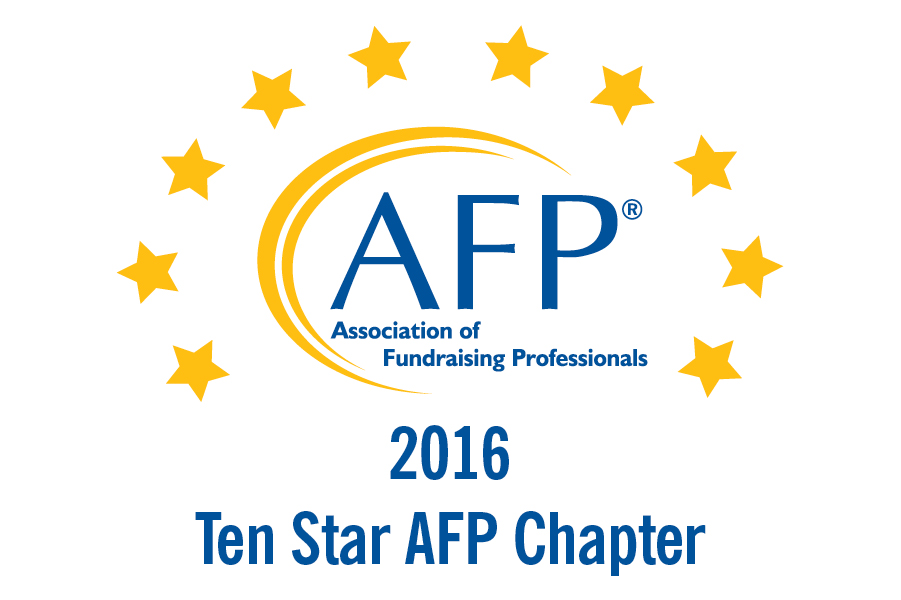 Network with Us