| | |
| --- | --- |
| In This Issue... | |
---
PRESIDENT'S MESSAGE
Dear Colleagues,
Next Tuesday is your chance to engage with fellow professionals, step back from the daily task list and pay some deeper thought to the "why" and "how" of generosity. Join us at the Midwest Conference on Philanthropy on October 8. It's structured to offer us the networking that is so critical to our jobs, provide us with some practical tools that we can use when we get back to the office, and also to have us think critically about our role in philanthropy. For some of us, the fulfillment of one of these criteria will be enough; ideally we'll deliver on all three.
We've got a tremendous line up of speakers and panelists, starting off with the University of Chicago's John List exploring the economics behind why we give. He provides fresh insight, through an economist's lense, to fundraising assumptions we practitioners take for granted.
Whatever your reasons for joining us, be they networking, practical tools or some out of the box thinking (most likely a combination of all three!), I look forward to welcoming you next Tuesday.
Sincerely,



Grant Gilbert, CFRE
President
AFP Chicago
---
CAN'T MISS EVENTS
The 18th Annual AFP Chicago Midwest Conference on Philanthropy Is Just Days Away!
It's not too late to join us at the Midwest Conference on Philanthropy, Chicago's premier fundraising conference at the Donald E. Stephens Convention Center on October 8th! Click here to register. Registrations will also be accepted on site at the conference so you won't miss out on opportunities to learn, network and celebrate Generosity – Gifts that Shape Us, Gifts that Shape the Future. Highlights include:
• Keynote address, The Why of Generosity: The Economics of Why we Give, presented by John List, Homer J. Livingston Professor and Chairman in the Department of Economics at the University of Chicago
• Two highly relevant feature presentations
•Ten Toolbox Sessions with practical topics that address a wide range of fundraising issues and trends
• Two opportunities to connect with 300 fundraising professionals - the networking lunch and Rush Hour Retreat reception
• Closing plenary session, One Act of Kindness Can Change a Life, presented by Kimberly M. Mitchell, President, Dixon Center for Military Veterans Community Services
AFP Chicago offers special thanks to our generous Conference sponsors: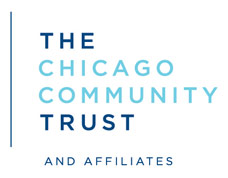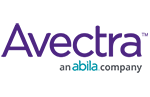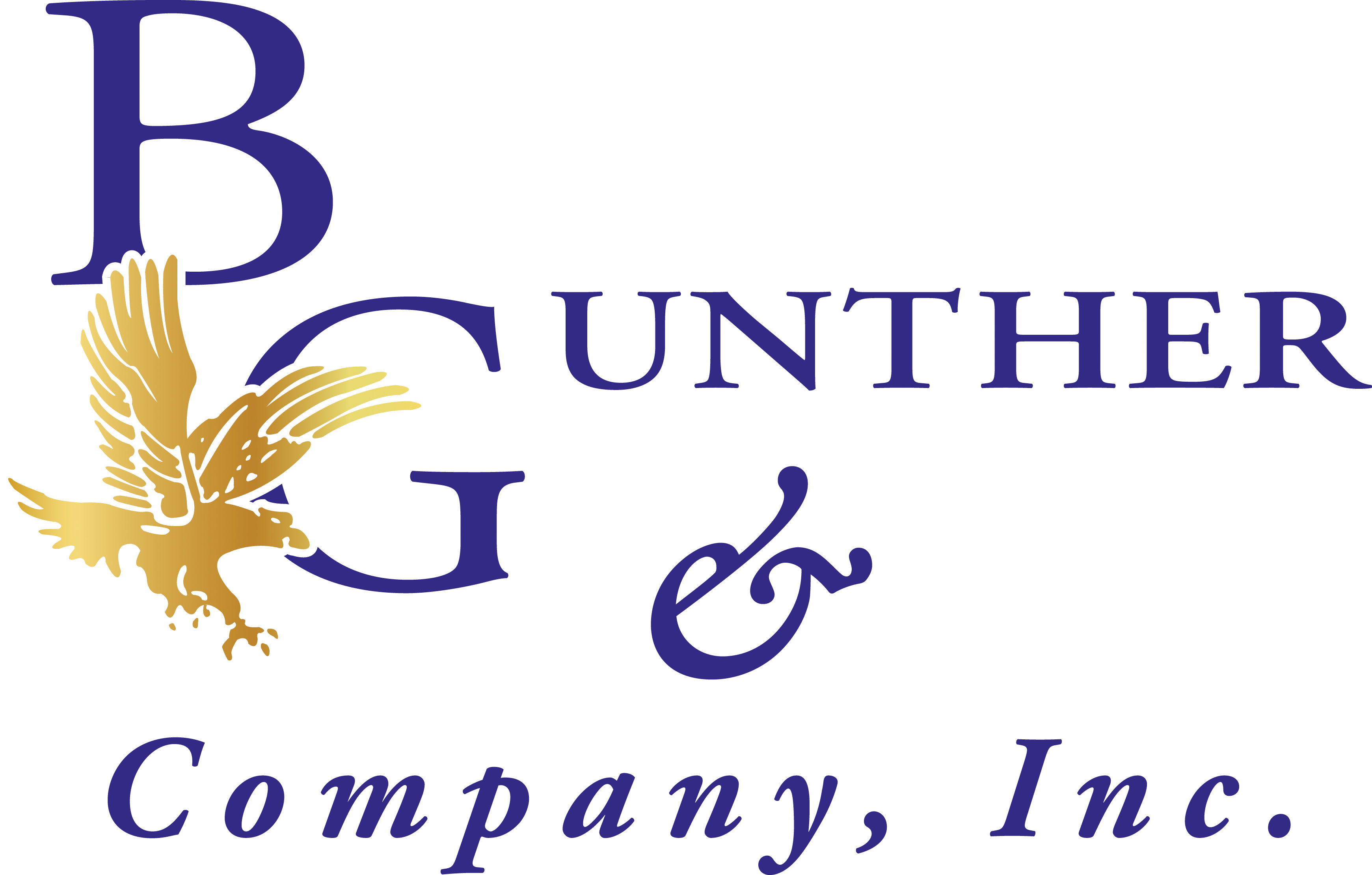 The Alford Group • Campbell & Company • Elk Grove Graphics
Averill Fundraising Solutions, LLC • Rush-Copley Foundation
---
Casting a Broader Cultural Net - November 15 Educational Program
Join us Friday, November 15 for Casting a Broader Cultural Net: Creating an Inclusive Donor Base at Maggiano's Banquets in Chicago. This program will focus on the experience of three panelists in Chicago who have worked with their institutions in adopting a worldview that accommodates the motives, needs and interests of donors with a specific experience or perspective. Attendees will hear about ways to attract specific populations to their services, to serve those particular populations well, and how to retain these populations in the years to come. Join Moderator: Dorri McWhorter, CEO, YWCA Metropolitan Chicago and panelists Eboo Patel, Founder and President, Interfaith Youth Core, Meseret Negash, Senior Vice President, External Relations, Chicago Scholars and Andrés Tapia, Senior Partner, Korn/Ferry International . Click here for details and registration for this program.
Special thanks to our generous sponsor:


2013 Member Recognition Luncheon & Annual Meeting/Election - December 6
Mark your calendars! Join us for festive food and drinks at Fulton's on the River (315 N LaSalle Blvd, Chicago) on Friday, December 6 from 11 am - 1:30. Come network and celebrate this year's accomplishments with AFP Chicago! This is a not-to-be missed afternoon of food, fun and friendship for the Chicago fundraising community. Click here to learn more about this event and to register.
Thank you to our generous luncheon sponsors: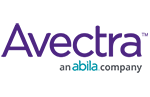 ---
2014 AFP Chicago Philanthropy Awards Luncheon Nominations Deadline October 15
We are currently accepting nominations for our 38th Annual Philanthropy Awards Luncheon! If you know someone who you think should be considered for recognition, please click here to complete a nomination form. The 2014 Philanthropy Awards Luncheon will be held Friday, May 9 at the Chicago Hilton Towers. Click here for more on this prestigious event.
2014 Chicago Fellows Program Application Deadline October 28
Interested in learning more about The AFP Chicago Fellows Program? AFP Chicago is delighted to announce a call for applications for the 2014 program session. Applications for this program are due at the AFP Chicago Chapter office on Monday, October 28, 2013. More information about the program, including criteria and benefits, as well as an application form can be found here.
Members of the current 2013 Fellows Program include Amy Cheng; Madalyn Messer-Brooks, Action for Healthy Kids; Jessica Rodriguez, La Casa Norte (LCN); and Michael Wren, Snow City Arts.
Special thanks to our sponsor:

AFP Chicago's 2014 Officers and Directors Slate Announced
The Annual Meeting of the Membership will be held during the AFP Chicago Member Recognition Luncheon on December 5 at Fulton's on the River. Members will be asked to elect the 2014 officers and directors at this annual event. Click here to review the 2014 slate.
Special thanks to those who serve on this year's Board Development Committee: John Schmitt, CFRE Chair; Sherre Jennings Cullen, CFRE; Ruth Hansen, CFRE, Karen Sims; and Randy Varju, FAHP, CFRE. AFP Chicago truly appreciates their ongoing service and commitment.
Peer Mentoring – Professional Relationships Endure
The AFP Chicago Peer Mentoring program will inaugurate its fall class on October 23. The next issue of e-developments will include a profile and photo of the new class. Many protégés and mentors find that the connection they develop during their year-long mentorship continues, on both a professional and personal basis, well after the official match period concludes. Marchae Miller said of her mentor, Erika Carey, "We will be friends forever." Sherre Jennings Cullen said she is still friends with a protégé from 15 years ago, Melanie Frazier. Melanie is now a mentor to other young professionals.
AFP Chicago appreciates the sponsorship of this program from the School of Business and Nonprofit Management at North Park University. Did you know that North Park offers a tuition discount to AFP members?

"Be Part of the Solution" White Paper Focuses on CompassPoint Underdeveloped Study
On June 7, 2013, AFP Chicago held a program for development professionals called: Be Part of the Solution: An Interactive Discussion on Strategies for Recruitment, Retention and Team Building. This educational event was a unique follow up to a joint program between the Donors Forum and AFP Chicago on May 22, 2013, which emphasized the findings of reports by CompassPoint titled UnderDeveloped: A National Study of Challenges Facing Nonprofit Fundraising and Campbell & Company's CDO Confidential: What CDOs want you to know about retention.
Program Committee members Carolyn Nopar, Director of Development & Communications, Family Focus, and Denise Hicks, Manager, External Affairs Special Events at the Museum of Science and Industry, developed an AFP Chicago White Paper based on the results of the June 7 meeting. The white paper aimed to identify the top factors, both internal and external, that can impact success in the development field and recognize what tactics and tools development professionals can realistically employ in order to increase their effectiveness and stem turnover. Please click here to access this important development tool.
Federal, State, and Chicago - October Government Relations Update
Submitted by: Krista Ravenscraft
SNAP, Sequestration's Effects on Housing and Homelessness, Permissible Nonprofit Political Activity Limits, Poverty Shift: Suburban Poverty Doubles in Past Decade to Half of the Chicago Area and more. Please click here to read this month's update.
AFP Offers Member Dues Installment Plan
Take advantage of this membership dues payment opportunity - the installment plan breaks dues into six payments. Please contact Joseph Roadarmel, AFP Manager of Membership Services, at [email protected] or (800) 666-3863 for details.

To Make Member Contact Information Changes
Please visit the AFP International website and follow the login prompts. Once you are logged in, scroll down to mid-page where it reads My Member Profile Links and click on My AFP Information to update your contact information. Please feel free to look at the demographics we have on file for you and update those as well. This information helps us to know who our members are and how we can better serve you.
---
Making a Career Change? Take a Look at the Positions Available on the AFP Chicago Online Job Source
Are you a member planning a career change? Visit the AFP Chicago Online Job Source and review job postings from Chicago area not-for-profit organizations looking for skilled development professionals. Posting includes a full description of the organization, the position and expectations; salary range; benefits; and contact information. Take a look today - click here for more information.
Members will need to log in using their user name (email address) and passwords to see job postings on the website.
Looking for Skilled Development Professionals for your Open Position? List your Jobs in the AFP Chicago Online Job Source
Have an open position within your organization? Consider listing it in the AFP Chicago Online Job Source. The Job Source connects Chicago area not-for-profit organizations with skilled development professionals. This cost-effective listing reaches the right people in the philanthropic community. Your posting includes a full description of your organization, the position and expectations; salary range; benefits; and contact information, and the online format allows you to reach your targeted audience quickly. For more information, click here.

---
BUILDING COMMUNITY THROUGH PHILANTHROPY
Members on the Move
Find out who has recently joined AFP Chicago or changed jobs here.
Community Current Events and Announcements
Breakin' It Down 10th Anniversary Workshop October 25, UIC
Join Breakin' It Down as they celebrate ten years of providing quality skill building workshops AND meet foundation and corporate giving representatives. Click here for more information.



Young Nonprofit Professionals Network of Chicago (YNPN Chicago)
YNPN Chicago serves local nonprofit professionals (generally in their 20s and 30s) who make up a substantial segment of the Chicago area's nonprofit workforce. Interested in learning more about YNPN?

Click here

for information and a list of their upcoming activities.

North Park University Offers AFP Members 40% Tuition Scholarship
To learn more about this great opportunity,

click here

.
Network With Us!