Welcome to the AFP Chicago eDevelopments Newsletter



Thank you for attending Development Day Chicago 2017!
A special thank you to our generous sponsors!
---
After Hours Networking
Thursday, October 26 | 5:30 - 7:30 p.m.
Where: Haymarket Brewing, 737 W. Randolph, Chicago, IL 60661

Meeting up with your colleagues in fundraising has never been easier! Join AFP Chicago members and friends after work for networking with the absolute best fundraisers!


REGISTRATION:
Free, but please RSVP!

Click here to RSVP
Webinar: Making your special event special again
Thursday, November 9 | 12:00 PM CST
Technology can transform a normal event to an extraordinary event.

Learn how to utilize technology at your next special event to make it special again. This webinar will be presented to AFP Chicago by Gesture.

Gesture has compiled over five years of data and best practices we will be sharing with you to help enhance your fundraising event efforts.

Registration Fee:
Members - Free
Non-members - $49.00

Special thanks to our sponsor: Gesture
---
Submit a 2018 AFP Chicago Fellows Application Today!
Applications are due by Monday, October 30, 2017.

The AFP Chicago Fellows Program connects new colleagues to AFP thought-leaders and resources in a dedicated, small-group setting. We designed the program especially for fundraisers with three - five years of professional development experience or less who represent diverse communities, and work in small shops and grassroots organizations with demonstrated need for support.

Click here to learn more and apply!
---
Getting to know 2017 AFP Chicago Fellow Kimberly Vann
Kimberly Vann has more than 25 years of professional experience, including three years in fundraising. As Director of Development at the Safer Foundation, she oversees the grant seeking process including prospect research, proposal writing and reporting requirements for government, corporate and private grants.

We talked with Kimberly recently about when her interest in development began, what she does at Safer Foundation, and why she's excited to be a Fellow this year!

Check out our profile on Kimberly here.
---
AFP Chicago Welcomes Our New Members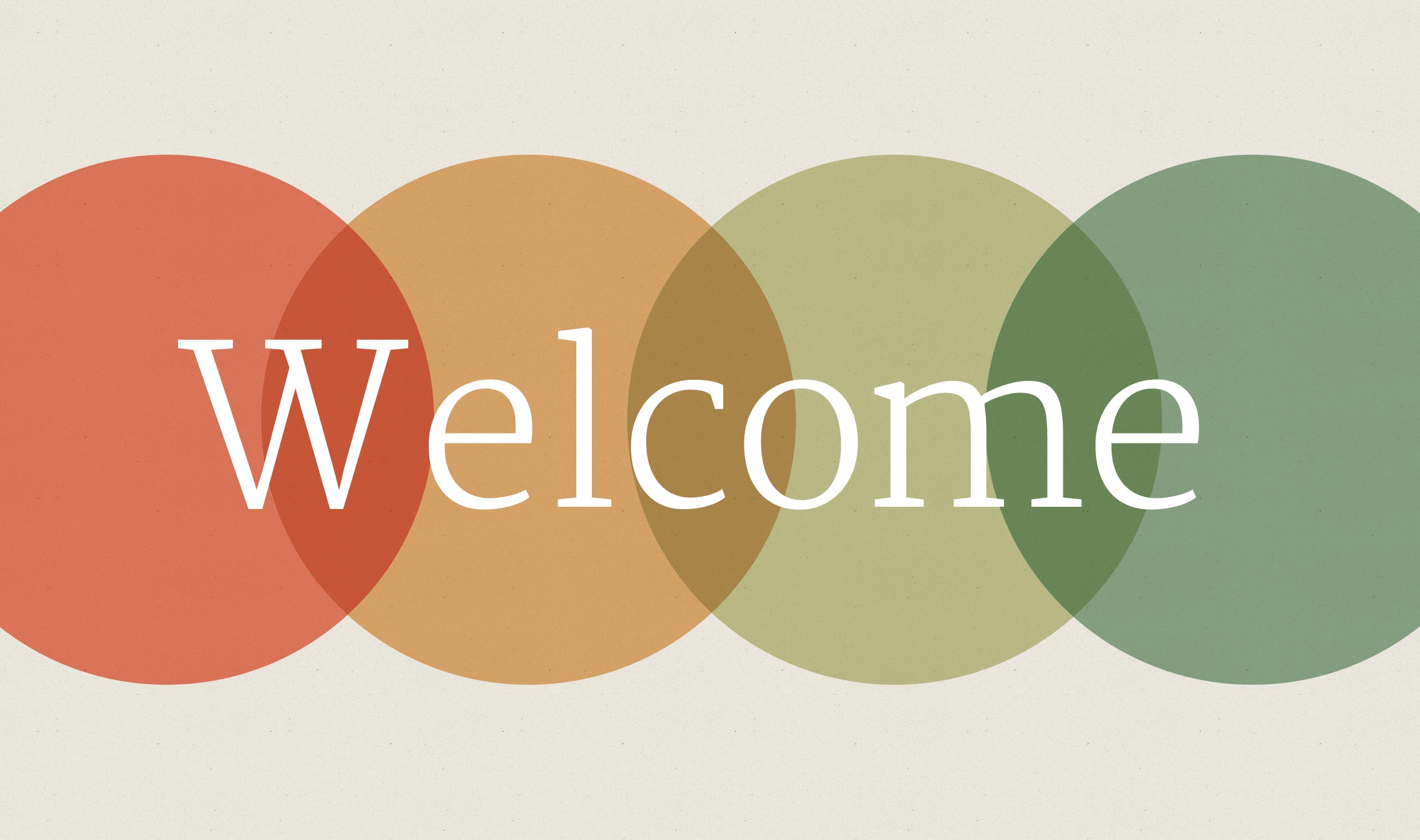 We're happy to have you!
Arshia Ali-Khan, American Islamic College
Coral Cawthorn-Zake
Bethany Collins, Sacred Heart Schools
Catherine Kenyon, RUSH University Medical Center
Martha Elder Khanna, Bottom Line
Mireya Morales, Rotary International
Lakesha Nelson, Neighborhood Housing Services of Chicago
Stacey Rago, One Hope United
Amanda Reuter, Family Matters
Lauren Sheely, Court Theatre
Stefanie Skaggs, All Chicago Making Homelessness History
Amanda Slaiher, The Holmstad
Michelle Stroud, Boys Hope Girls Hope of Illinois
Jennifer Valentine, St. Mary's Services
Jennifer Veloso, The Woman's Board of Rush University Medical Center
Anna Villarreal, Boy Scouts of America, Pathway To Adventure Council
Christina Wilkinson, Heartland Alliance
Rachel Wind, Year Up
New members as of August 30, 2017
---
Thank You, 2017 AFP Chicago Partners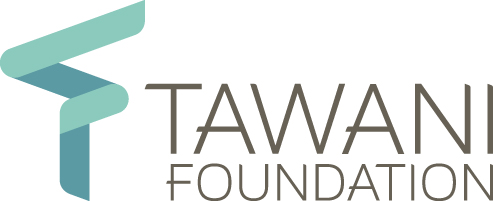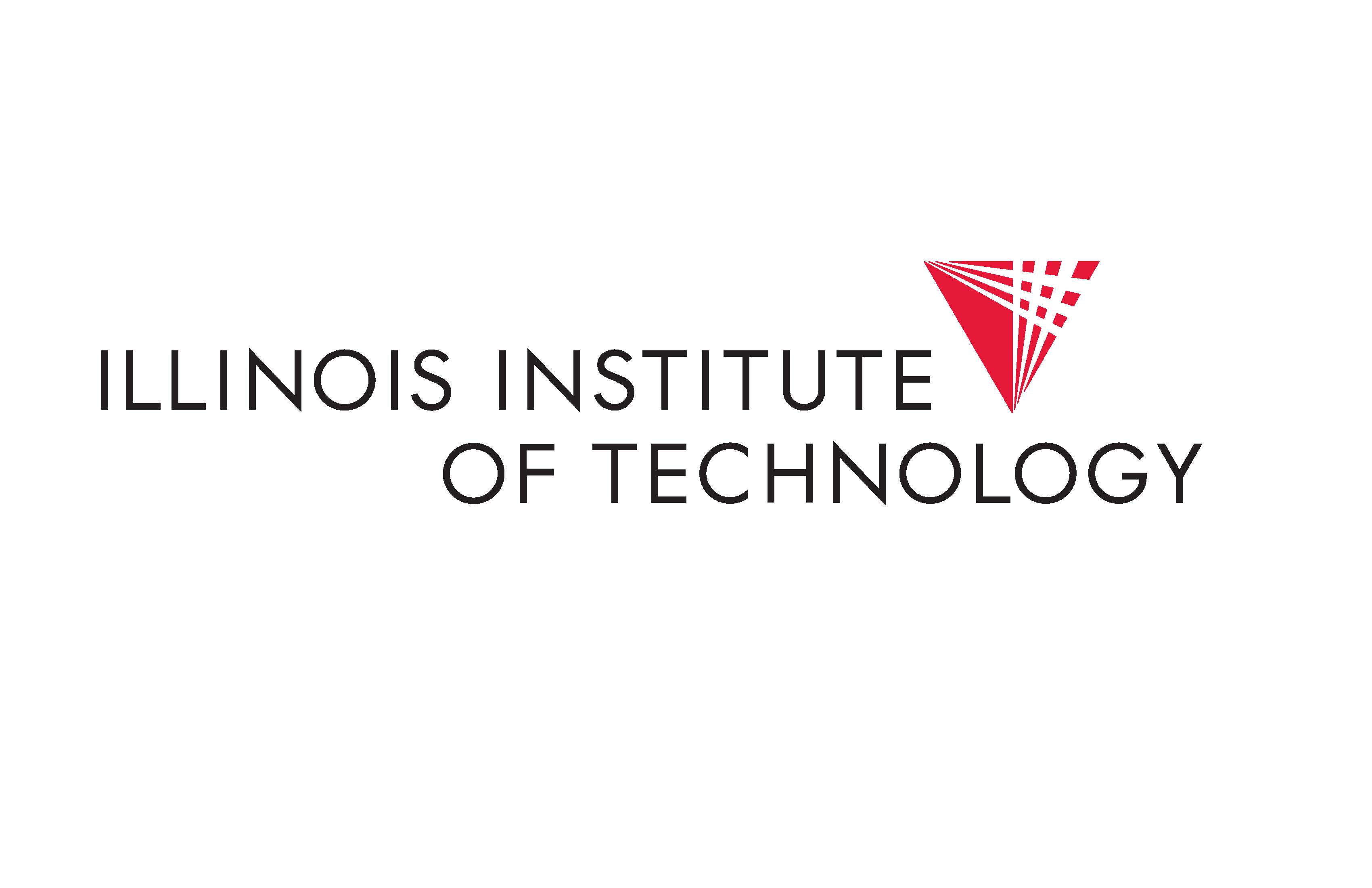 Advocate Health Care | The Alford Group | Campbell & Company | CCS | Coleman Group
Auction & Event Solutions| The Brinson Foundation | The Duchossois Family Foundation Executive Service Corp | Gesture
Loyola University Chicago | NeonCRM | North Park University | Northern Trust
---
Member Resources

Ethics Resources | AFP International | Update Contact Information
---
Young Nonprofit Professionals Network (YNPN) Chicago
North Park University

Axelson Center Professional Development Programs
---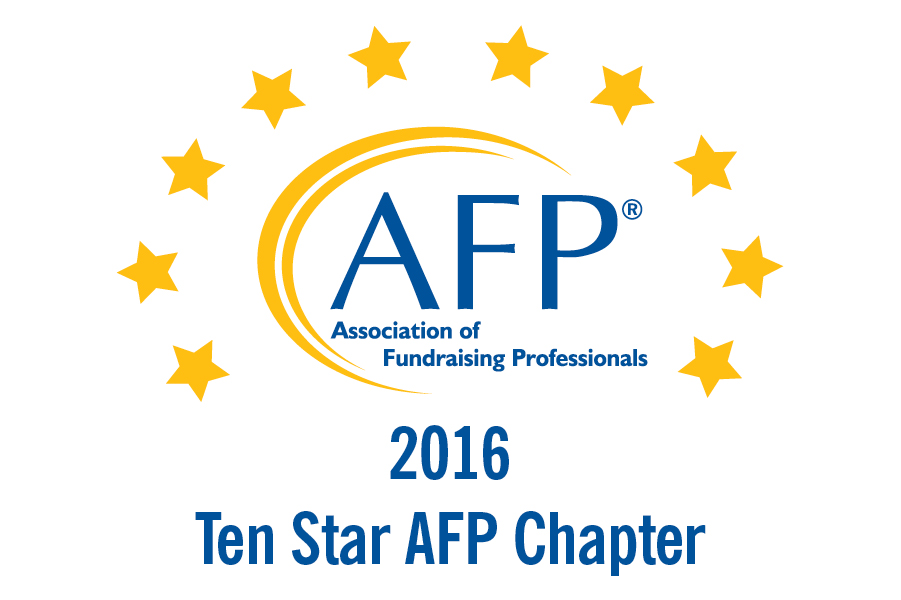 Network with Us