| | |
| --- | --- |
| In This Issue... | |
---
PRESIDENT'S MESSAGE
Dear Colleagues,
As summer winds down, our schedules pick up and we turn our minds to more serious pursuits, it's always good to remind ourselves why we do what we do. Of course we do what we do for numerous reasons. We care about the missions of the great organizations that we represent. We also know that professional fundraising gives us a career to provide for our families. Whatever our motivations, I'm always aware of how AFP Chicago has helped my path as a fundraiser. It has produced a valuable professional network of colleagues and trusted advisers to whom I can turn for advice. It's also offered me educational opportunities that have kept me informed, engaged and confident in the knowledge that I'm aware of best-practices.
As we move into the busy season, I hope you will take advantage of what AFP Chicago has to offer. Join us at the September 20 luncheon featuring a look at transformative giving from the donor's perspective and our 2013 AFP Midwest Conference on Philanthropy on Oct. 8. And don't forget that our applications for the 2014 Fellows Program are now open. We are all busy indeed! But it is events and educational opportunities like these that allow us to get the most out of our membership and grow ourselves as professionals.
Sincerely,



Grant Gilbert, CFRE
President
AFP Chicago
---
CAN'T MISS EVENTS
Get The Donor's Perspective - September 20 Educational Luncheon
What motivates a donor to invest in an organization with a high impact gift? Join us Friday, September 20 at Maggiano's for an educational luncheon, Transformative Giving: The Donor's Perspective. At this session, hear directly from donors about how they partnered with an institution to make gifts that effected real change and the process that led to their decisions. In a discussion moderated by University of Chicago Associate Vice-President for Development & University Principal Gifts, Mike Levine, our panelists will include Kay Bucksbaum, Richard Gray and Penny Sebring lending their varied perspectives on transformative philanthropy and donor involvement. Fee: $40 for members, $55 for nonmembers. Click here to learn more about this workshop.


Special thanks to our generous sponsor:


The Countdown Begins: The Midwest Conference on Philanthropy is One Month Away!

It only comes once a year, and it's just a month away! Register today for the 18th Annual Midwest Conference on Philanthropy, Chicago's premier fundraising conference at the Donald E. Stephens Convention Center on October 8. Thanks to feedback and suggestions received from previous attendees, AFP Chicago has developed a conference aimed specifically at you, with plenty of opportunities to learn, network and celebrate Generosity – Gifts that Shape Us, Gifts that Shape the Future. Highlights include:
Keynote address, The Why of Generosity: The Economics of Why we Give, presented by

John List

, Homer J. Livingston Professor and Chairman in the Department of Economics at the University of Chicago

Two highly relevant feature presentations

Ten Toolbox Sessions with practical topics that address a wide range of fundraising issues and trends

Two opportunities to connect with other fundraising professionals - the networking lunch and Rush Hour Retreat reception

Closing plenary session, One Act of Kindness Can Change a Life, presented by

Kimberly M. Mitchell

, President, Dixon Center for Military Veterans Community Services
Visit us here to find more details regarding registration, speakers, sessions, and schedules.
AFP Chicago offers special thanks to our generous sponsors: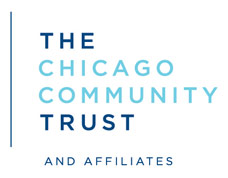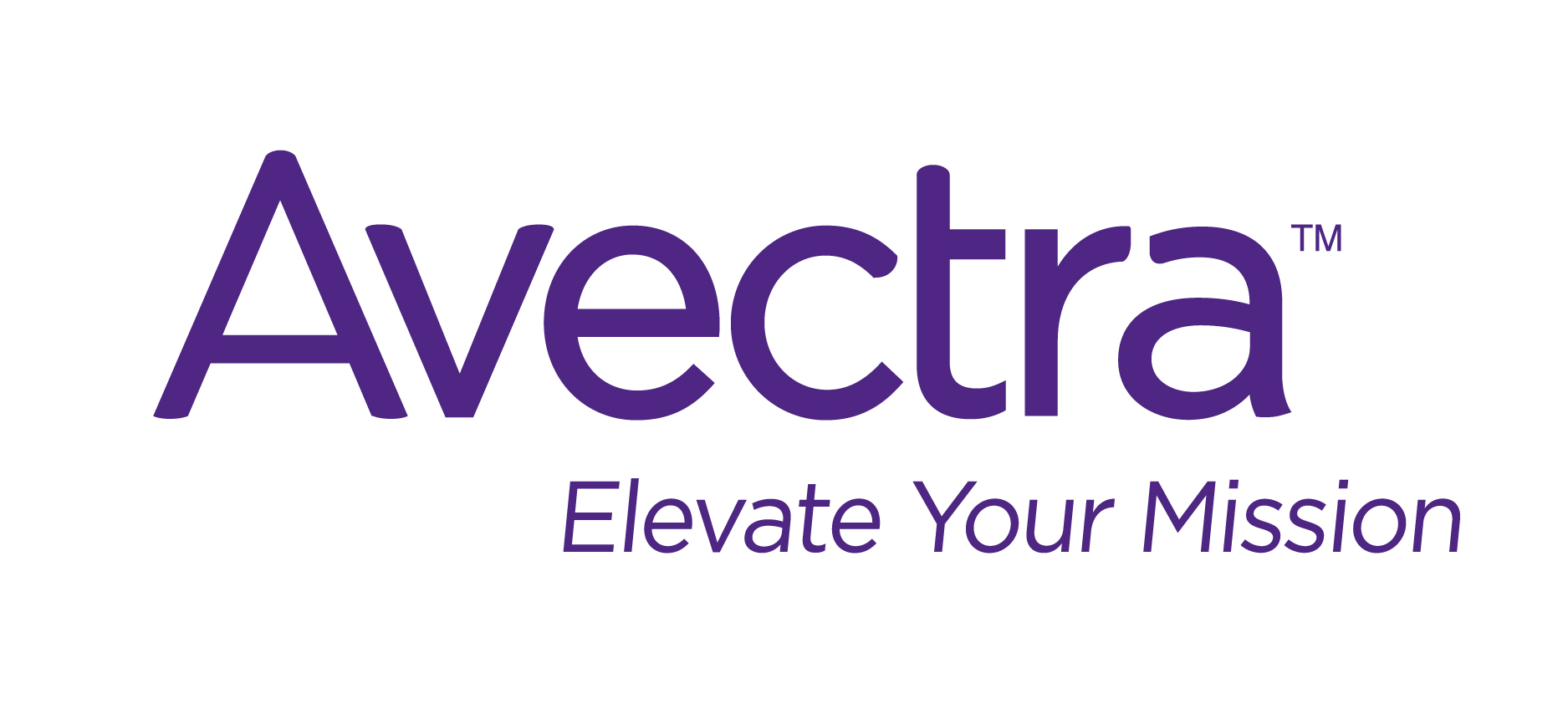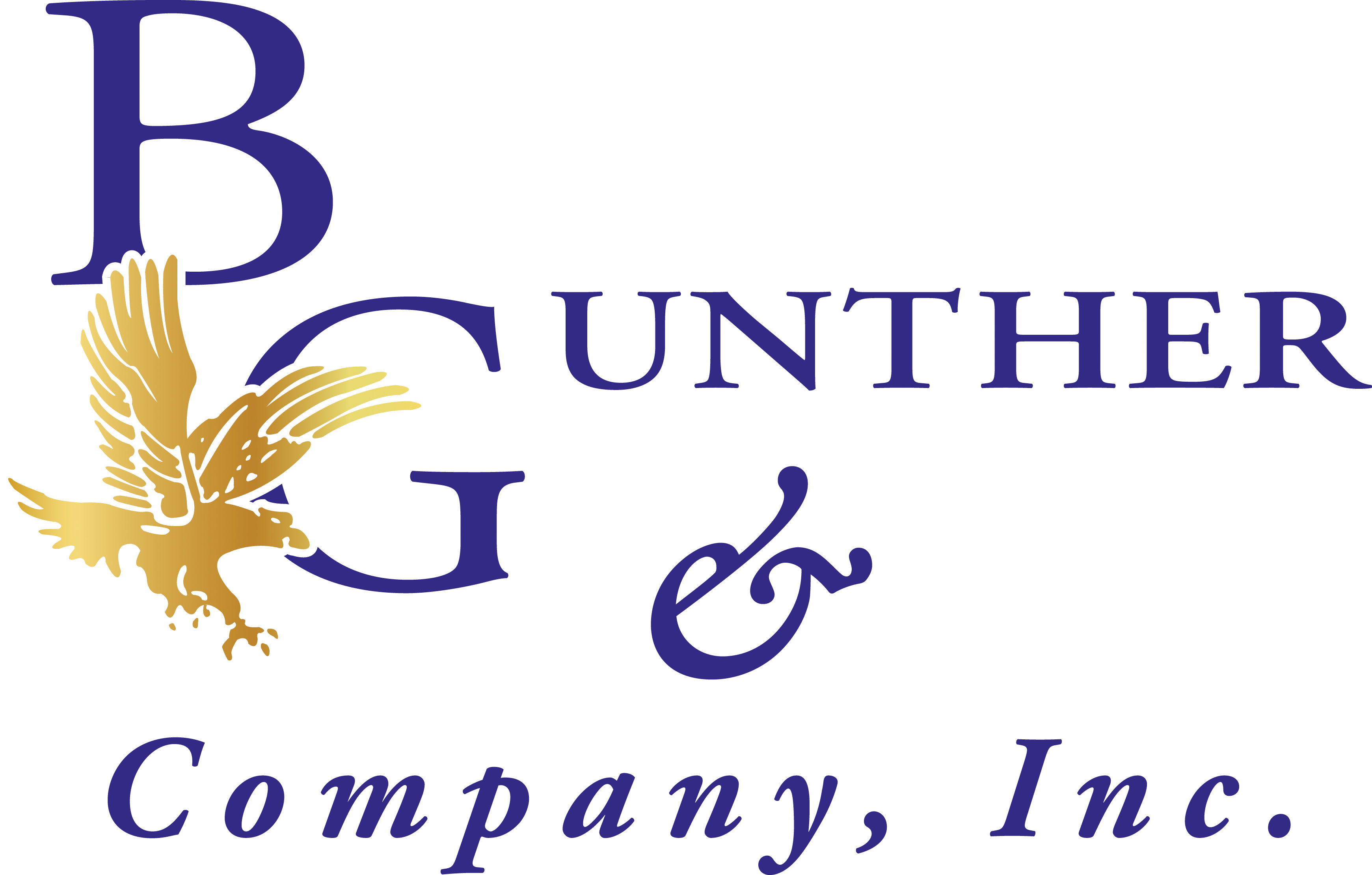 Bid Pal • The Alford Group • Campbell & Company • Elk Grove Graphics
Averill Fundraising Solutions, LLC • Rush-Copley Foundation
Would your organization like the opportunity to get your name out to hundreds of fundraising professionals? Become a sponsor today!
Casting a Broader Cultural Net - November 15 Educational Program
Join us Friday, November 15 for Casting a Broader Cultural Net: Creating an Inclusive Donor Base at Maggiano's Banquets in Chicago. This program will focus on the experience of three panelists in Chicago who have worked with their institutions in adopting a worldview that accommodates the motives, needs and interests of donors with a specific experience or perspective. Attendees will hear about ways to attract specific populations to their services, to serve those particular populations well, and how to retain these populations in the years to come. Panelists include: Eboo Patel, Founder and President, Interfaith Youth Core, Meseret Negash, and Senior Vice President, External Relations, Chicago Scholars. Click here for more on this program.
Special thanks to our generous sponsor:


2013 Member Recognition Luncheon & Annual Meeting/Election - December 6
Mark your calendars! Join us for festive food and drinks at Fulton's on the River (315 N LaSalle Blvd, Chicago) on Friday, December 6 from 11 am - 1:30. Come network and celebrate this year's acomplishments with AFP Chicago! This is a not-to-be missed afternoon of food, fun and friendship for the Chicago fundraising community. Click here to learn more about this event and to register.
Thank you to our generous luncheon sponsors: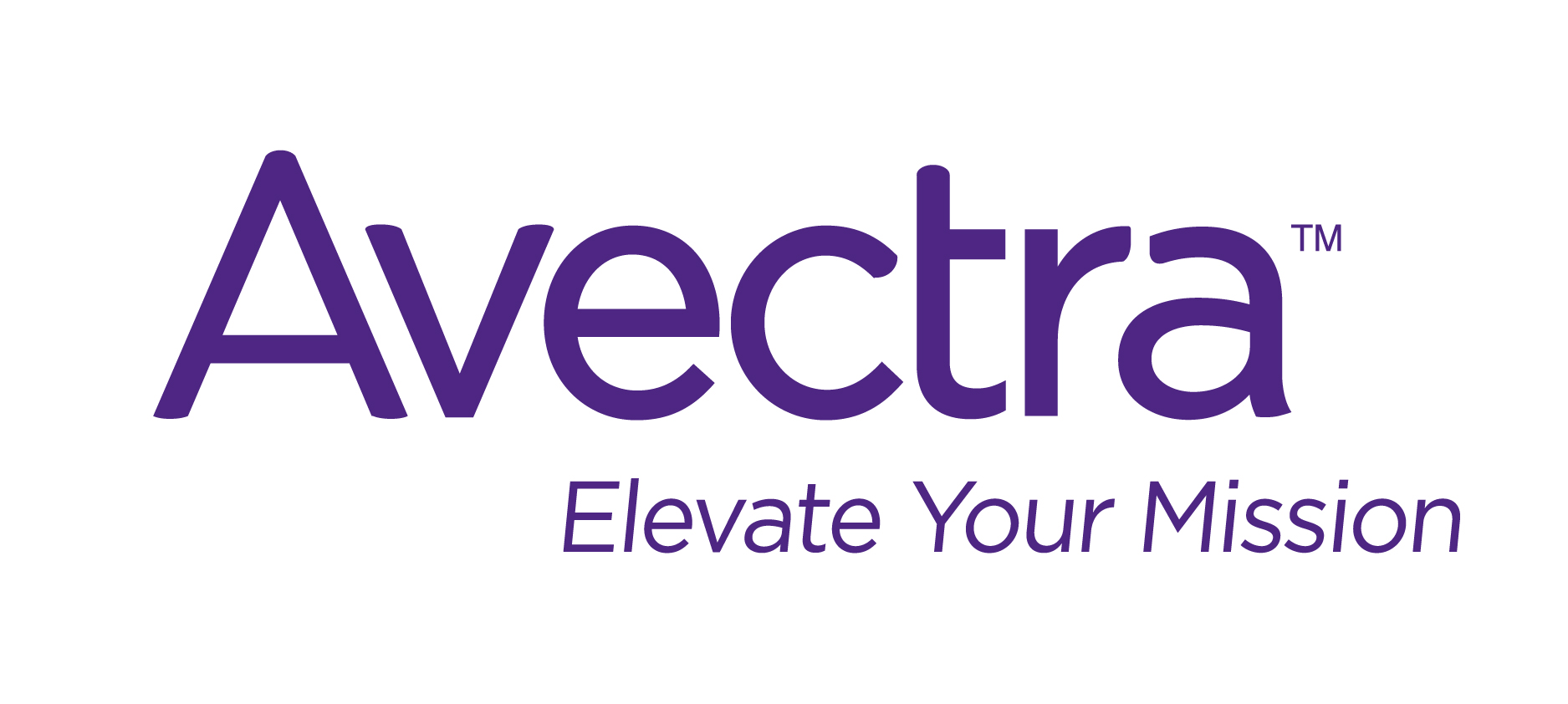 ---
2014 AFP Chicago Philanthropy Awards Luncheon Nominations Now Being Accepted
We are currently accepting nominations for our 38th Annual Philanthropy Awards Luncheon! If you know someone who you think should be considered for recognition, please click here to complete a nomination form. The 2014 Philanthropy Awards Luncheon will be held Friday, May 9 at the Chicago Hilton Towers. Click here for more on this prestigious event.
2014 Chicago Fellows Program Application Deadline October 28, 2013
Interested in learning more about The AFP Chicago Fellows Program? AFP Chicago is delighted to announce a call for applications for the 2014 program session. Applications for this program are due at the AFP Chicago Chapter office on Monday, October 28, 2013. More information about the program, including criteria and benefits, as well as an application form can be found here.
Members of the current 2013 Fellows Program include Amy Cheng; Madalyn Messer-Brooks, Action for Healthy Kids; Jessica Rodriguez, La Casa Norte (LCN); and Michael Wren, Snow City Arts.
Special thanks to our sponsor:


Peer Mentoring – Free Confidential Consultation Available
With Labor Day behind us, it's the time for many of our organizations to start a new program cycle and look ahead to year-end. It is also an excellent time to consider our own professional development plans. Why not participate in the highly-regarded AFP Chicago Peer Mentoring program? It's free and is internationally recognized as a chapter best practice.
If you have a minimum of one year in development and are currently employed as a fundraising professional with a non-profit organization, you can apply to have a mentor for a year. If you have at least five years of development experience, you can be a mentor. It's a gift that will benefit both your protégé and you. There are no other requirements, so you are assured that participation is never a burden. In fact, most participants find it to be a refreshing addition to their professional practice.
The application deadline is Wednesday September 18. Applications and details are on our web page. Just download and complete the application, and send it with a copy of your resume to [email protected].
Not sure if the program is for you? Give a call to one of the committee chairs for a free and confidential consultation.
Karen Sims (Chair): (773) 612-4291
Sherre Jennings Cullen (Chair): (312) 445-2760
AFP Chicago appreciates the sponsorship of this program from the School of Business and Nonprofit Management at North Park University. Did you know that North Park offers a tuition discount to AFP members?
AFP Chicago appreciates the sponsorship of this program from:



Federal, State, and Chicago - September Government Relations Update
Submitted by: Krista Ravenscraft
Millennials and President Obama's Housing Speech, Additional Program Cuts Beyond the Sequester, Illinois Food Stamp Cuts, CPS Budget Cuts and Layoffs, and more. Please click here to read this month's update.
AFP Offers Member Dues Installment Plan
Take advantage of this membership dues payment opportunity - the installment plan breaks dues into six payments. Please contact Joseph Roadarmel, AFP Manager of Membership Services, at [email protected] or (800) 666-3863 for details.

To Make Member Contact Information Changes
Please visit the AFP International website and follow the login prompts. Once you are logged in, scroll down to mid-page where it reads My Member Profile Links and click on My AFP Information to update your contact information. Please feel free to look at the demographics we have on file for you and update those as well. This information helps us to know who our members are and how we can better serve you.
---
Making a Career Change? Take a Look at the Positions Available on the AFP Chicago Online Job Source
Are you a member planning a career change? Visit the AFP Chicago Online Job Source and review job postings from Chicago area not-for-profit organizations looking for skilled development professionals. Posting includes a full description of the organization, the position and expectations; salary range; benefits; and contact information. Take a look today - click here for more information.
Members will need to log in using their user name (email address) and passwords to see job postings on the website.
Looking for Skilled Development Professionals for your Open Position? List your Jobs in the AFP Chicago Online Job Source
Have an open position within your organization? Consider listing it in the AFP Chicago Online Job Source. The Job Source connects Chicago area not-for-profit organizations with skilled development professionals. This cost-effective listing reaches the right people in the philanthropic community. Your posting includes a full description of your organization, the position and expectations; salary range; benefits; and contact information, and the online format allows you to reach your targeted audience quickly. For more information, click here.

---
BUILDING COMMUNITY THROUGH PHILANTHROPY
Members on the Move
Find out who has recently joined AFP Chicago or changed jobs here.
Community Current Events and Announcements
Breakin' It Down 10th Anniversary Workshop October 25, UIC
Join Breakin' It Down as they celebrate ten years of providing quality skill building workshops AND meet foundation and corporate giving representatives. Click here for more information.


Young Nonprofit Professionals Network of Chicago (YNPN Chicago)
YNPN Chicago serves local nonprofit professionals (generally in their 20s and 30s) who make up a substantial segment of the Chicago area's nonprofit workforce. Interested in learning more about YNPN?

Click here

for information and a list of their upcoming activities.
North Park University Offers AFP Members 40% Tuition Scholarship
To learn more about this great opportunity,

click here

.
Network With Us!