Welcome to the AFP Chicago eDevelopments Newsletter
DEVELOPMENT DAY CHICAGO - EARLY BIRD RATES CLOSE SEPTEMBER 1!
Tuesday, October 3 - 8:30 a.m. - 5:30 p.m.


Wednesday, August 23 - 5:30 p.m. After Hours Networking
After Hours Networking - Meet the AFP Chicago Board
Where: Emerald Loop Bar & Grill, 216 N Wabash Ave, Chicago, IL 60601


Join the AFP Chicago Board of Directors, members, and friends after work for good drinks, free food and networking with the absolute best fundraisers!

Click here to learn more & RSVP.

Thank you to our sponsor



Wednesday, August 30 - 8:30 - 10:30 a.m. Thought Leaders Breakfast

Donor Psychology: The Art and Science of Giving
Where: Union League Club, 65 W Jackson Blvd, Chicago, IL 60604

Attend and earn 1.5 CEU credits


Individual motivations for charitable giving can be complex. Do you know what makes your donors tick? Do you have a solid understanding of what drives their giving? What brings donors closer to your organization and what pushes them away? Donors are becoming increasingly sophisticated, and by demystifying their behavior, you can translate your learning into meaningful initiatives for future stability and success.

Click here to learn more & register.

Thank you to our sponsor


Friday, September 22 - 8:30 - 10:30 a.m. Breakfast Education Program
Don't Call Me a Millennial
Where: Maggiano's Banquets, 111 West Grand Ave.
Chicago, IL 60654

Attend and earn 1.5 CEU credits

In this lively morning conversation, we will look at subgroups within the millennial population, understand their behavior, and learn how to effectively and efficiently engage these potential supporters. You'll leave with new peer relationships and four key takeaways.

Click here to learn more & register.

Thank you to our sponsor


---
Getting to Know 2017 AFP Chicago Fellow Stefanie Skaggs
Stefanie Skaggs is Development and Communications Manager for All Chicago Making Homelessness History. She is a member of the 2017 AFP Chicago Fellows Class.

We talked with Stefanie recently about when her interest in development began, what she does at All Chicago Making Homelessness History, and why she's excited to be a Fellow this year!


Check out our profile on Stefanie here.
---
Interested in Service on the AFP Chicago Board of Directors?
The 2018 Board of Directors Application Deadline is August 31!
| | |
| --- | --- |
| | Strong leadership is a hallmark of AFP Chicago and we seek highly motivated, caring and committed members for service on the Board of Directors. The AFP Chicago Committee on Directorship invites the development community to submit nominations for the Board of Directors, for one-year terms beginning January 1, 2018. |
Who are we looking for?
AFP Chicago is strongly committed to reflecting the diversity that makes up our greater Chicagoland community. We seek nominees who:
have strong leadership and service orientation, interests and experiences;

serve a cross-section of Chicago's diverse communities; and

represent diversity of professional focus, age, race/ethnicity, gender, sexual orientation and geography.
Please click here for more information on service responsibilities, criteria, and the application process. To better dovetail our work with a new strategic plan and board recruitment schedule, we are extending the deadline for 2018 nominations to August 31, 2017.
---
Call for AFP Chicago's President's Award Nominations
| | |
| --- | --- |
| | AFP Chicago is pleased to open the nominations process for the 2017 President's Award, honoring individuals who demonstrate high ethical standards and outstanding leadership and service to AFP Chicago, and exemplify the philanthropic spirit of our great city. Nominations are due by Friday, September 29, 2017. |
The President's Award will be presented at the AFP Chicago Annual Meeting on December 1. To nominate a deserving individual please click here. You can see our previous honorees right here.
---
Next Year's Faces of Philanthropy Luncheon is May 11

2018 Faces of Philanthropy Awards Luncheon Nominations are due Friday, September 15

| | |
| --- | --- |
| | For over 40 years, AFP Chicago has honored the committed, passionate individuals and corporations who work on behalf of the nonprofit organizations that AFP Chicago serves. Our annual awards program, the "Faces of Philanthropy" luncheon, recognizes the outstanding achievements of these individuals, foundations and corporate philanthropists, fundraising volunteers, and fundraising executives. |
Deadline for submission: Friday, September 15, 2017. Submit Your Nomination!
---
The AFP Chicago Peer Mentoring Program is Looking For You!
Apply Today! Peer Mentoring Program Application Deadline September 22
| | |
| --- | --- |
| | AFP Chicago's Peer Mentoring Program pairs Protégés (fundraising professionals with less than 5 years of experience) with a Mentor (a seasoned fundraising professional) for one year. Applications to be considered for the Fall Peer Mentoring Class are accepted any time before Friday, September 22. Space is limited so submit your application now. |
---
AFP Chicago Welcomes Our New Members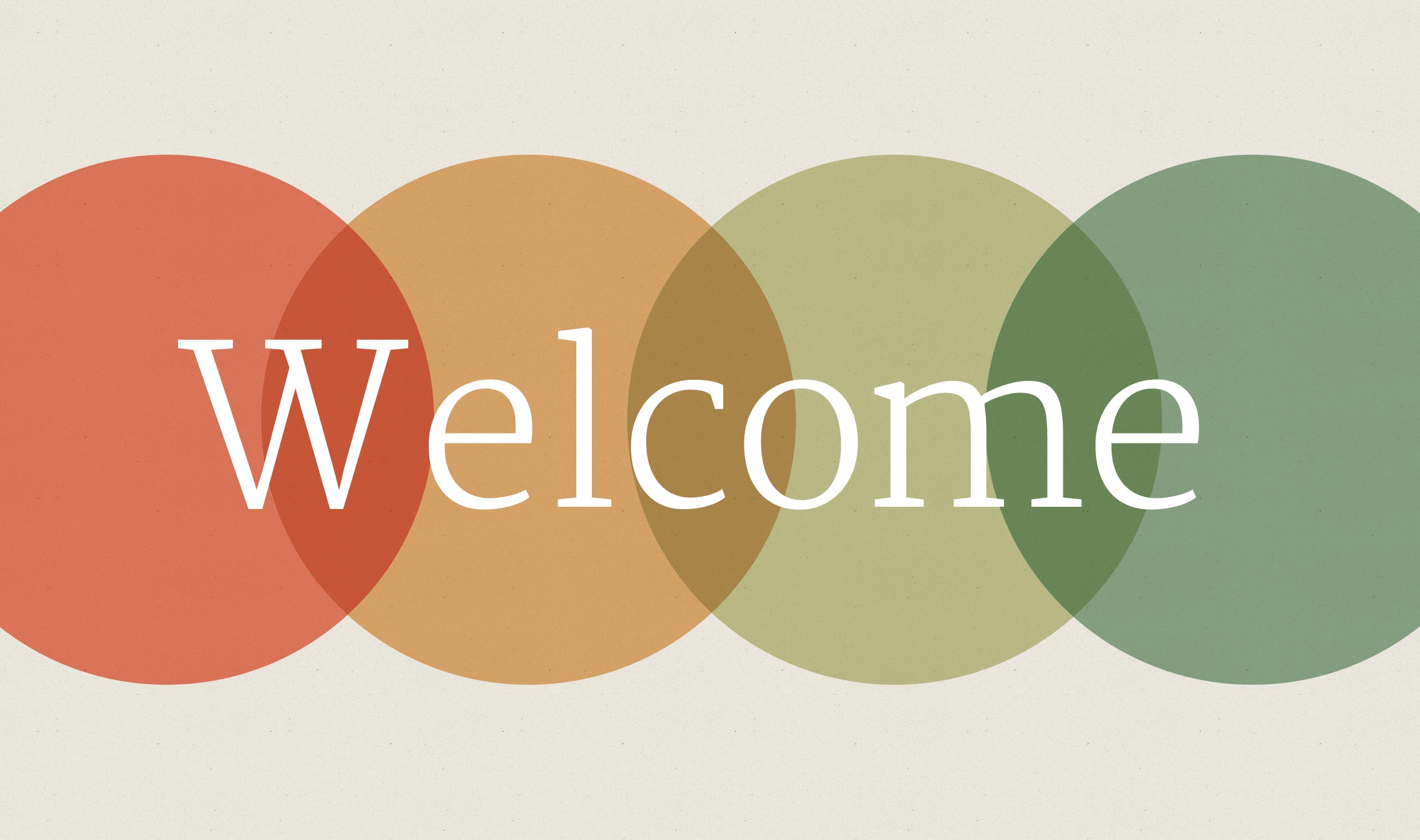 We're happy to have you!
Sol N Anderson, MBA
Ginger Bogle, After School Matters
Grace Chan McKibben, Indo-American Center
William Cox, Ally 360
Sarah Cutrara, After School Matters
Michele DiVincenzo, Foundation Fighting Blindness
Jennifer Gabrenya, MS, South Suburban Family Shelter
Marshall Hayes, After School Matters
Jennifer Hufnagel, Project Six
Mark Jamrozek, After School Matters
Adam Reid Levine, MS, ReUp Fundraising
Kathryn McCabe, MBA, Lawyers Lend-a-Hand To Youth
Marlil Razo, After School Matters
Jeff Rolling
Jace Smith, McGaw YMCA
Kiran Roger Webster, Oriental Institute
Jennifer Whittemore, After School Matters
Juliet Year, Hephzibah Children's Association
New members as of June 30, 2017
---
Thank You, 2017 AFP Chicago Partners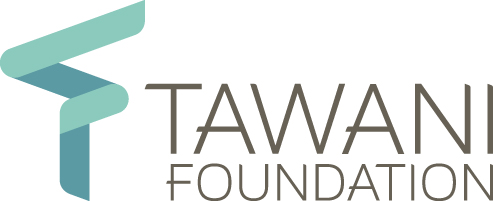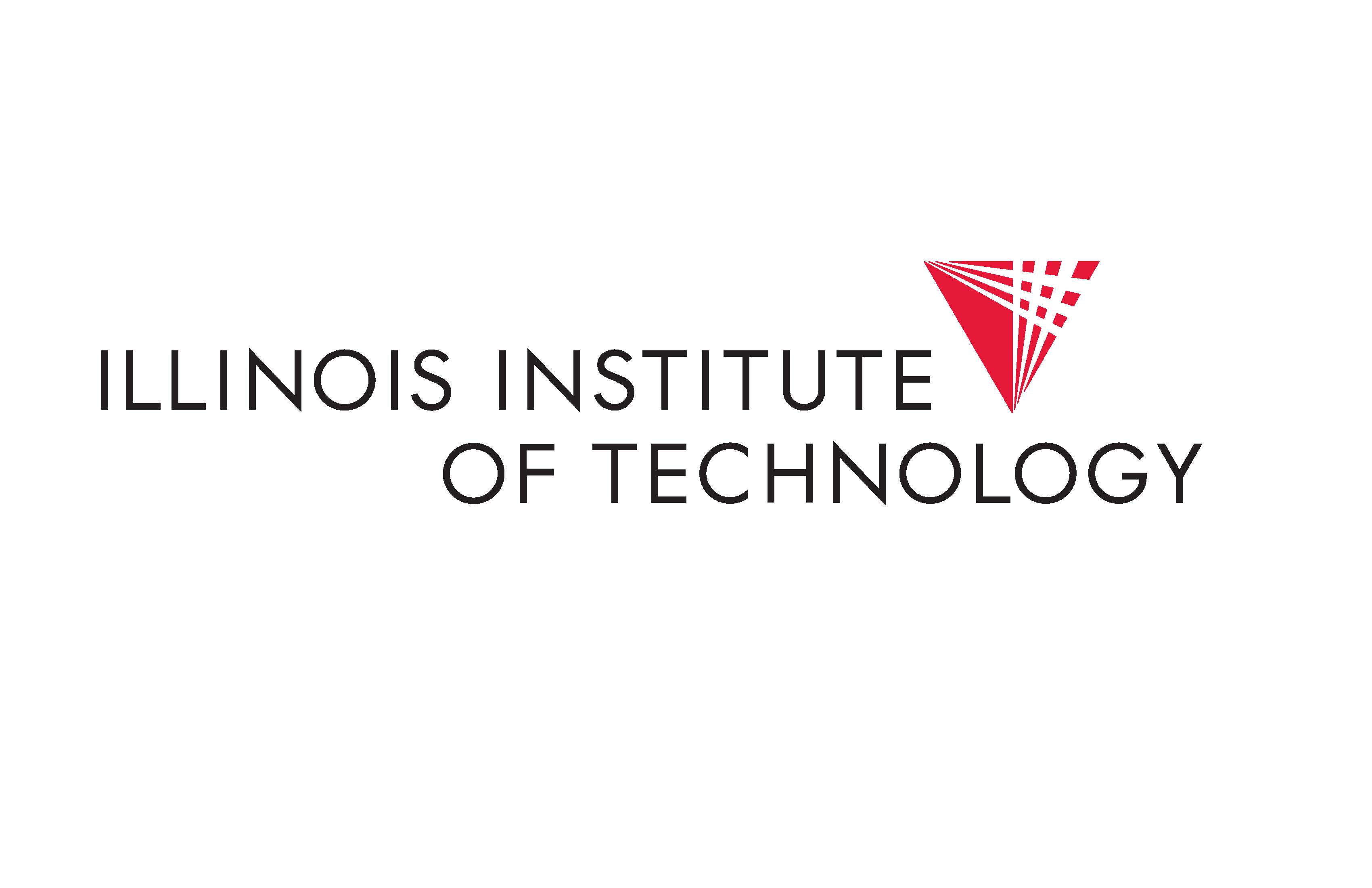 Advocate Health Care | The Alford Group | Campbell & Company | CCS | Auction & Event Solutions
The Brinson Foundation | The Duchossois Family Foundation | Executive Service Corp | Gesture
Loyola University Chicago | NeonCRM | North Park University | Northern Trust
---
Member Resources

Ethics Resources | AFP International | Update Contact Information
---
Young Nonprofit Professionals Network (YNPN) Chicago
North Park University

Axelson Center Professional Development Programs
---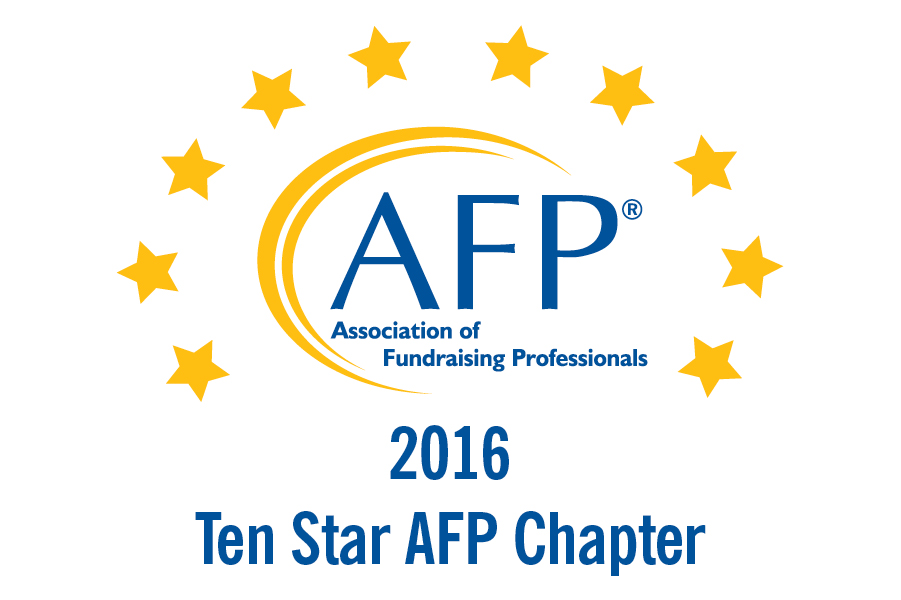 Network with Us