Ethics in Philanthropy Roundtable
Thursday, April 2 • 4:15 PM
Loyola University Chicago School of Law

Strong ethics are assumed as the foundation for trust and the healthy functioning of our society. Yet, too often we only discuss the topic of ethics when there has been a scandalous lapse or breach of trust. Join AFP Chicago for the fourth annual Ethics in Philanthropy Roundtable.
---
Case as Conversation: Creating a Case Your Volunteers, Leadership, and Staff Will Really Use
Friday, February 13 • 8:30 - 10:30 am
Petterinos Chicago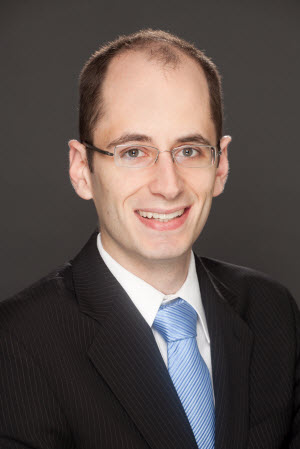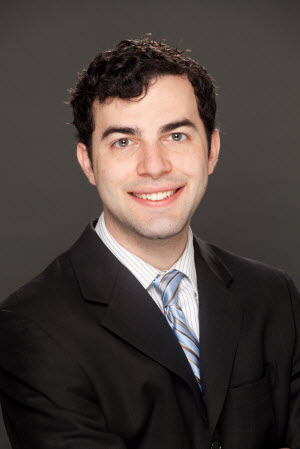 In this interactive session, Campbell & Company's Andy Brommel (Director of Communications Consulting), Pat Chesnut (Consultant/Writer), and The Chicago History Museum's President Gary T. Johnson will look beyond the traditional "case statement" to discuss new ways of developing your case—beginning from the idea that high-level fundraising is all about conversations.
Learn more and register today!
---
2015 Philanthropy Awards Luncheon Honoree Spotlight
Rosemary Matzl - Professional Grantor Award
On May 1st, AFP Chicago will honor seven of the most distinguished leaders of the Chicago's philanthropic and nonprofit sectors at the 39th Annual Philanthropy Award Luncheon. Please allow us to introduce you to one of our distinguished honorees...
Rosemary Matzl, ITW (Illinois Tool Works) - Professional Grantor Award
"We make a living by what we get, but we make a life by what we give." This Winston Churchill quote ran beneath Rosemary Matzl's email signature for several years.
It is indicative of the generous and caring spirit that compels her personal as well as her professional life. Read more...
Please join us in celebrating Chicago's philanthropic community this May! Sponsor the Philanthropy Awards Luncheon Today!
---
2015 Midwest Conference on Philanthropy
Nominate an Outstanding AFP Chicago Leader for the President's Award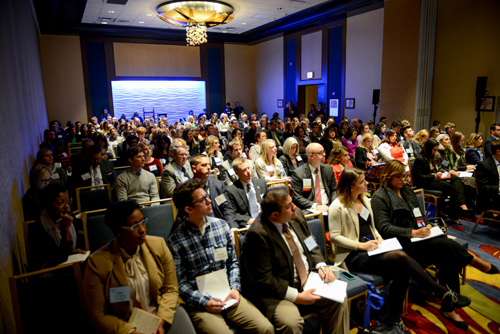 The President's Award will be presented at the 20th Annual Midwest Conference on Philanthropy, Wednesday, October 20, 2015. To nominate a deserving individual please click here.

There's still time to join the 2015 Conference Committee
If you're interested please contact, Gail Brooks.
---
Calendar of Events
Member Resources
Online Job Source
Peer Mentoring Update
"Pivotal Points"
Members on the Move
Ethics Resources
AFP International
Join AFP Today
Update Contact Information
Fellows Alumni News
Spotlight

Getting to Know 2015 AFP Chicago Fellow Channing Lenert

Channing Lenert is a 2015 AFP Chicago Fellow and Development & Operations Manager for Working in the Schools (WITS). We spoke with him recently about when and how he entered the development profession, what challenges he thinks young professionals face today, and why he's thrilled to be an AFP Chicago Fellow this year.
---
Community Links
Axelson Center Professional Development Programs

Young Nonprofit Professionals Network of Chicago (YNPN Chicago)
---
Network with Us!
Thank You to Our 2014 Partners!


Advocate Health Care
Campbell & Company

The Alford Group and
Maree G. Bullock,
Alan Bullock, Sean and
Ann Reardon
Allstate Insurance Company
CCS
Mesirow Financial
Rush-Copley Foundation
---
Member News
Save the Date
Fundamentals of Fundraising Course
A great primer for those new to the field!
The course will be held Wednesday, July 22 through Thursday, July 23, 2015 at Plante Moran in Chicago.

Learn more and register today
---
Do you have a success story to tell us?
Have you recently received an award, written an article, or achieved something outstanding? Please let us know - so that we can feature YOU in this newsletter!
Please contact Pam Williams with your news.
---