Welcome to the AFP Chicago eDevelopments Newsletter
Wednesday, August 23
After Hours Networking - Meet the Board
Where: Emerald Loop Bar & Grill, 216 N Wabash Ave, Chicago, IL 60601


Join the AFP Chicago Board of Directors, members, and friends after work for good drinks, free food and networking with the absolute best fundraisers!

Click here to learn more & RSVP.

Thank you to our sponsor



Wednesday, August 30 - 8:30 - 10:30 a.m.

Donor Psychology: The Art and Science of Giving
Where: Union League Club, 65 W Jackson Blvd, Chicago, IL 60604


Individual motivations for charitable giving can be complex. Do you know what makes your donors tick? Do you have a solid understanding of what drives their giving? What brings donors closer to your organization and what pushes them away? Donors are becoming increasingly sophisticated, and by demystifying their behavior, you can translate your learning into meaningful initiatives for future stability and success.

Click here to learn more & register.

Thank you to our sponsor


Friday, September 22 - 8:30 - 10:30 a.m.
Don't Call Me a Millennial
Where: Maggiano's Banquets, 111 West Grand Ave.
Chicago, IL 60654

Attend and earn 1.5 CEU credits

In this lively morning conversation, we will look at subgroups within the millennial population, understand their behavior, and learn how to effectively and efficiently engage these potential supporters.

You'll leave with new peer relationships and four key takeaways:

#1 - How to identify millennial subgroups, from capturing their data to sustaining their interest
#2 - How to plan and prepare appeals for different millennial subgroups
#3 - How to create a communication and fundraising plan for the year that engages and analyzes these subgroups in the most cost-effective way
#4 - How to identify and quantify millennial social value into your organization

Click here to learn more & register.

Thank you to our sponsor


Tuesday, October 3 - 8:30 a.m. - 5:30 p.m.
2017 Development Day Chicago
Where: Sheraton Grand Chicago, 301 E North Water St, Chicago 60611
Who: Development professionals of all levels

Early bird rates now - Sept. 1! Don't Miss Out!

Development Day Chicago is AFP Chicago's newest take on day-long education and networking for fundraisers of all levels from diverse backgrounds. We're inviting hundreds of fundraisers for a full day of creative sessions under the theme of the Changing Lenses of Philanthropy.

Click here to learn more & register. #DDChi
---
Getting to Know 2017 AFP Chicago Fellow Lauren Sheely
Lauren Sheely is a Development Assistant at the Court Theatre. She is a member of the 2017 AFP Chicago Fellows Class.

We talked with Lauren recently about when her interest in development began, what she does at Court Theatre, and why she's excited to be a Fellow this year!


Check out our profile on Lauren here.
---
Interested in Service on the AFP Chicago Board of Directors?
The 2018 Board of Directors Needs You!

Strong leadership is a hallmark of AFP Chicago and we seek highly motivated, caring and committed members for service on the Board of Directors. The AFP Chicago Committee on Directorship invites the development community to submit nominations for the Board of Directors, for one-year terms beginning January 1, 2018.
Who are we looking for?
AFP Chicago is strongly committed to reflecting the diversity that makes up our greater Chicagoland community. We seek nominees who:
have strong leadership and service orientation, interests and experiences;

serve a cross-section of Chicago's diverse communities; and

represent diversity of professional focus, age, race/ethnicity, gender, sexual orientation and geography.
Please click here for more information on service responsibilities, criteria, and the application process. Applications are due August 4, 2017!
---
Call for AFP Chicago's President's Award Nominations
AFP Chicago is pleased to open the nominations process for the 2017 President's Award, honoring individuals who demonstrate high ethical standards and outstanding leadership and service to AFP Chicago, and exemplify the philanthropic spirit of our great city. Nominations are due by Friday, September 29, 2017.
The President's Award will be presented at the AFP Chicago Annual Meeting on December 1. To nominate a deserving individual please click here. You can see our previous honorees right here.
---
Submit a 2018 Faces of Philanthropy Awards Nomination today!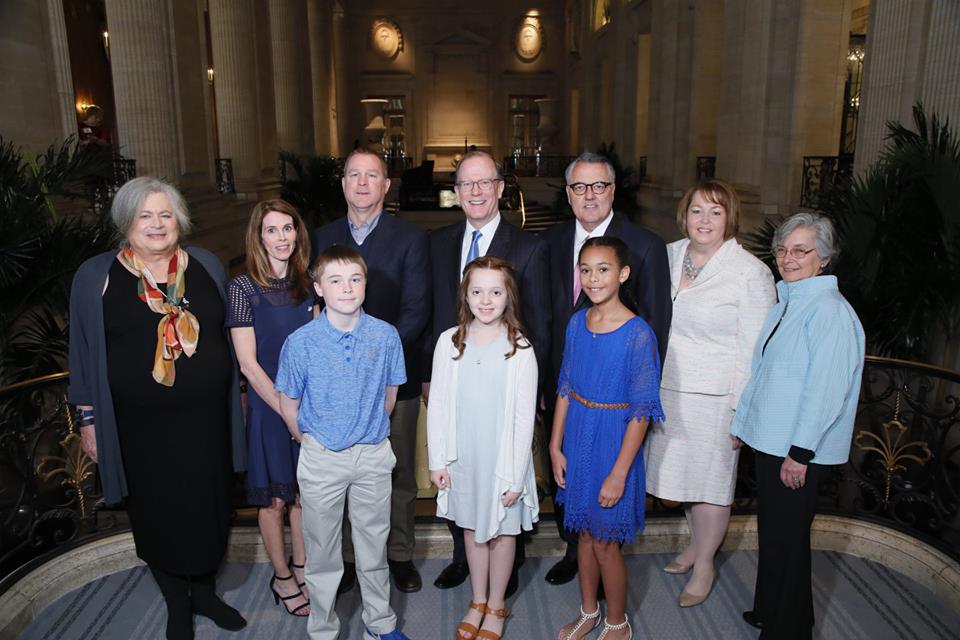 For over 40 years, AFP Chicago has honored the committed, passionate individuals and corporations who work on behalf of the nonprofit organizations that AFP Chicago serves. Our annual awards program, the "Faces of Philanthropy" luncheon, recognizes the outstanding achievements of these individuals, foundations and corporate philanthropists, fundraising volunteers, and fundraising executives.

Deadline for submission: Friday, September 15, 2017. Submit Your Nomination!
---
Introducing AFPulse - A New AFP Chicago Member Engagement Survey
The AFP Chicago Board wants to hear from you! It's your AFP Chicago and you can help shape the future. Keep your eyes out for a new quarterly email with a brief 3 - minute survey. We want to hear from you about what you need/want/expect from your membership. Your feedback will help AFP Chicago shape programming, events, and other member benefits to fit your needs.

Plus, when you participate, you can enter to win free admission to upcoming programs!

It's your AFP Chicago and we want to make sure it is there for you!
---
Welcoming our newest AFP Chicago Members! We're happy to have you!

Miranda Barfuss, Tricity Family Services
Julia Doherty, The Joffrey Ballet
Shannon Ghere, Instituto Del Progreso Latino
Elizabeth Halajian, Harris Theater For Music and Dance
Melssa Hilton, Erie Family Health Center
Ashley Lavore, LEAP Innovations
Sheila C. Quinn, IMD Guest House
Sara Richert, Domestic Violence Legal Clinic
Kelly Rolf, BA, Mikva Challenge
Angela R Rudolph, MED, BA, Contextos
Jeff Shelden
Lisa Villani-Gale, MPA, Planned Parenthood of Illinois
Jessica Wetmore, Girl Scouts of Greater Chicago & NW IN
New members as of May 31, 2017
---
Online Job Source | Ethics Resources | AFP International | Update Contact Information
---
Young Nonprofit Professionals Network (YNPN) Chicago
North Park University

Axelson Center Professional Development Programs
---
Thanks 2017 AFP Chicago Partners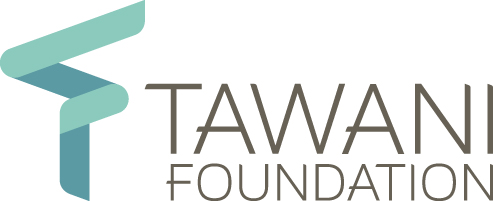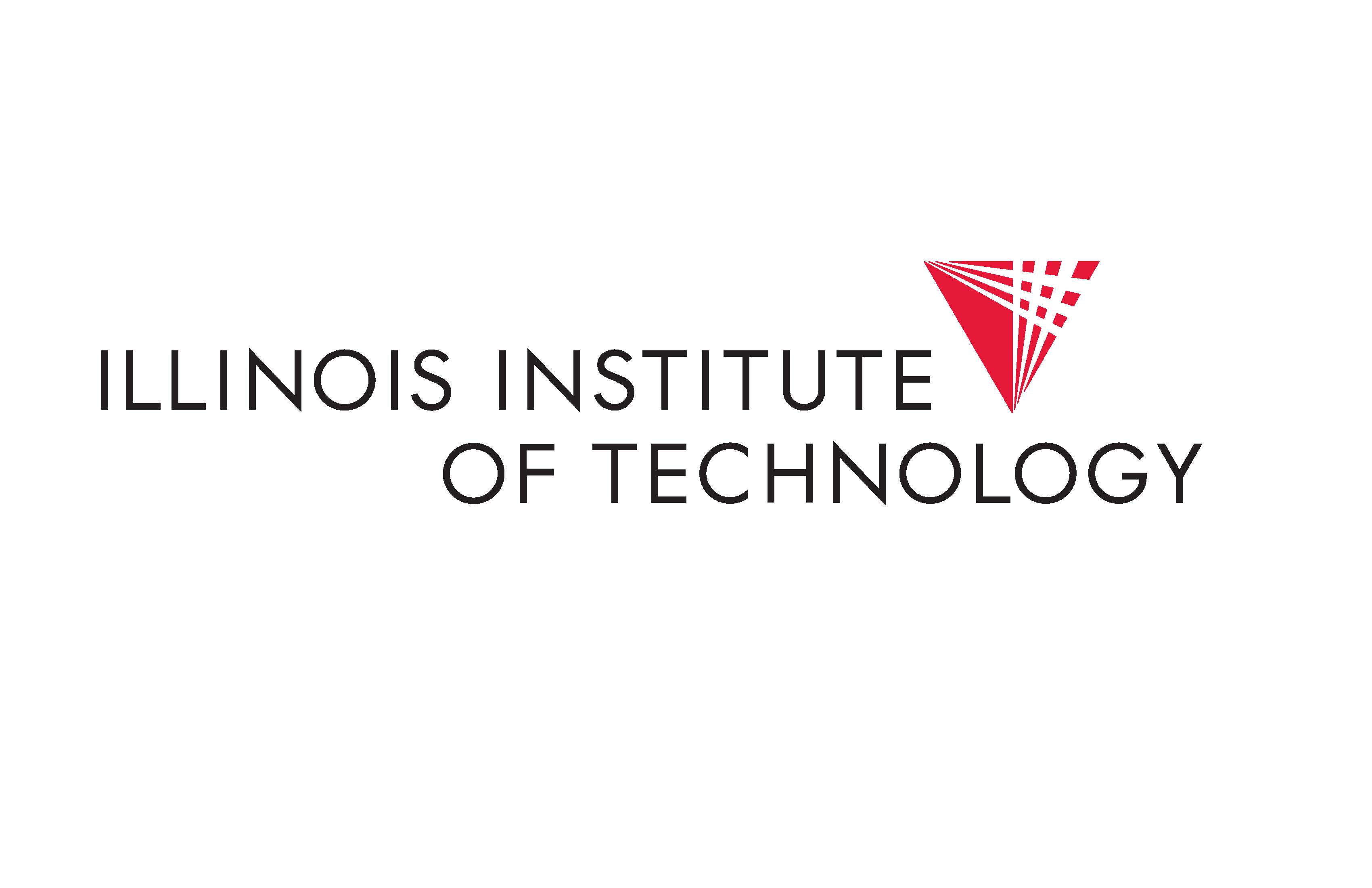 Advocate Health Care | The Alford Group | Campbell & Company | CCS | Auction & Event Solutions
The Brinson Foundation | The Duchossois Family Foundation | Executive Service Corp | Gesture
Loyola University Chicago | NeonCRM | North Park University | Northern Trust
---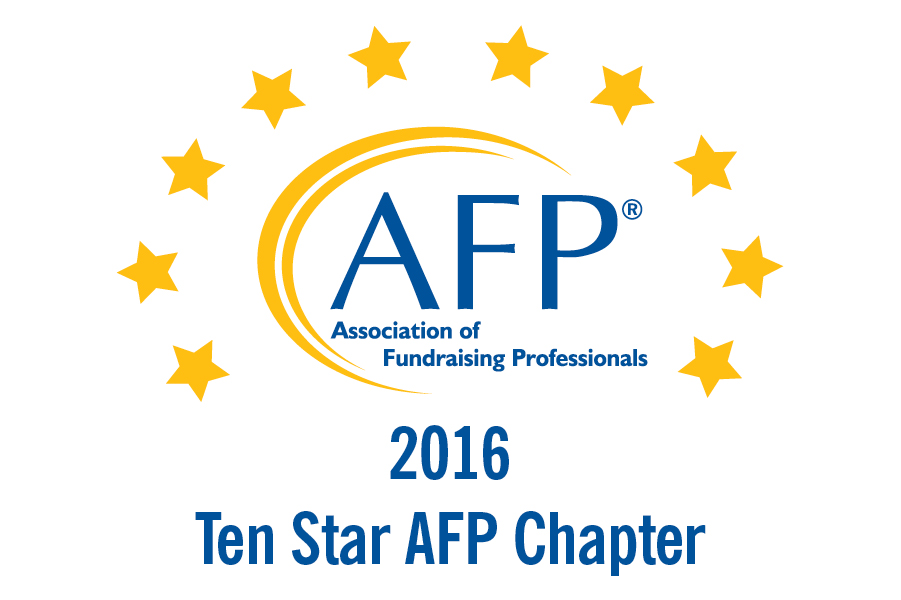 Network with Us