Webinar: How to Optimize your Website to Increase Donations
Wednesday, November 12
12:00 p.m. - 1:00 p.m.

The webinar is FREE for AFP Chicago Members!
| | |
| --- | --- |
| | Digital fundraising expert Rich Dietz, will walk you through optimization tips and tricks you can apply so that your website will increase donor engagement, as well as online donations and registrations. |
Join us for this live webinar to learn how to:
• Improve your donor's experience on your website
• Increase traffic to your donation and registration pages
• Increase donation and registration conversions
Register today!

Special thanks to our webinar sponsor: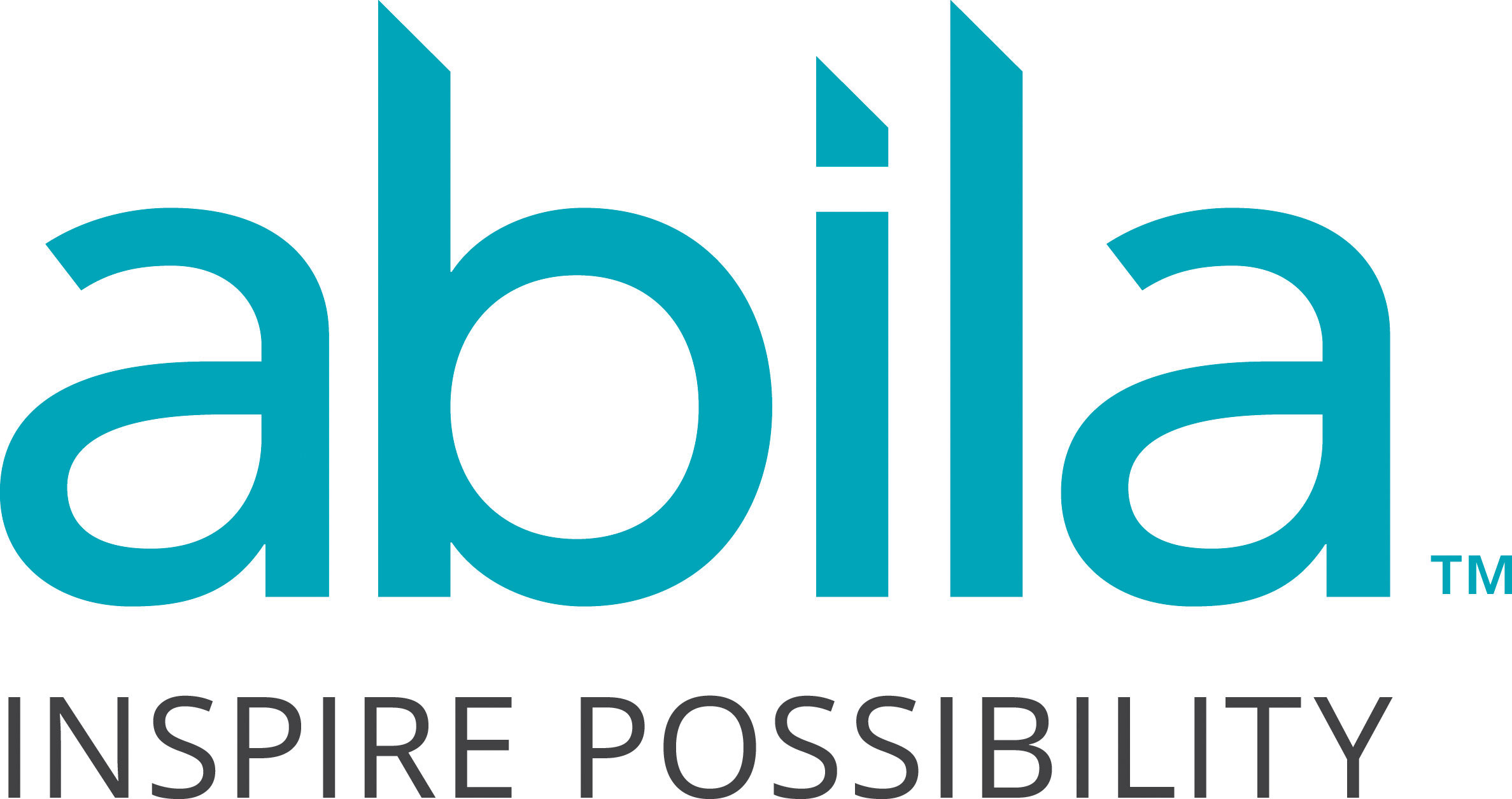 ---
It's that time of year!


Member Recognition Celebration
Thursday, December 4, 2014 • Sunda
5:30 - 7:30 pm



Celebrate the year and kick-off the holiday season with your AFP Chicago colleagues for a spirited evening of conversation and networking.
Sponsorship opportunities are still available.
---
AFP Chicago's 2015 Officers and Directors Slate Announced
The Annual Meeting of the Membership will be held during the AFP Chicago Member Recognition Reception on December 4 at Sunda. Members will be asked to elect the 2015 officers and directors at this annual event.

Click here to review the 2015 slate.
Special thanks to those who serve on this year's Board Development Committee: Grant Gilbert, CFRE Chair; Jackie Bonavia, CFRE; John Huebler, CFRE, and Michelle Sherbun, PCC, ELI-MP. AFP Chicago truly appreciates their ongoing service and commitment.
---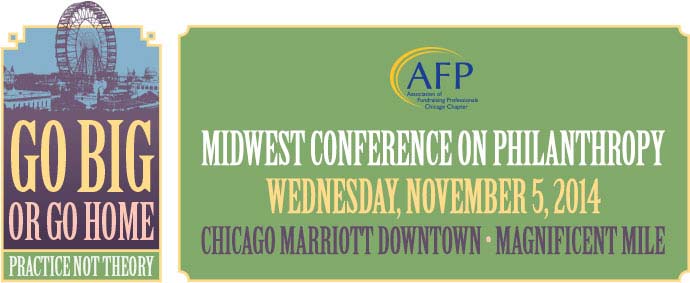 Thank you from AFP Chicago!
Thank you to all who attended the Midwest Conference on Philanthropy on Wednesday, November 5. We hope that you enjoyed your day with AFP Chicago! Look for photos and highlights in next month's eDevelopments.
#AFPCGoBIG
---
Calendar of Events
Member Resources
Online Job Source
Peer Mentoring Update
Another Successful Peer Mentoring Kick- Off Event
Members on the Move
Ethics Resources
AFP International
Join AFP Today
Update Contact Information
Fellows Alumni News
Spotlight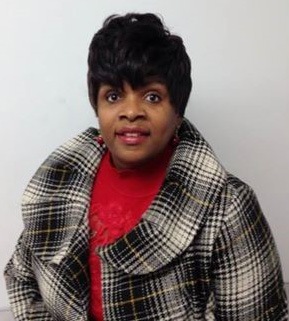 Catching Up with New Member K. Zaheerah Sultan, Director of Development, The Lupe Fiasco Foundation
1. When did you get involved with AFP/AFP Chicago?
I am a new member of AFP Chicago, I joined in February 2014.
2. Why did you get involved?
I joined the Membership Committee because I wanted to network with people in my field of choice. I transitioned to a new position at the Lupe Fiasco Foundation. When you work with such a high profile public figure you recognize importance in being connected to skilled professionals. The only way to increase my own "skill set" is to be in the company of people who are learned and mentally sharp. The old cliché of "steal sharpening steal" is still true today. Read more...
Community Links
Axelson Center Professional Development Programs


Kaleidoscope: the AFP Newsletter of Diversity
Young Nonprofit Professionals Network of Chicago (YNPN Chicago)

Network with Us!
Welcome 2014 Partners!


Advocate Health Care
Campbell & Company

The Alford Group and
Maree G. Bullock,
Alan Bullock, Sean and
Ann Reardon
Allstate Insurance Company
CCS
Mesirow Financial
Rush-Copley Foundation
---
Member News
2015 Membership Directory – Double check your information

We will be compiling our 2015 Membership Directory which will include all current members as of January 31, 2015. If you have recently received a renewal invoice from AFP International, we encourage you submit your renewal as soon as possible.

To confirm your membership status or update contact information, please visit the AFP International website or contact AFP International at 800-666-3863.
---
Do you have a success story to tell us?
Have you recently received an award, written an article, or achieved something outstanding? Please let us know - so that we can feature YOU in this newsletter!
Please contact Pam Williams with your news.
---