Opening the Door – The Successful Qualification Meeting
Breakfast Program - Friday, February 14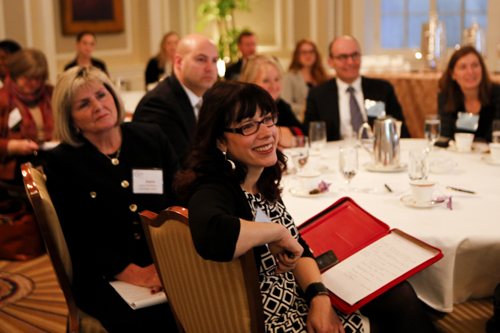 Attendees at a 2013 AFP Chicago Program

Whether you are new to fundraising or have been active in the profession for years, a constant in this profession is the need to learn how to master the discovery call. Join us for this targeted session and gain insight from our panelists who can help to improve your qualification skills, a vital component of any development professional's career. $40 for members.
---
Ethics in Philanthropy Roundtable
Save the Date - Tuesday, March 4



Ethics in Philanthropy Roundtable in 2013

Strong ethics are assumed as the foundation for trust and the healthy functioning of our society. Yet, too often we only discuss the topic of ethics when there has been a scandalous lapse or breach of trust. Join AFP Chicago for the third annual Ethics in Philanthropy Roundtable.
---
38th Annual Philanthropy Awards Luncheon - Friday, May 9, 2014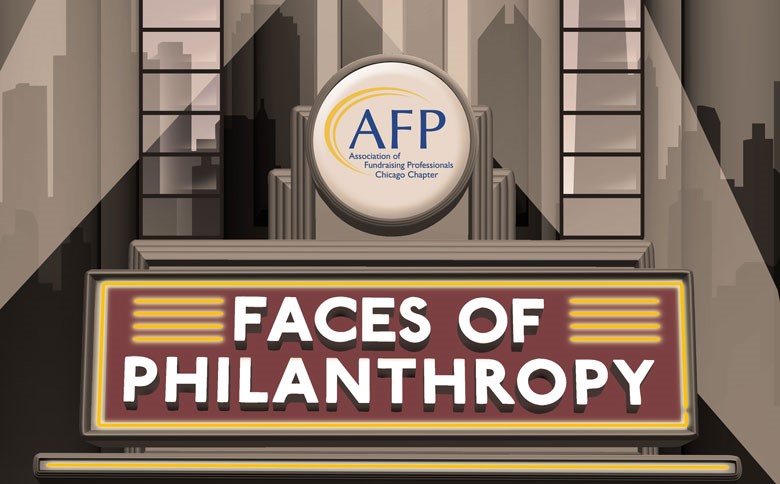 Our 2014 honorees exemplify a standard of excellence for which we all strive. This spring please join us in celebrating Chicago's philanthropic community!

Register here
---
Calendar of Events
Visit the AFP Chicago 2014 Calendar
Member Resources
Online Job Source
Peer Mentoring Update
Members on the Move
Ethics Resources
AFP International
Join AFP Today
Update Contact Information
Spotlight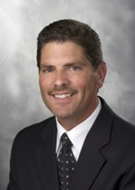 Q&A with Chapter President Randy Varju, FAHP, CFRE

"I sought this profession out as a result of gratitude..." - Varju
New 2014 AFP Chicago Chapter President talks about the life change that brought him to fundraising, challenging career points, and why he feels optimistic about the future of the profession.

Read the story
Community Links
YNPN Chicago
North Park University
Network with Us!
Thank You
2013 Partners!

Rita and John Canning
Elaine and Allan Muchin
Advocate Health Care
Campbell & Company
Milwaukee Brewers Baseball Club
The Alford Group
CCS
The Chronicle of Philanthropy
The Duchossois Family Foundation
Fundraising Success Magazine
Rush-Copley Foundation
---
Member News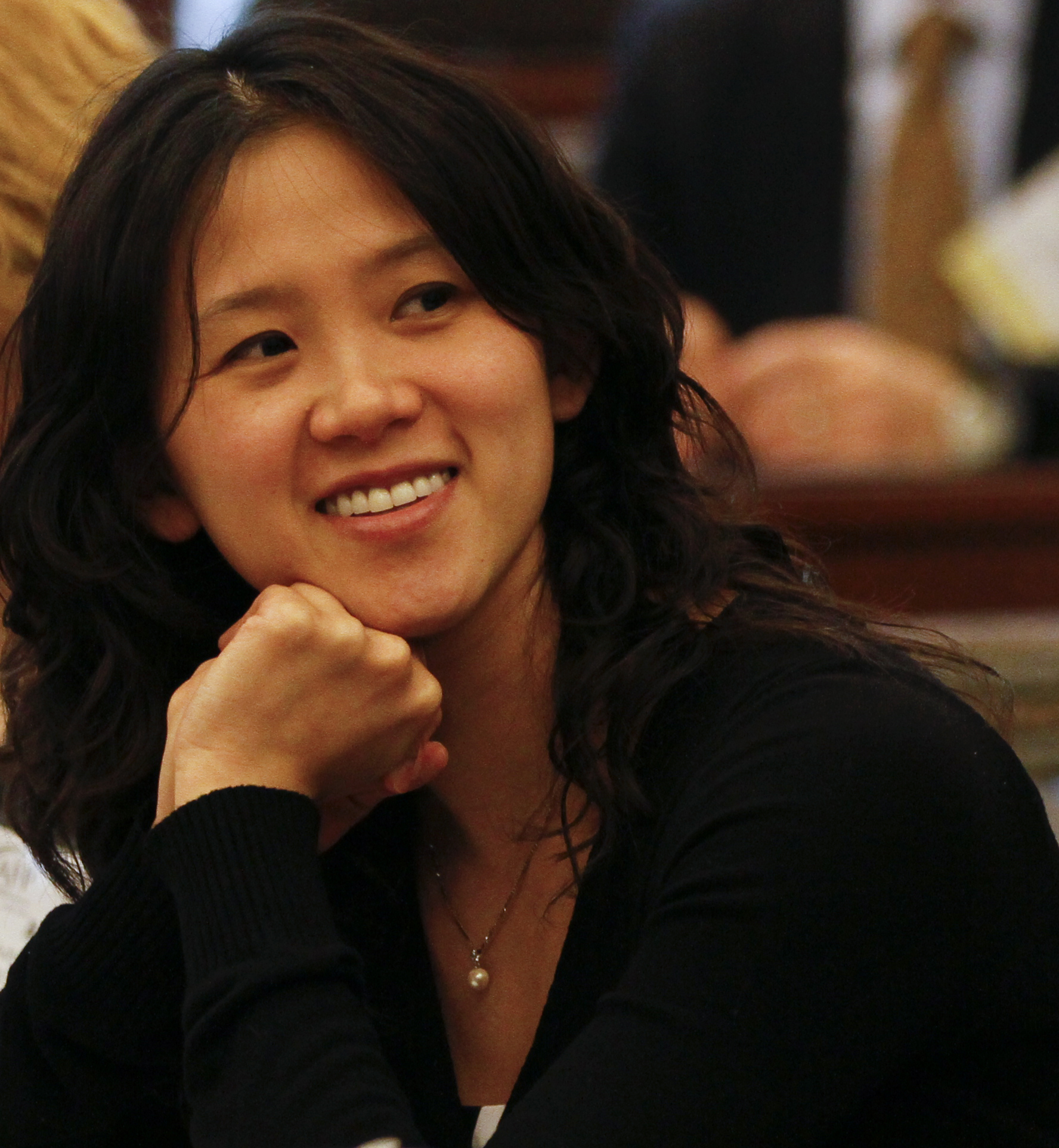 Amy Cheng Selected AFP Chicago's 2014 Chamberlain Scholar

2013 AFP Chicago Fellow Amy Cheng has been selected to serve as Chicago's 2014 Chamberlain Scholar. Congratulations, Amy! Read more
---
2014 Officers, Board and Amended Bylaws

AFP Chicago held its Annual Meeting on December 6, 2013, and the voting membership both elected the 2014 Officers and Board of Directors and amended the chapter bylaws. Meet the 2014 Officers & Directors and review the amended bylaws in preparation for the new year!
---