Welcome to the AFP Chicago July Newsletter

LAST CALL! Fundamentals of Fundraising Course
Wednesday, July 18th | 8:00 am - 5:30 am
Thursday, July 19th | 8:30 am - 5:00 am
American Dental Association (ADA), 211 E. Chicago Ave., Chicago, IL 60654
New to fundraising, prepping for the CFRE or do you need continuing education credits? The AFP Fundamentals of Fundraising Course provides new fundraisers with an intensive introduction into the building blocks of effective practice.

The course features case studies and small-group projects--making the learning experience both substantive and enjoyable. Those who complete the course are eligible to receive CFRE credit.
Register now!

Special Thanks to our Program Sponsor, Advocate Health Care!
---


Development Day Chicago
Friday, September 14, 2018
Renaissance Chicago Downtown
1 W. Wacker Drive, Chicago, IL 60601
REGISTRATION RATES:
Members - $275 Non-members - $350

We are very excited to announce our keynote presenter, Penelope Burk!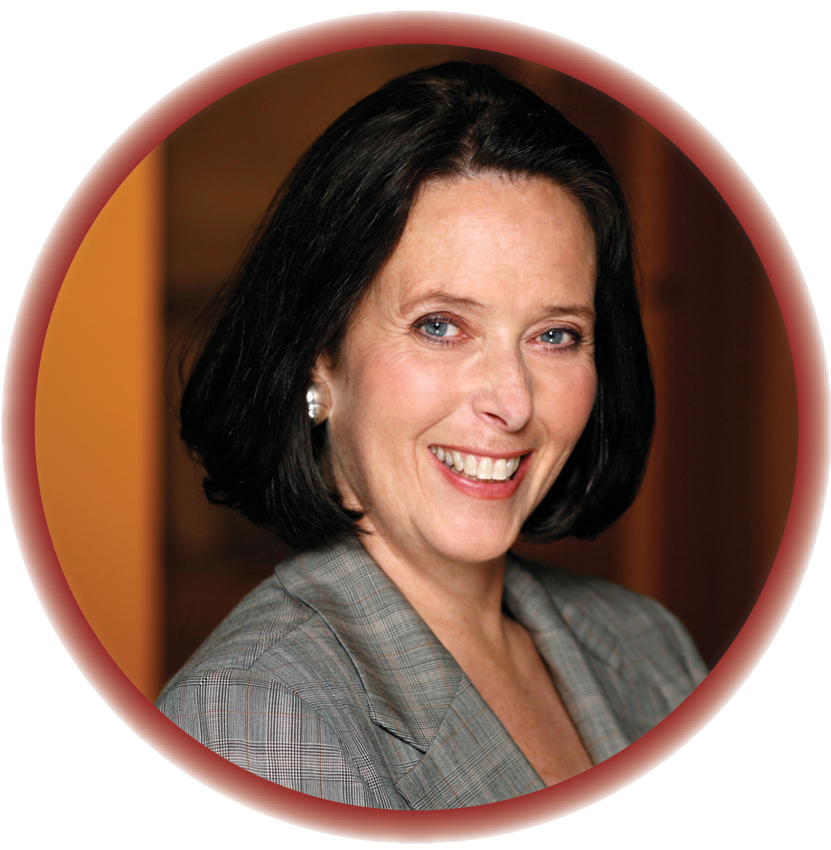 Penelope, a celebrated speaker, author and fundraising expert, has prepared a customized keynote presentation specifically for Development Day Chicago: Where Philanthropy Is Headed ... how to capitalize on donors' strategic and independent approach to giving.


Hear from incredible speakers as you learn more about relevant fundraising topics!
The 2018 Development Day Chicago focuses on the following four areas:
DISRUPTION IN THE FIELD

(Sponsored by Auction and Event Solutions)

TRANSFORMATIVE TECH

(Sponsored by Pursuant)

SOLICITATION SHAKE-UP

EXECUTIVE LEADERSHIP

(Sponsored by Kellogg School of Management at Northwestern University)
---
More Education Offerings for 2018 - Register today!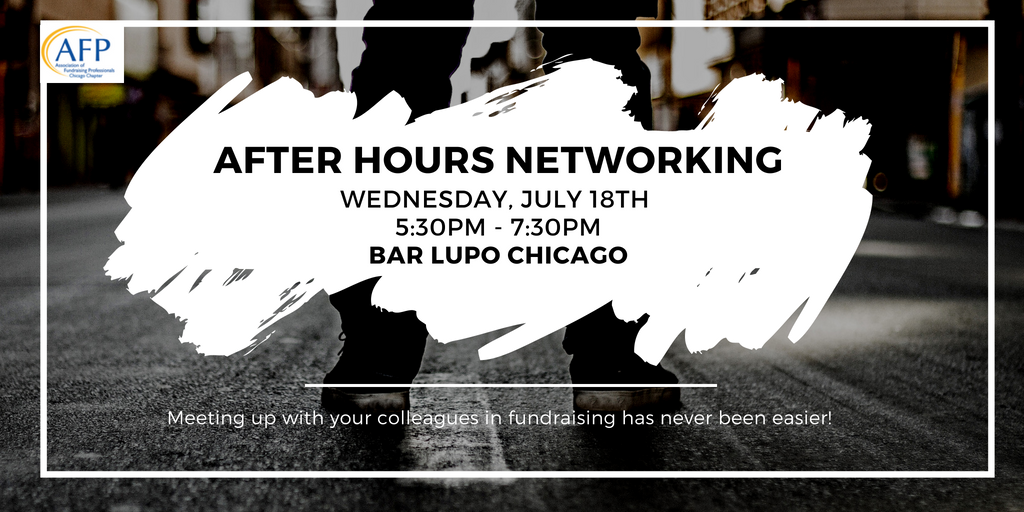 AFP Chicago After Hours Networking
Open to Members and Non-Members
Meeting up with your colleagues in fundraising has never been easier!
Wednesday, July 18th | 5:30pm - 7:30pm
Bar Lupo Chicago 217 W. Huron St., Chicago, IL 60654
Make connections and stay up-to-date on our chapter! Engage with fellow fundraisers and non-profit professionals in an informal and fun setting.

Attention Fundamentals of Fundraising attendees, continue networking after the completion of your first day and come mingle with friends while enjoying a refreshing beverage! Bar Lupo, a neighborhood Italian Pub, in River North's booming Gallery District is within walking distance!

You get your drinks and the food is on us! Reserve your spot now. Space is limited!

Register Today!


---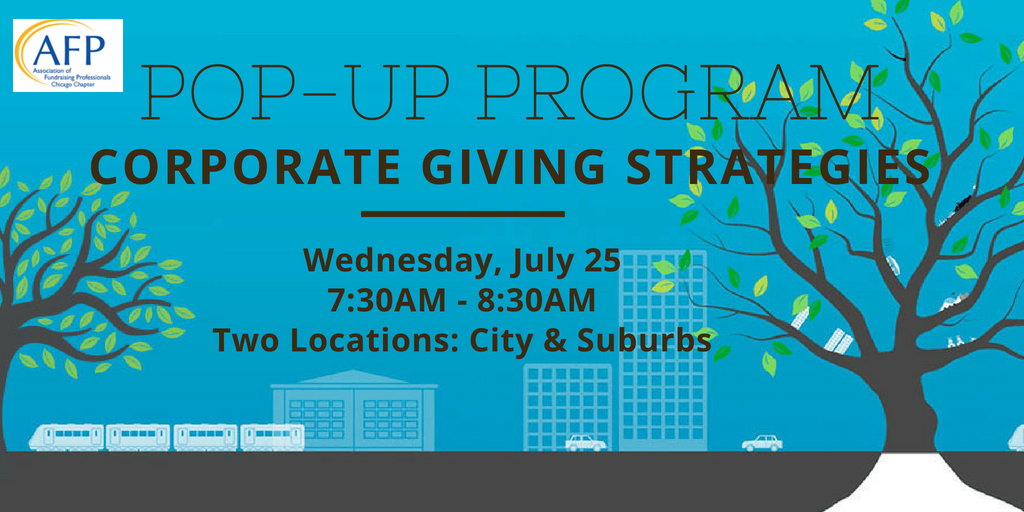 Exclusive Members Only Event!
FREE Pop-Up Program: Corporate Giving Strategies
Wednesday, July 25 | 7:30AM - 8:30AM

Two Locations ~ You Pick Your Location!
SUBURBS: Panera - 772 Skokie Blvd, Northbrook, IL 60062
CITY: New Wave Café - 3103 W. Logan Blvd., Chicago, IL 60647

Join your colleagues for a casual conversation discussing strategies and approaches for building successful corporate partnerships.
---


October Breakfast Workshop
The Fundraising Effectiveness Project: Debunking the Myth of Efficiency
Friday, October 19 | 8:30 am - 10:30 am
Kellogg School of Management - Wieboldt Hall 340 E Superior St, Chicago, IL 60611
Fee: $30, $55 after October 15
---
Opportunities and Deadlines

The 2019 Board of Directors Needs You!
The AFP Chicago Committee on Directorship invites the development community to submit nominations for the Board of Directors for one year terms beginning January 1, 2019. Strong leadership is a hallmark of AFP Chicago and we seek highly motivated and committed members for board service. Applications for 2019 board service are due August 22, 2018.

Who are we looking for?
AFP Chicago seeks directors who are committed to the non-profit sector and to advancing philanthropy in the organizations and communities they represent. Directors are committed to ethical practice, donor rights, and other tenets of AFP International. AFP Chicago is strongly committed to embracing the diversity that makes up our greater Chicagoland community.
Please click here for more information on service responsibilities, criteria, and the application process. Applications are due August 22, 2018!


---
Spotlight
Getting to Know 2018 AFP Chicago Fellow Lubna Saleh, Regional Development Specialist - Europe, Lions Club International Foundation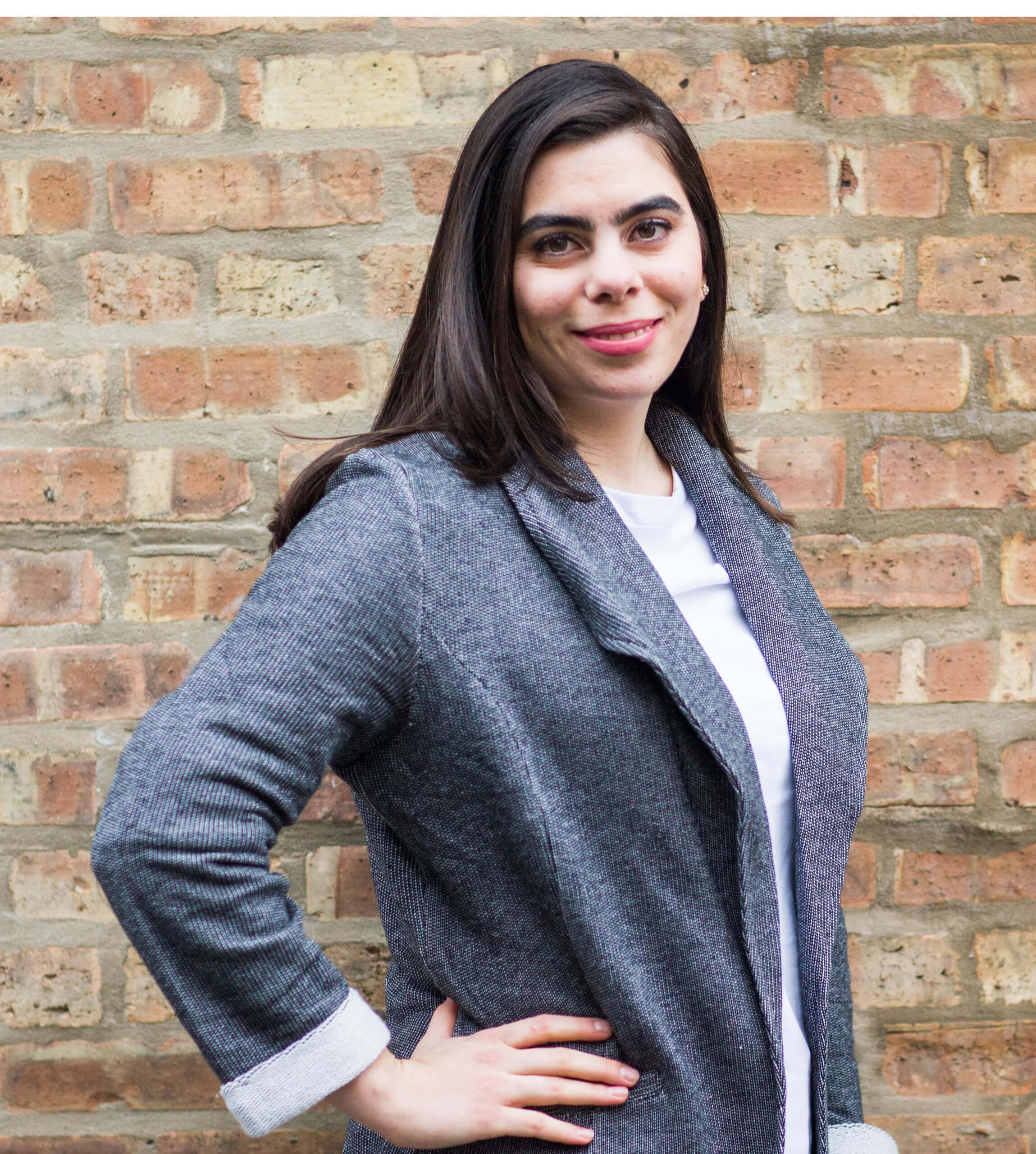 Lubna Saleh serves as a Development Specialist for the European region of Lions Club International Foundation (LCIF). In her current role, she manages a volunteer fundraising operation. She has pursued her passion for service, fighting poverty, and addressing health disparities through her various roles in the service/nonprofit sector. We talked with her recently about when her interest in development began, what she does at the Lions Club International Foundation, and why she's excited to be a Fellow this year!

Read Lubna's story...
---
AFP Chicago Welcomes Our New Members

We're happy to have you!
Harry Lawrence Bauer III, ASCP
Meg Bonham, National Shrine of St Maximilian Kolbe of Marytown
Claire Bracco, After School Matters
Jennifer Brummet, PHD, American Bar Foundation
Judith Coleman, Roosevelt University
Emily Comstock, Aids Foundation of Chicago
William Crowley, MPN, Research Foundation
Angie Day, MS Sarah's Circle
Lauren De Simone, Family Shelter Service
Crystal Downs, Sinai Health System
Emily Hazlerig, Rotary International
Conor Hennessey, After School Matters
Miriam Kamya, MPA, SAGA Innovations
Mark McCauley, Shriners Hospital For Children - Chicago
Bela Mote, Carole Robertson Center For Learning
Laura Muriello, Wood Family Foundation
Molly Riley, Mercy Home For Boys & Girls
Tricia Rooney, JD Mercy Home For Boys & Girls
Meg Schneider
Mary E. Thomas, ACLU of Illinois
Dr. Gregor Thuswaldner, PHD, North Park University
Ginny Trainor, LCSW, Mercy Home For Boys & Girls
Emily Walters, After School Matters
Amber Webb, MBA
Yoshie Whan, Blood Science Foundation
Anna-Claire Whitehead, AC Whitehead LLC
Rebecca R Wright, Orchard Village
Phillip Zielinski, Mercy Home For Boys & Girls

New members as of June 2018


---
Our Chapter Congratulates Members on Becoming CFREs!


Becoming a Certified Fund Raising Executive (CFRE) signals commitment, competence and credibility. To become a CFRE, fundraising professionals must document their professional performance, education and professional practice as well as pass the CFRE exam.

We are proud to recognize the following members for their accomplishment of becoming a CFRE during the second CFRE testing window of 2018:

Jessica Butler, CFRE

Mary Carlson, CFRE

Tula Gogolak, CFRE
We congratulate them on this career-defining achievement and for committing to uphold the highest standards in our profession. July 15th is the next CFRE application deadline. More information about becoming a CFRE is available at www.cfre.org/apply.


---
Member Resources
Ethics Resources

|

AFP International

|

Update Contact Information
(you will first need to login)


---
Grant Professional Association (GPA)
Young Nonprofit Professionals Network (YNPN)
North Park University

Axelson Center Professional Development Programs


---
Do you have a success story to tell us?

Have you recently received an award, written an article, or achieved something outstanding?

Please let us know - so that we can feature YOU in this newsletter!
Please contact Pam Williams with your news.


---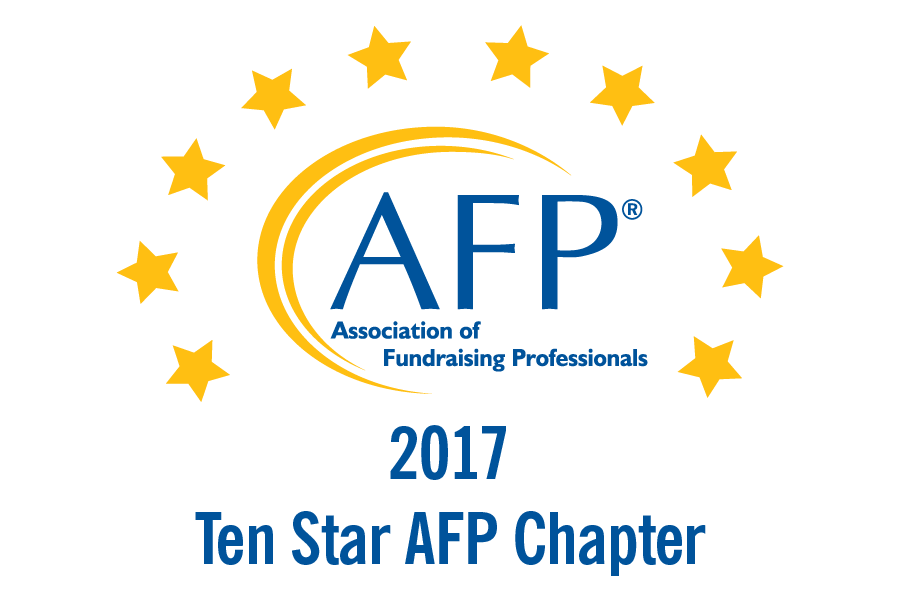 Network with Us