Upcoming Events - Register!

The Ethical Road Not Taken: What We Can Learn from Real Stories about Real People and the Ethical Paths They Chose
Friday, April 7 at Illinois Institute of Technology | 8:45 a.m. - 10:30 a.m.
Ivy Walker, an expert on ethics education, will demonstrate, through the telling of real stories, how even well-meaning individuals can find themselves, through impulsive choices, in difficult ethical circumstances.
Click here for details and registration.
Special thanks to our sponsor


---

Fundamentals of Fundraising
Tuesday, July 18 through Wednesday, July 19 at the American Dental Association in Chicago
New to development? This course is a great primer for those new to the field of fundraising!
Working towards getting your CFRE? We've been told by past attendees that this course is an excellent resource and study tool.
Click here for details and registration.
---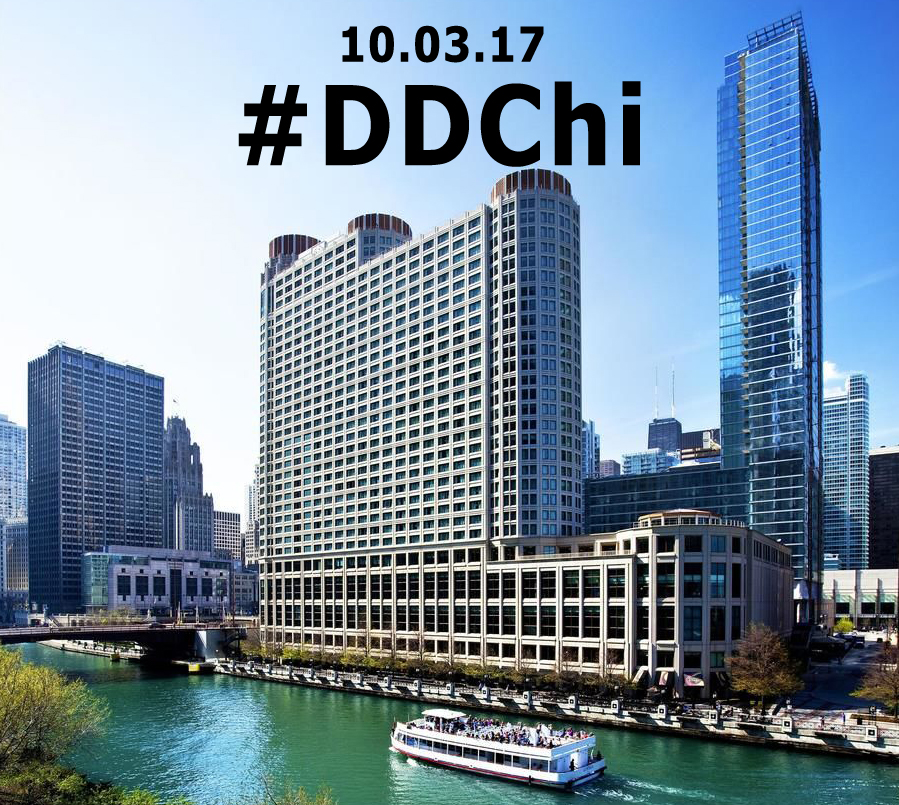 2017 Development Day Chicago
Tuesday, October 3 at the Sheraton Grand Chicago

2017 Development Day Chicago is AFP Chicago's newest take on day-long education and networking for fundraisers of all levels from diverse backgrounds.We're inviting hundreds of fundraisers for a full day of creative sessions under the theme of the Changing Lenses of Philanthropy. Learn more here.

Do you have valuable insights to share about your fundraising successes (and failures)? We invite you to submit a presentation proposal for the 2017 Development Day Chicago. Submit a proposal here.

Stay tuned for more details and registration, but in the meantime, please save the date - October 3, 2017! #DDChi
---
---

Spotlight
COL (IL) Jennifer N. Pritzker, IL ARNG (Retired)

Please allow us to introduce you to COL (IL) Jennifer N. Pritzker, IL ARNG (Retired), the recipient of this year's Distinguished Philanthropist Award.
Learn more about Colonel Pritzker...
Visit our sponsorship and individual tickets page to learn more and register for the luncheon!
---
Congratulations New CFREs!
We are so proud of our AFP Chicago members who have earned their CFRE this quarter!
Katherine Bousum, CFRE




Mary Frances O'Connor, CFRE




Annsley Scruton-Wilson, CFRE




Simone Wheeler, CFRE




Stephanie Whitmer, CFRE
---
Calendar of Events

Visit Our Full Calendar
Member Resources

Online Job Source

Ethics Resources

AFP International

Join AFP Today

Update Contact Information
Community Links

20th Annual CCPG Symposium - May 25
North Park University

Young Nonprofit Professionals Network of Chicago (YNPN Chicago)

Axelson Center Professional Development Programs
---
Thank You to Our 2017 AFP Chicago Partners!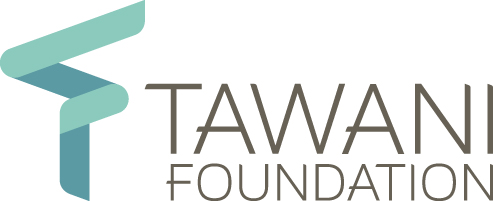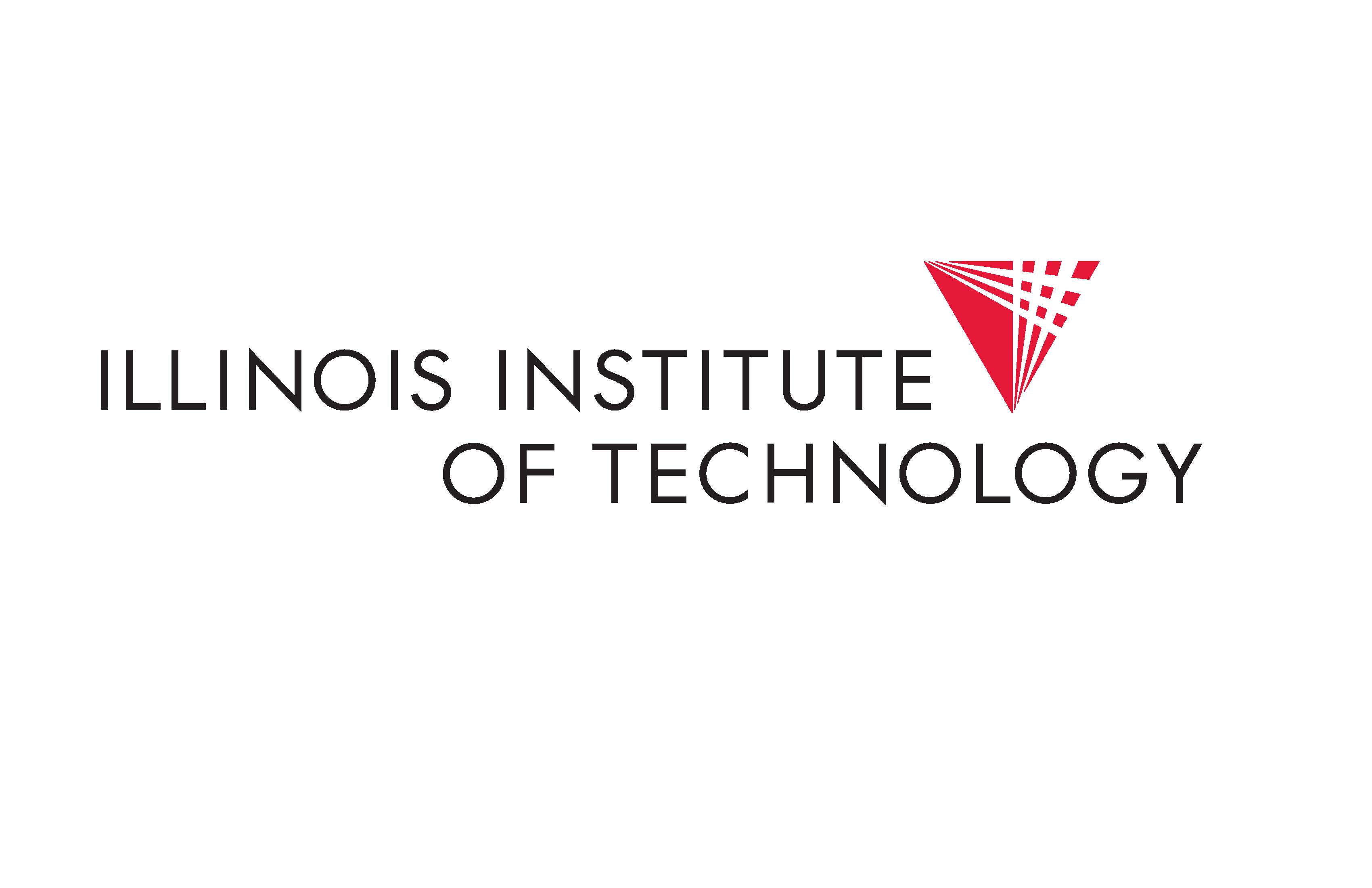 Advocate Health Care
The Alford Group
Campbell & Company
CCS
Auction & Event Solutions
The Brinson Foundation
The Duchossois Family Foundation
Executive Service Corp
Gesture
Loyola University Chicago
NeonCRM
North Park University
Northern Trust
---
Member Exclusive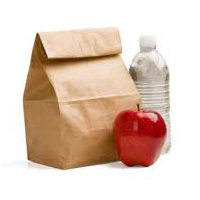 Free AFP Member Orientation
Brown Bag Lunch
Thursday, April 20 | 11:45am at Archdiocese of Chicago, Quigley Center
New to AFP? Come meet us at lunchtime and learn how to make the most out of your membership!
Click here for details and registration.
---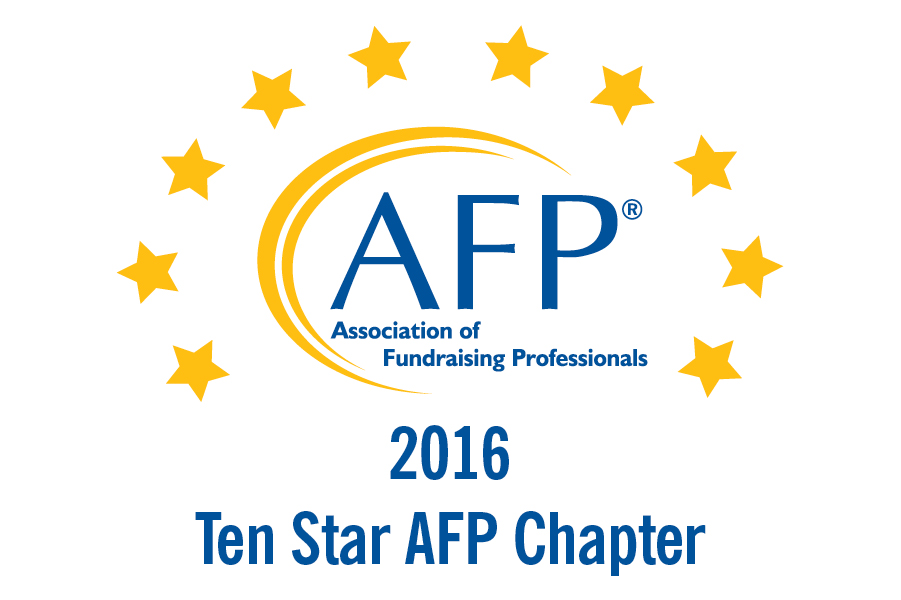 ---