Naperville or Chicago? You get to choose!
Annual Giving Symposium
1/2 Day Program with two days and two locations to choose from!
June 14, 2016 in Naperville or June 16, 2016 in Chicago | 8:30 a.m. - 1:00 p.m.
This half-day session is designed to be an interactive deep-dive in Annual Giving, delivering strategies that can be taken back and immediately applied to both small and large development shops.
You'll learn:
- how to inspire your donor's next gift.
- how annual giving has evolved over the past three decades, & what these changes mean for annual giving professionals.
- how to evaluate your current annual giving program
- how the phenomenon of Giving Day has proven to be more successful than any single direct mail or email campaign.
This new half-day workshop, along with October 2016's Major Gifts Workshop, will replace AFP Chicago's traditional Midwest Conference on Philanthropy in 2016.
Learn more and register today!
Thank you to our generous sponsors: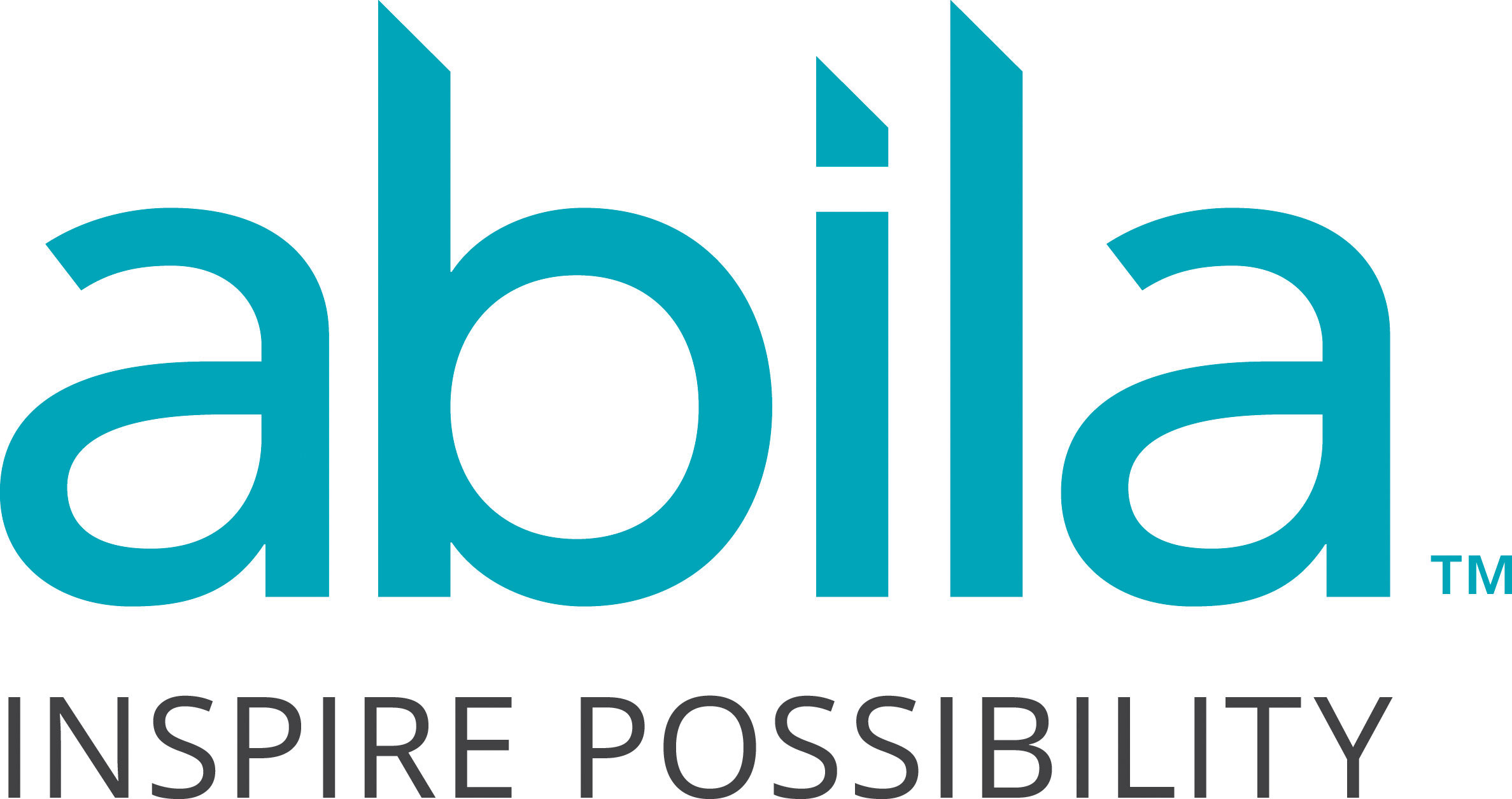 ---
Interested in Learning More About Pathways to AFP Chicago Leadership?
The 2017 Board of Directors Needs You!
Strong leadership is a hallmark of AFP Chicago and we seek highly motivated, caring and committed members for service on the 2017 Board of Directors. The AFP Chicago Committee on Directorship invites the development community to submit nominations for the Board of Directors, with terms beginning January 1, 2017.
Who are we looking for?
AFP Chicago is strongly committed to reflecting the diversity that makes up our greater Chicagoland community. Nominees are encouraged who:
represent diversity in their cultures, age, race, ethnicities, gender and lifestyles,

are employed in all types and sizes of nonprofit and consulting/support organizations,

serve a cross-section of Chicago's diverse communities, and

have strong personal service and leadership competencies, interests and experiences.
Applications are due July 8, 2016!
Please click here for more information on service responsibilities, criteria, and the application process.
Please click here for a copy of the 2017 application.
---
Awards Luncheon Photo Gallery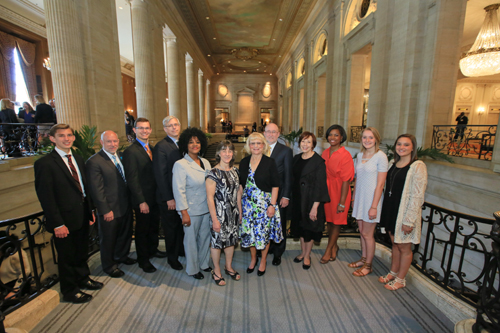 On May 6, we celebrated 40 years of excellence in Chicagoland Philanthropy!
For those of you who attended, thank you for joining us and for your continued support of the fundraising profession!
If you weren't able to make it this year, check out our photos from this inspiring event...

View the Photo Gallery

We are currently accepting nominations for our 41st Annual Faces of Philanthropy Awards!

Submit your nomination here
---
Calendar of Events
Member Resources
Online Job Source
Ethics Resources
AFP International
Join AFP Today
Update Contact Information
Network with Us!
---
Spotlight
AFP Chicago Pathways to Leadership with Jackie Bonavia
Jackie Bonavia, CFRE is AFP Chicago's Immediate Past President, Chair of the Committee on Directorship, and Director of Advancement for the Jane Addams College of Social Work at the University of Illinois at Chicago.
We invited Jackie to share her insights on AFP Chicago's Pathways to Leadership; the benefits of being a volunteer, and exactly how you can get involved with AFP Chicago.
AFPC: What is AFP Chicago's Pathways to Leadership all about?
JB: Pathways to Leadership is AFP Chicago's roadmap on how members can prepare for potential board membership by actively participating in AFP Chicago by serving on committees, assuming leadership positions within committees, and demonstrating the highest standards of the fundraising profession in their employment and work with the chapter.
Read the rest of our conversation with Jackie right here...
---
Peer Mentoring Update

Partnering with AFP's Top Peer Mentoring Program


Click here to see what's new with Peer Mentoring.

---
Community Links
The Axelson Center at North Park University presents Mining for Gold - Uncovering Hidden Treasures in Your Organization
Transplant Hope. Join Be The Match.

North Park University
Young Nonprofit Professionals Network of Chicago (YNPN Chicago)
Axelson Center Professional Development Programs
---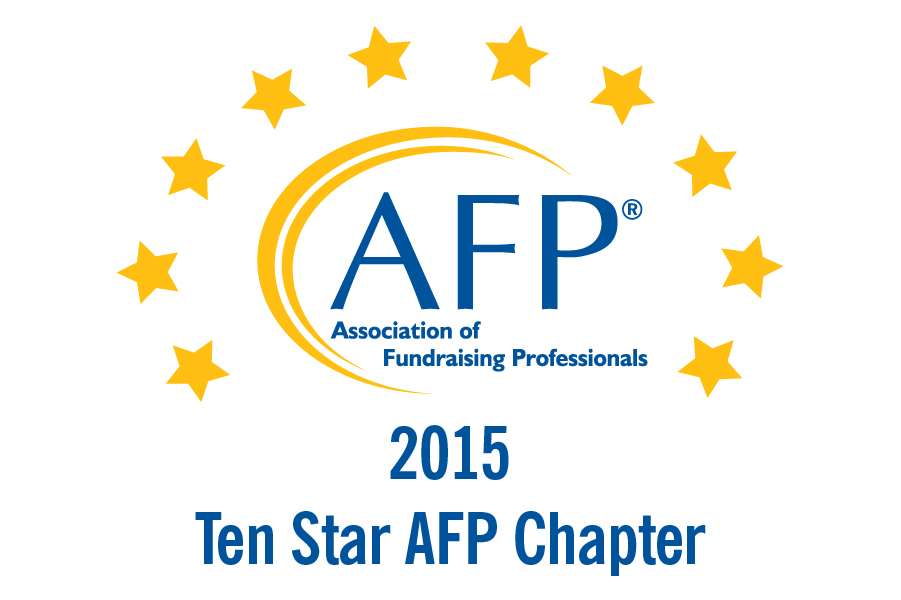 ---
Become a 2016
Partner Today!

Thank You to Our
2016 Partners


Abila
Campbell & Company
Northern Trust
Advocate Health Care
CCS
The Alford Group
Drinker Biddle & Reath LLP
ITW
North Park University
Northwestern Medicine
---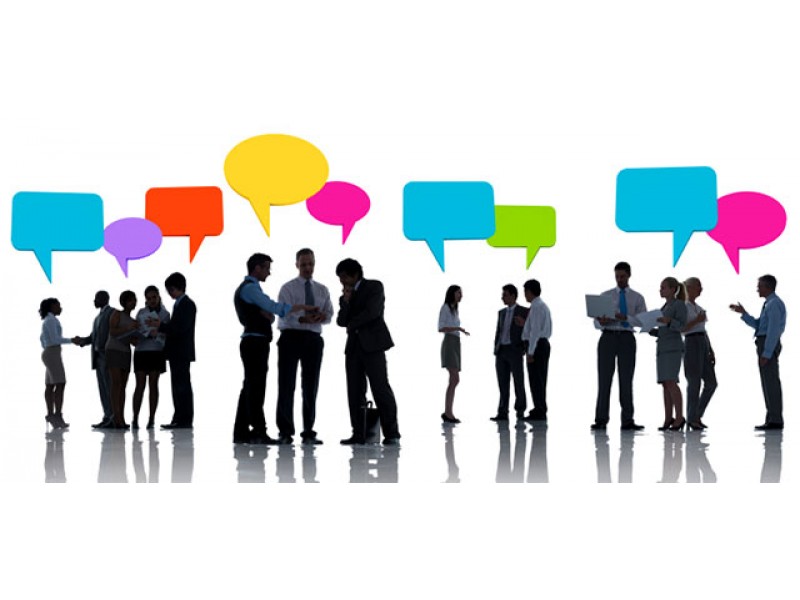 Networking Happy Hour ~ Mingle with the AFP Chicago Board of Directors
Wednesday, June 22 | 5:30 - 7:30 P.M. at Dine Restaurant
Join us for a valuable opportunity to meet the board members, learn about volunteer opportunities, ask questions about chapter events, and build your network by meeting other nonprofit professionals.

---
Tell your new colleagues!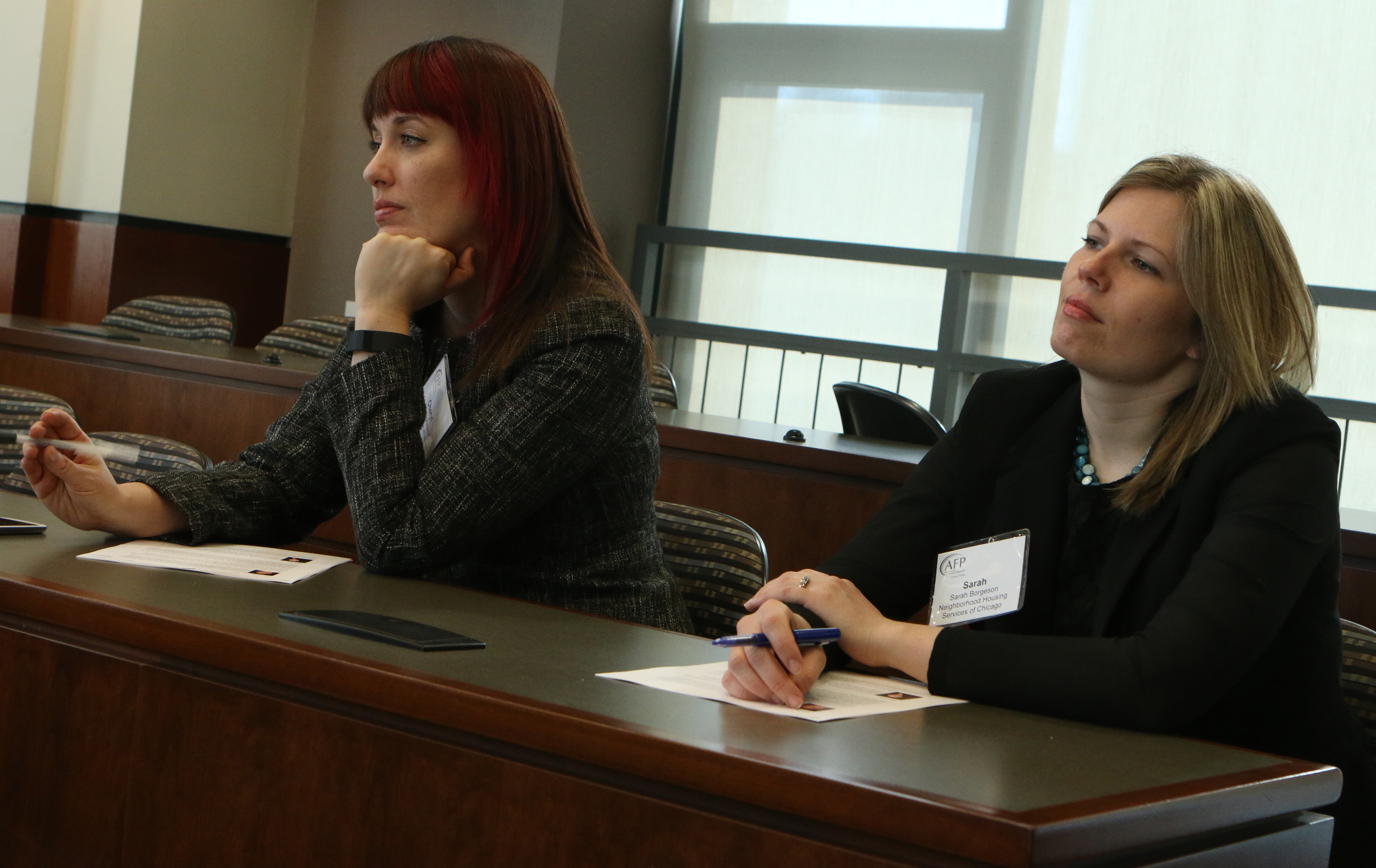 Fundamentals of Fundraising Course
A great primer for those new to the field of fundraising

AFP's Fundamentals of Fundraising will be held Thursday, July 21 through Friday, July 22 at CCS in Chicago.
---
Do you have a success story to tell us?




Have you recently received an award, written an article, or achieved something outstanding?

Please let us know - so that we can feature YOU in this newsletter!
Please contact Pam Williams with your news.
---